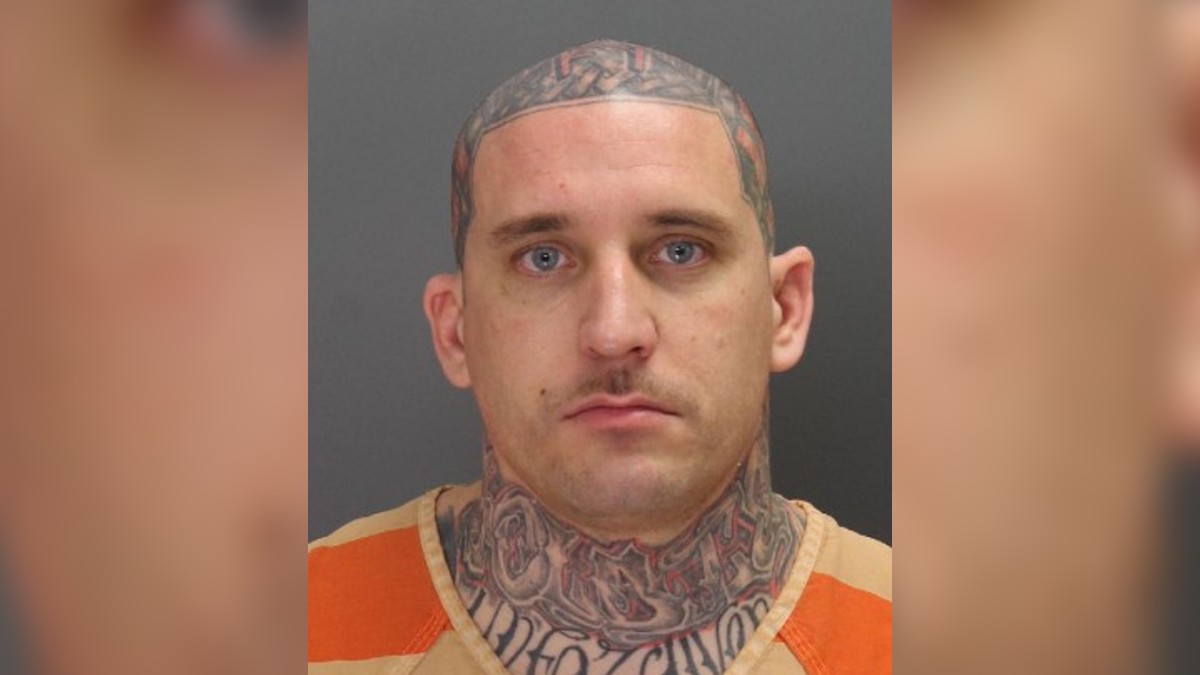 Buried in the Backyard is examining the murder of Jerry Johnson, who was shot dead by Stephen Stinnette in Sumter, South Carolina.
In April 2018, Stinnette, Johnson, and a third man, Andrew Scurry, were robbing a trailer when Johnson left the crime scene allegedly to get a signal on his cellphone.
Stinnette was angered by Johnson's actions, which led to an argument culminating in Stinnette shooting his partner in crime eight times in the head. Johnson was 24 years old, and he left behind two young children.
Stinnette and Scurry buried the body in a secluded wooded area. However, Stinnette became concerned about Scurry talking, so he enlisted the help of Anthony Dustin Dill to dig up Johnson's remains and bury him in another location.
However, it appears Stinnette then worried Dill would also inform on him, so he got his girlfriend to once again help him dig up Johnson. This time, Johnson was dumped into Lake Marion.
Johnson's body was found floating in the lake about a week after his family reported him missing.
Dill did turn himself in to the cops and began talking about what happened.
Watch the Latest on our YouTube Channel
Stephen Stinnette organized a jail break after his arrest
Stinnette was taken into custody and charged with murder. While detained in Sumter County Sheriff's Detention Center, Stinnette masterminded a riot and an escape.
The killer had a fellow inmate set fire to his bed, and when deputies were escorting the prisoners away from the smoke, a riot ensued, which allowed Stinnette to escape. He was apprehended again about seven hours later, and no other prisoners escaped.
The defendant's unusual appearance caused a bit of a stir in the courtroom; he was covered in tattoos, including two large red swastikas on each side of his shaved skull.
Stephen Stinnette pleaded guilty to killing Jerry Johnson
Stinnette eventually agreed to a plea deal and confessed to killing Johnson. He was sentenced to 30 years for the murder and got five years for the prison break and a weapons charge.
The cops also arrested Dill and Scurry, charging them with accessory after the fact. The police also apprehended Stinnette's mother, Lisa Avins, and Kimberly McFaddin Mcleod, who were both accused of helping the killer hide Johnson's body.
Buried in the Backyard airs Saturdays at 8/7c on Oxygen.