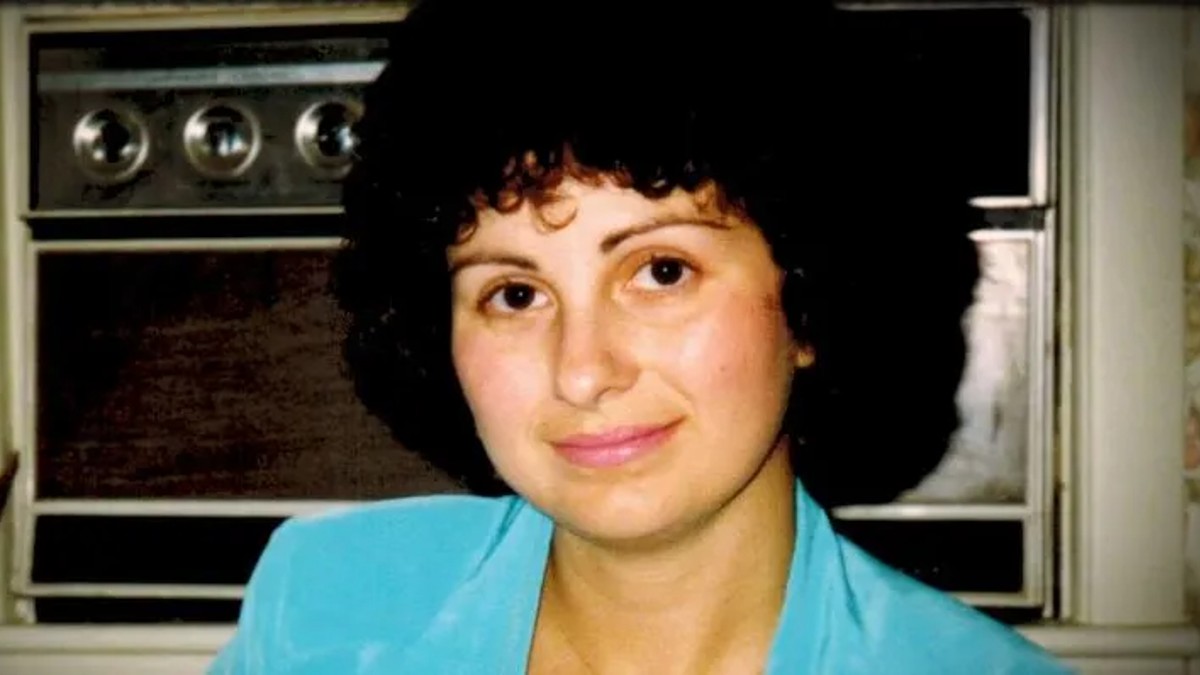 American Monster is looking into the brutal murder of mother-of-two Jeannine Glanda, who was killed by her estranged husband Jeffrey Glanda and Nicholas Pecararo in the Adirondack region of New York state.
Jeannine and Jeffrey's marriage had fallen apart, and she wanted a divorce. Jeffrey didn't want to shoulder the cost of a divorce and feared losing custody of their two children, so he decided to kill his wife instead.
Pecararo was a handyman to the family and had worked with them for so long that he was considered a family friend. He knew the children well and saw them growing up. That is why it's so shocking that he agreed to help Jeffrey with the murder.
Jeffrey offered Pecararo $10,000 and a new truck to help him kill Jeannine. The pair then hatched a plan to make her death look like an accidental drowning.
On August 18, 1997, the murderous duo broke into Jeannine's home and waited for her to come home. When she returned, they shocked her with a stun gun and choked her.
The killers drowned Jeannine by pouring water from the remote Upper Cascade Lake down her throat. They then put her remains into her car, and Pecararo drove it into the Upper Cascade Lake.
Cops saw through ruse to make Jeannine Glanda murder look like a suicide
When Jeannine's remains were recovered from the lake, an autopsy determined that she had been tortured and recorded her death as a homicide.
Watch the Latest on our YouTube Channel
Pecararo became a suspect during the investigation and eventually cracked during an interview, admitting his involvement in the murder. He agreed to testify against Jeffrey.
Jeffrey Glanda was found guilty of first-degree murder and burglary, along with some other charges. He also picked up a charge of aggravated assault when he rammed a police car while trying to evade capture.
Jeffrey was sentenced to life in prison. He died in jail in August 2019 of an apparent heroin overdose. He was 69.
Nicholas Pecararo paroled in Jeannine Glanda murder case
Pecararo pleaded guilty to second-degree murder and received a sentence of 20 years to life. He was paroled in 2022 at 57 years old, much to the anger of Jeannine's two children, Tyler and Jordan Glanda.
He has since tried to distance himself from responsibility, claiming that Jeffrey had held Jeannine down and had killed her. Whereas he only carried the jugs and her body.
Tyler Glanda railed against the parole board's decision, lamenting, "He killed her, he tortured her, in her own home. For him to be released is beyond me."
American Monster airs Sundays at 9/8c on Investigation Discovery.