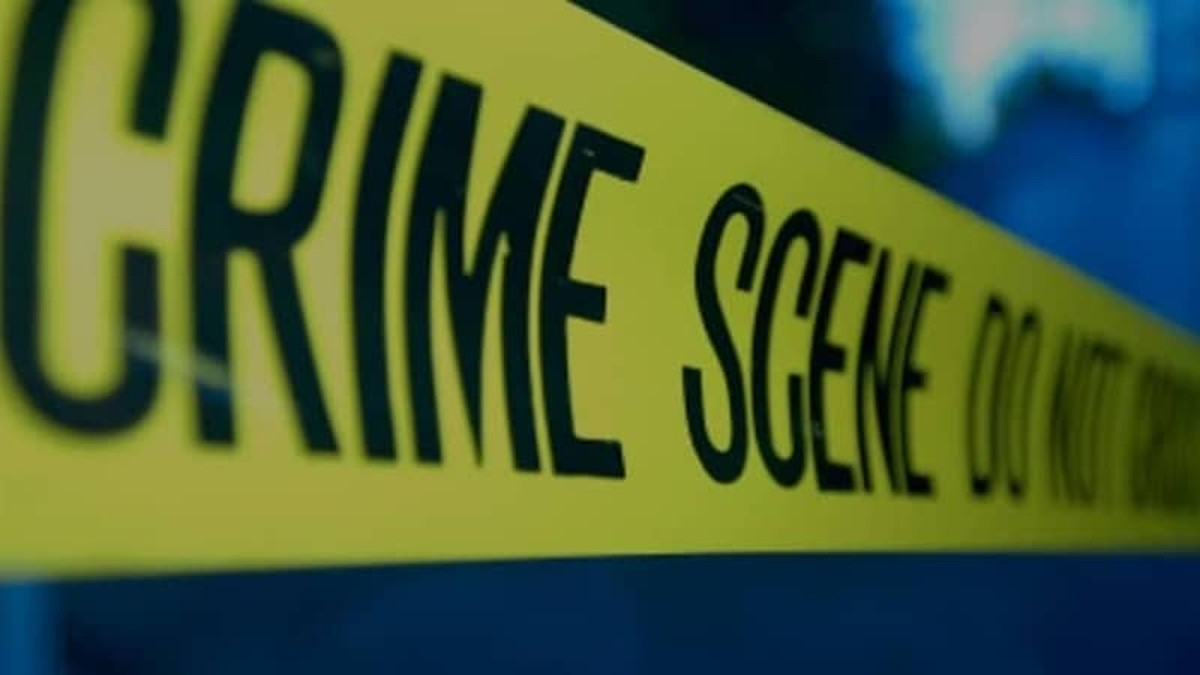 A Time To Kill is investigating the murder of Ph.D. student Jarrod Davidson, who was shot on the doorstep of his apartment by his ex-wife's parents, Philip "Phil" Jones and Malinda "Mindy" Jones, in Santa Barbara, California.
In July 2004, 27-year-old Jarrod was lured to his door by someone placing a supposed gift, a pot plant, on his step. When he went to investigate, he was shot dead with a high-powered hunting rifle.
The local cops already knew Jarrod had been locked in an acrimonious custody battle with his ex-wife Kelee Davidson over their three-year-old daughter Malia.
When the couple split, Kelee had been awarded custody, but Jarrod was given visitation rights; however, Kelee and her parents constantly frustrated Jarrod's efforts to see his daughter.
The dispute had hit the courts, and Kelee's refusal to adhere to court orders meant she might be in danger of losing custody.
When Jarrod was killed, the cops hauled in Kelee and her parents. Kelee had a solid alibi; she had been with a friend about 90 miles from the crime scene, and Phil and Mindy said they were at the beach.
Phil told the detectives he was unable to fire a weapon because he was seriously disabled following a crash years before. However, a surveillance team recorded him performing activities such as lifting a case of wine, suggesting he was not as disabled as he claimed.
Watch the Latest on our YouTube Channel
Mindy Jones left her DNA at the Jarrod Davidson murder scene
A breakthrough came when the detectives examined the pot plant. There was a gift card with the plant that had a small sample of DNA. The cops found the DNA matched Mindy.
The investigators also discovered surveillance footage from a nearby store that showed Mindy buying the plant.
The police concluded Mindy had lured Jarrod out into the open, and Phil had shot him. They were both arrested and charged with first-degree murder with special circumstances.
In court, Phil admitted to the murder, stating, "I shot and killed Jarrod… Mindy and I believed that we needed to do something. Phil tried to claim that he murdered Jarrod because he had been molesting Malia, but the authorities dismissed these claims as lies.
Phil and Mindy Jones jailed for life for Killing Jarrod Davidson
Phil Jones was convicted and sentenced to life in prison without the possibility of parole. He had been diagnosed with terminal lung cancer while awaiting trial and passed away in May 2007.
Mindy Jones refused a plea deal, and just before her trial began, she suddenly announced she was suffering from amnesia and couldn't remember anything about the murder. The judge and jury were unsympathetic. She was sentenced to life without parole.
Kelee Davidson pleaded guilty to being an accessory to the murder and committing perjury. She was sentenced to four years but was released after serving less than two years.
Kelee is forbidden from having any contact with her daughter, Malia, who is being raised by Jarrod's parents.
A Time To Kill airs Thursdays at 9/8c on Investigation Discovery.