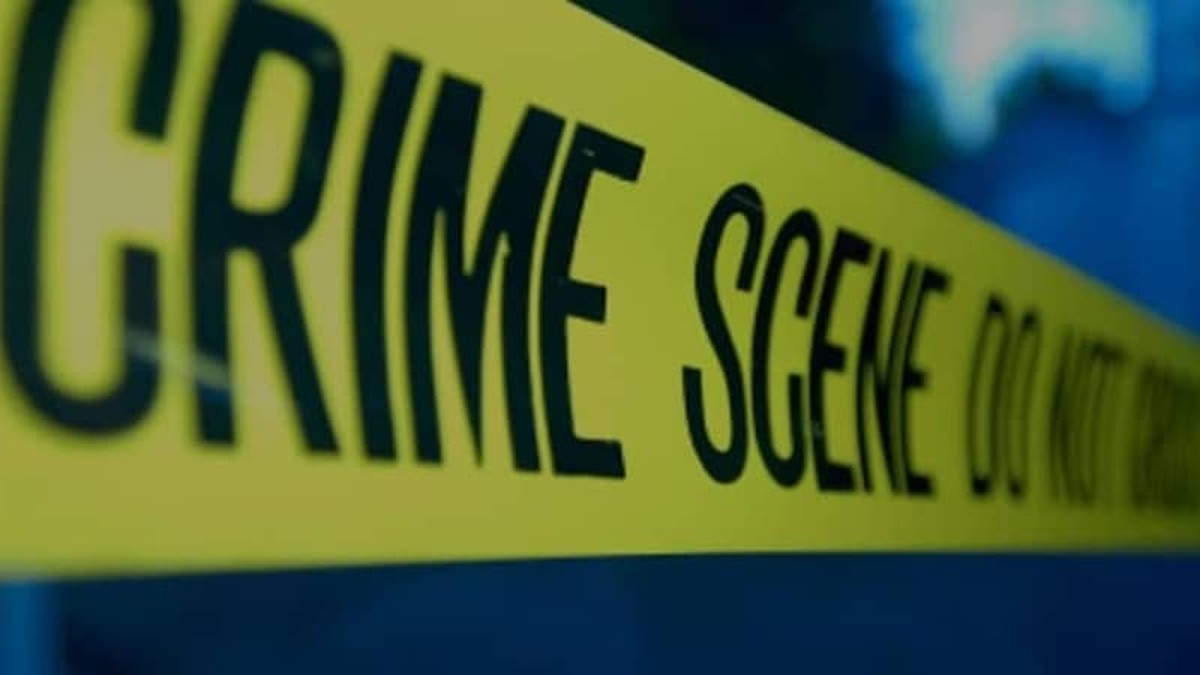 Snapped: Killer Couples is examing the murder of James "Caveman" Sartorelli by Hunter Carstrom and his girlfriend, Xaveriana Cook, who decided to kill and rob Sartorelli in his Arkansas home.
On May 7, 2020, Carlstrom and Cook traveled to the home of Sartorelli in Smithville, Arkansas. Carlstrom had already informed his lover that he was going to kill Sartorelli to steal his money, drugs, and guns.
Carlstrom shot his victim in the head and the killer couple fled to Mississippi in Cook's car. Carlstrom had already told Cook that he would rather die in a shootout with police than go back to prison, and a few days after the murder, this idea was put to the test.
In Oxford, MS, US Marshals spotted Cook's vehicle and tried to pull the couple over. As the agents approached the car, Carlstrom jumped out and began shooting. One of his bullets hit Deputy Marshal Bob Dickerson, who would later require surgery but survived the ordeal.
Dickerson's colleagues returned fire, killing Carlstrom. Cook was taken into custody without further incident.
The agents found a stolen Glock 9mm handgun in Cook's car. The cops later searched a nearby residence where the couple had been staying since Sartorelli's murder, and there they found more stolen items belonging to the victim.
Xaveriana Cook arrested for helping Hunter Carlstrom kill James Sartorelli
Cook was arrested on multiple charges of aiding and abetting criminal activities. Prosecution attorneys leaned heavily on the fact that despite knowing Sartorelli was to be killed and Carlstrom intended to have a shootout with the cops, she still assisted her partner.
Watch the Latest on our YouTube Channel
Cook eventually pleaded guilty to accessory after the fact to robbery and murder and aiding and abetting the possession of firearm by a prohibited person. In February 2022, she was sentenced to 84 months in federal prison.
Cook is currently held at a low-security federal correctional institution in Waseca, Minnesota.
US Marshal hailed a hero after Hunter Carlstrom shootout
US Marshal Bod Dickerson spent seven days in a hospital before he was released to rapturous applause from nurses, doctors, family, friends, and colleagues as he left the Baptist Memorial Hospital in Oxford, MS.
U.S. Marshal Danny McKittrick spoke about his colleague, "The U.S. Marshal's Service is proud of Deputy Marshal Bob Dickerson and his family for the way they have handled a very difficult chapter in their family's life, and they are thankful to finally close it."
Snapped: Killer Couples airs Sundays at 6/5c on Oxygen.