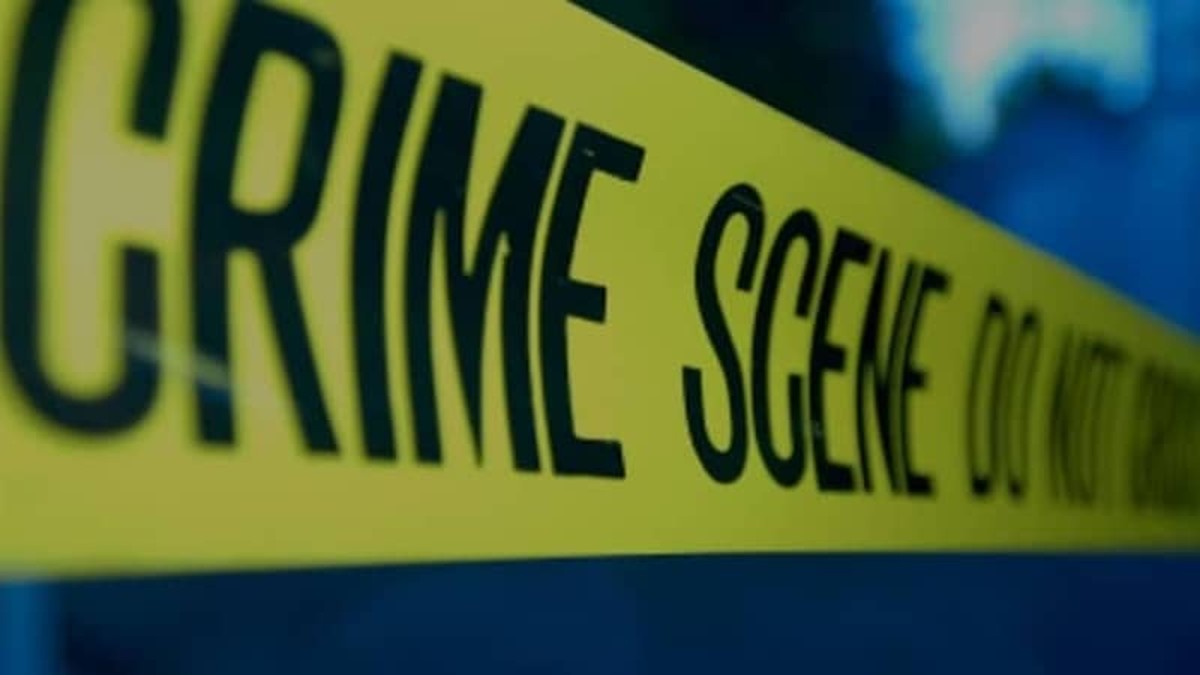 Fear Thy Neighbor is following a case of double homicide and suicide by Jeffrey Spaide, who murdered his two neighbors, James and Lisa Goy, before shooting himself at his home in Plains Township, Pennsylvania.
Spaide had been involved in an ongoing feud with his neighbors, James and Lisa, across the street for some time. But the fight reached a dramatic crescendo on February 1, 2021, leading to the death of all three.
Other neighbors witnessed the incident and also caught on surveillance footage.
At about 9 a.m., the trio began arguing while shoveling snow. The police said the Goy couple were throwing snow onto Spaide's property. When he asked them to stop, there was a fierce exchange of words.
James Goy threw a tool at Spaide and put up his fists, appearing to goad him into a fight. James shouted, "I'll knock your a** out," and "I'll make your life a living hell."
Spaide went into his house but returned armed with a handgun.
James and Lisa Goy taunted an armed Jeffrey Spaide
Despite holding a firearm, the Goy couple continued to shout taunts and expletives at their neighbor. At one point, Lisa even shouted, "Go ahead! Go ahead!" Suddenly, Spaide fired several shots, hitting both James and Lisa.
Watch the Latest on our YouTube Channel
At this point, Spaide returned to his house, and other neighbors rushed out to help the severely injured James and Lisa. However, the witnesses quickly fled when Spaide returned, this time armed with an AR-15-style rifle.
Spaide killed 48-year-old Lisa and 50-year-old James Goy at close range. Before he shot Lisa, he told her, "You should have kept your mouth shut."
Jeffrey Spaide shot himself after killing Lisa and James Goy
Other neighbors dialed 911 and directed the police to Spaide's home; however, as they approached the house, they heard a single gunshot. Spaide had shot himself. He was 47.
Spaide was a decorated veteran who served in the Navy as a shipboard engineering technician. On leaving the Navy, he continued to serve in the Army National Guard and Navy Reserve.
James and Lisa were survived by their 15-year-old autistic son, who since went to live with his grandparents. A neighbor told Inside Edition that they had seen the whole incident from their porch, and they felt lucky to be alive. They also referred to James and Lisa as being "like family."
A relative of the Goy family said they didn't deserve "to die like cattle."
Fear Thy Neighbor airs Monday at 10/9c on Investigation Discovery.