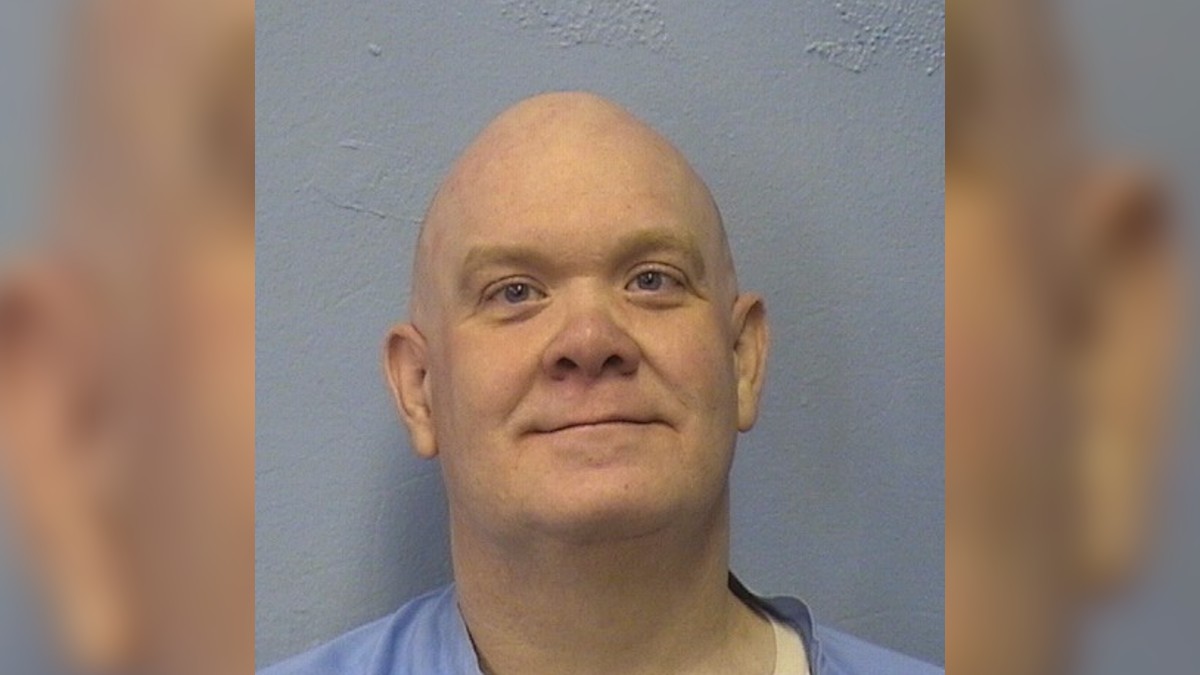 Reasonable Doubt is investigating the murder of Irene Opalinska by her son-in-law, William Chaban, who strangled her just a few days after he had married her daughter, Darota Opalinska Chaban.
At the time, Darota told the cops that she believed Chaban was the killer; however, she later changed her mind deciding that he is innocent. She has since asked the Reasonable Doubt team to look at the case.
On June 18, 2007, the body of Irene Opalinska was found in the bathtub of her Chicago apartment. She had suffered a number of blunt force traumas, but the cause of death was recorded as strangulation.
Opalinska had last been seen alive when she left work three days previously, and an autopsy concluded she'd been killed on the same day she got home from work on June 15.
The body was first reported to the police by her daughter, Darota, and her newlywed husband, William Chaban.
Irene Opalinska disapproved of daughter's marriage to William Chaban
Darota and William had married the previous week in Las Vegas, which they had kept secret from Irene until two days before her murder. Irene had reportedly been upset and angered that her daughter had married Chaban.
Darota and William told the police that they had been together on the day of the murder and that they hadn't been anywhere near Irene's home.
Watch the Latest on our YouTube Channel
However, the investigators discovered that Darota's cellphone data indicated that she had been in the vicinity of the crime scene on the 15th. When confronted with this, Darota said she lied about her whereabouts because her husband had told her to do so.
In the meantime, the cops had sent a DNA sample from under Irene's fingernails to a lab with a sample of William's DNA, and it was found to a match. Darota eventually admitted that she suspected her newlywed husband was a murderer.
William Chaban was arrested and charged with first-degree murder and was subsequently sentenced to spend 45 years behind bars.
While Chaban was awaiting trial, he was found to have participated in a scheme to rob $60,000 worth of toilet paper and other goods to sell at a flea market.
More from Reasonable Doubt
Follow the links to read about more murders with questionable convictions examined on Reasonable Doubt.
Roy Fuller was stabbed a shocking 123 times in his Virginia home. The police say his friend Bruce Duane Walton killed him during a drunken argument.
Mary Elizabeth "Liz" Hermann by Justin Lunsford had spent the night in Cave Creek, Az., partying pretty hard, but at some point, the police believe Lunsford murdered Hermann and tried to set fire to her house. Hermann claimed to be innocent and said drug dealers were the true killers.
Reasonable Doubt airs at 10/9c on Investigation Discovery.