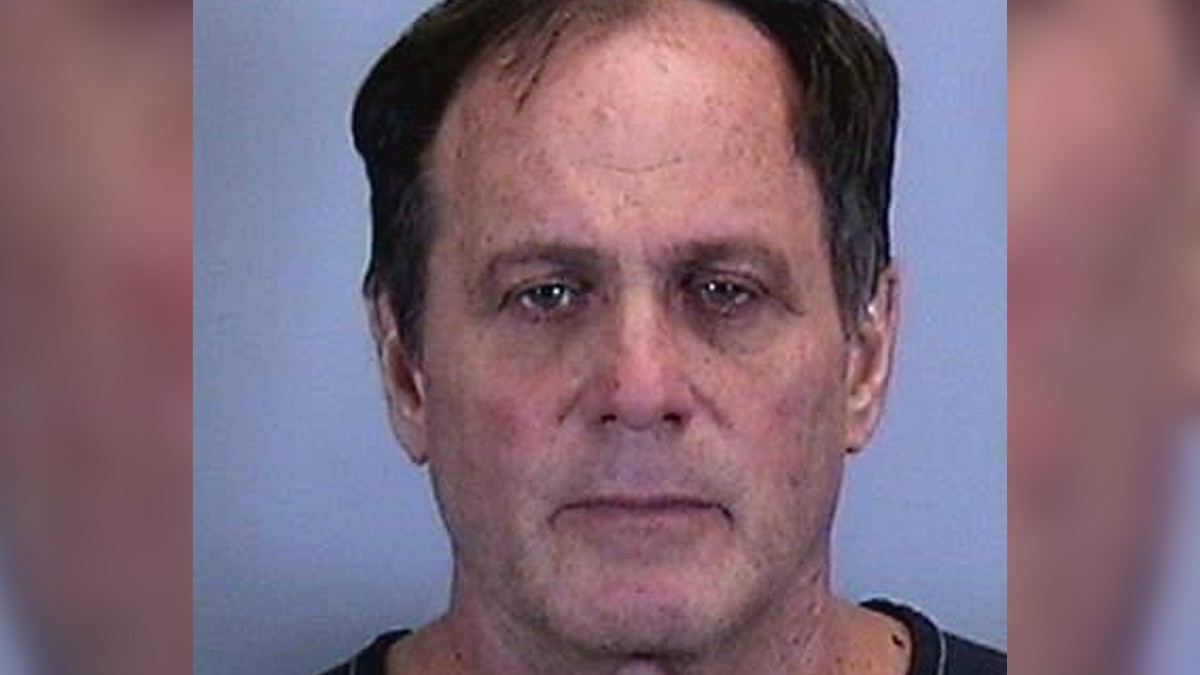 Killer Relationship With Faith Jenkins is investigating the tragic murder of Ina Gross, who was cynically killed by her own son, Thomas Gross, at her home in Lakewood Ranch, Florida.
In January 2012, Gross traveled to his 78-year-old mother's home, where he drugged her with sleeping pills before stabbing her in the neck a shocking eight times. Gross left Ina's body in her car in the garage.
The evil killer contacted the Manatee County Sheriff's Office and told the dispatcher that his mother had been a victim of suicide or a robbery gone wrong.
It seems that Gross managed to escape the cops' clutches by flying to his home in Israel the following day.
There then ensued a seven-year battle by Manatee County cops to have Gross extradited back to the USA. The matricidal killer was finally arrested by Israeli cops in 2017 in the city of Herzliya to the north of Tel Aviv.
In the meantime, the police had been building their case against Gross. The killer had left the murder weapon, a knife, at the crime scene, and it had his fingerprints. Gross's fingerprints were also found on numerous other objects around the crime scene.
Did Thomas Gross kill his mother for money?
The police learned that Gross had acquired over half a million dollars from Ina before the murder, and his sister Ellen Gerth, claimed he had killed her to hide that he had received the money.
Watch the Latest on our YouTube Channel
Gross' Israeli lawyer, Eyal Besserglick, argued that Gerth wrongly accused their client of murder due to an ongoing inheritance battle between the pair. Besserglick claimed Gross had tried to resuscitate his mother and had later passed a lie detector case.
In 2019, the murderer was finally sent back to Manatee County to stand trial for first-degree murder. It had taken nearly ten years to get Gross into a courtroom, but it took a jury only one hour to declare him guilty.
Thomas Gross sentenced to life for killing mom, Ina Gross
The prosecution argued that Gross had killed Ina, hoping to inherit more money. He was sentenced to life in prison without the possibility of parole.
After the trial, Ellen Gerth told reporters she felt "relief and happiness," adding, "Finally, my mother has received the justice she deserves."
Gross requested that he be allowed to serve his sentence in Israel as long as it didn't interfere with the appeal process. He is currently confined in Avon Park Correctional Institute in Highlands County, Florida.
Killer Relationship With Faith Jenkins airs Sundays at 7/6c on Oxygen.