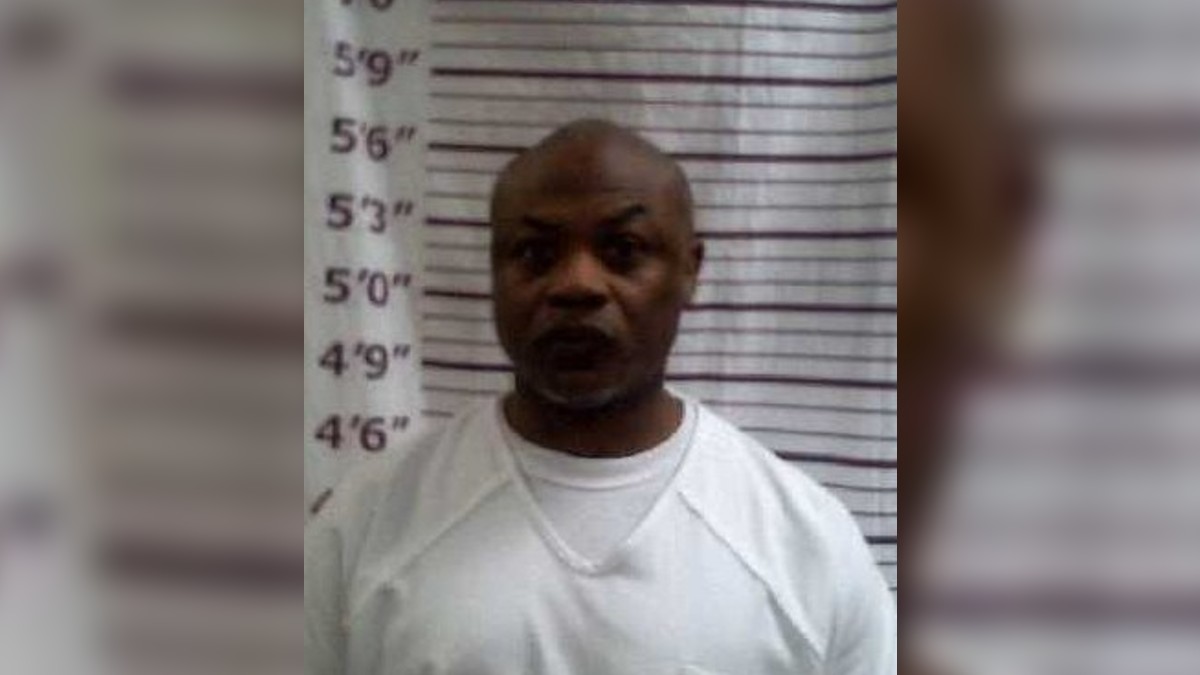 The Murder Tapes is examining the murder of Ida Mae Ford, who was gunned down by Quentin James Sanders, a violent thug who was in the midst of a crime spree in Macon, Georgia,
On January 8, 2018, 49-year-old Ida was shot and killed just a few yards from her home. She was the custodian at a First Baptist church in downtown Macon, and her murder shocked and confused the community.
However, the Macon cops didn't have to wait long until they were contacted by the Georgia Bureau of Investigation (GBI), which was investigating the murders of Ruth Bracknell and Mark Abbott in nearby Macon County. While GBI agents were interviewing Sanders, he had implicated himself in the murder of Ida.
Macon PD also questioned Sanders, which led to him admitting to Ida's murder and a violent crime spree in the Macon area.
Two days after Sanders killed Ida, he had robbed a man at gunpoint in a restroom at Tattnall Square Park. The criminal crawled under a door in a bathroom stall and tied up his victim with a belt and a shoelace before robbing him. Thankfully, the man was uninjured.
On the same day of the robbery, Sanders fired a volley from his gun at four Mercer University students. A couple of days later, he carjacked and robbed a woman at Coleman Hill Park.
Quentin Sanders pleaded guilty to Ida Mae Ford murder
Sanders pleaded guilty to all these crimes. He was sentenced to life in prison plus 20 years. He is currently incarcerated at the Wheeler Correctional Facility in Alamo, Georgia.
Watch the Latest on our YouTube Channel
Bibb County Sheriff David Davis said the Sanders case was "a tragic example of how one evil individual can spread mayhem across a region."
Davis added, "The affected communities can breathe a little easier knowing a person is behind bars for these crimes. Our sympathies go out to every victim and every family affected by these heinous acts."
Quentin Sanders killed Ida Mae Ford, a 'beloved' member of her church
Scott Dickison, a pastor at the church where Ida worked, described her as a "beloved member of our church family" who had taken care of the whole congregation as well as the church building.
Dickison added that she had "a personality that kind of drew you in" and that she took good care of her family.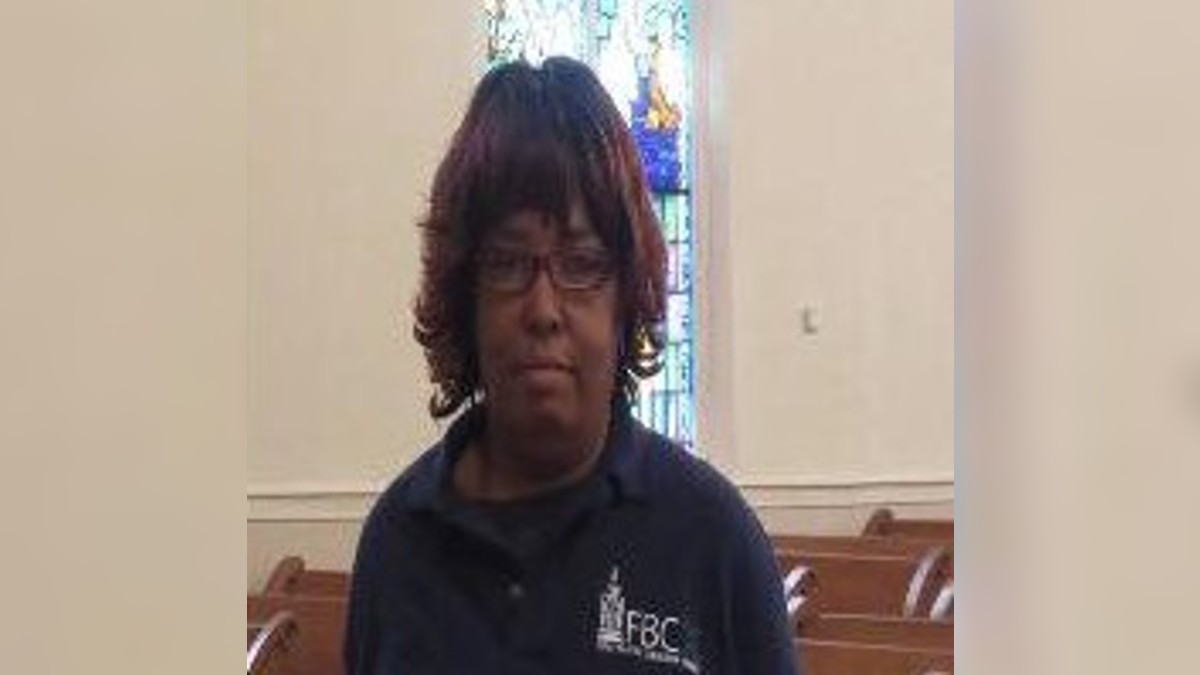 The Murder Tapes airs Tuesdays at 9/8c on Investigation Discovery.