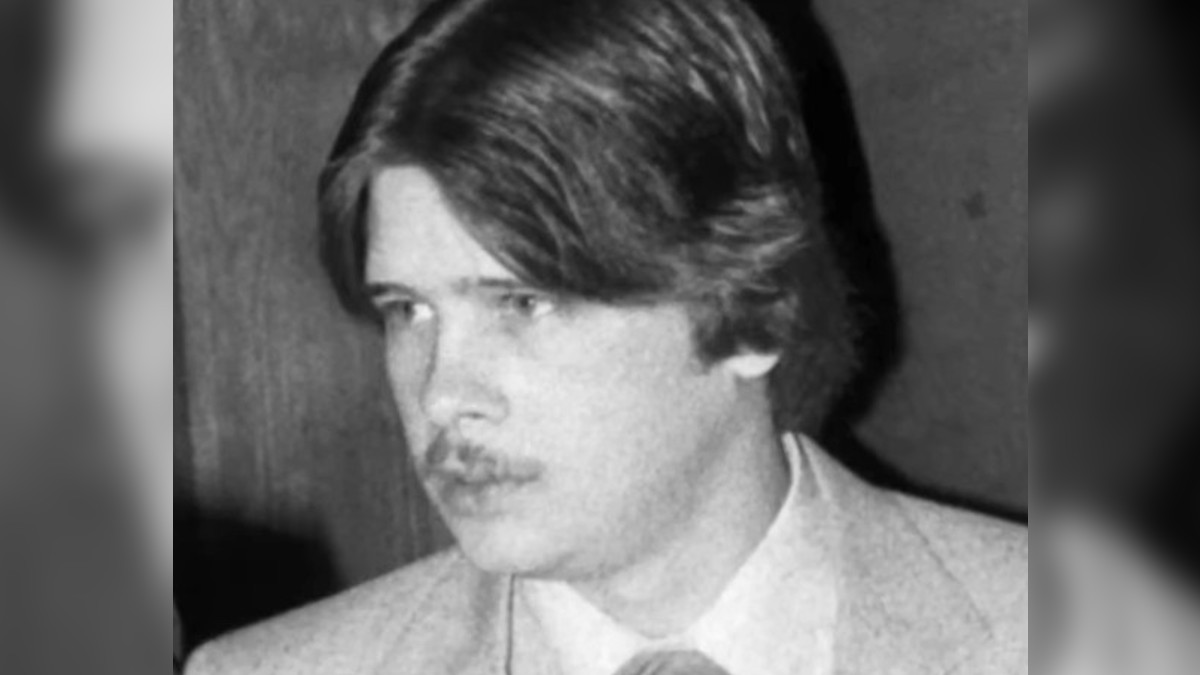 Murder in the Big Apple is examining the murder of violinist Helen Hagnes Mintiks, who was killed by stagehand Craig Crimmins during an intermission at the Metropolitan Opera House.
On July 23, 1980, 30-year-old Helen left the orchestra pit during a break in the Berlin Ballet. A chance encounter led her to have an altercation in an elevator with Crimmins, which led him to kill her.
Helen was missing for about 12 hours before her body was found lying on a steel beam in a ventilation shaft on the third floor. The violinist had been bound and tied, and her clothes had been cut off before she was kicked off the sixth-floor roof.
In 1980, New York was a city riddled with crime, and the populace was used to living with high levels of violent crime. However, the Metropolitan Opera House was supposed to be a safe place. It was a glamorous location where people came to enjoy culture, art, and fine music. If people could be murdered here, nowhere was safe.
The fact that Helen was murdered in such proximity to 1000s of people caused a shudder throughout the whole city. The murder received a huge level of publicity, with the press referring to it as The Phantom of the Opera Killing. The already overworked NYPD was under pressure to get a result.
Luckily for the investigators, the killer left behind two obvious clues. The knots in the rope used to bid Helen were tied using a style almost unique to stagehands. And a palm print left on the roof pointed directly to 21-year-old Craig Crimmins.
Craig Crimmins confessed to killing Helen Hagnes Mintiks
Crimmins eventually made a full confession to the police. He claimed to have been intoxicated when he made a pass at Helen in the elevator. She had tried to slap him and made what he called a "snooty" remark.
Watch the Latest on our YouTube Channel
The killer then dragged Helen from the elevator and threatened her with a hammer. He tried to rape her, but she resisted and made to escape. He caught her and dragged her up to the sixth-floor roof.
On the roof, Crimmins bound and gagged Helen and started to leave, but when she tried to escape again, he returned and secured the ropes. The killer then removed her clothes, and eventually, he kicked her off the roof. Helen died from the fall.
Defense lawyer claimed cops had coerced confession from Craig Crimmins
Crimmins's defense lawyers tried to argue that the cops had forced a confession out of him. They pointed to his low IQ and claimed that he was easily manipulated.
However, in June 1981, a jury found Crimmins guilty of felony murder, and he was sentenced to serve at least 20 years in prison. Crimmins spent 40 years behind bars until he was released in August 2021.
Murder in the Big Apple airs 10/9c on Investigation Discovery.