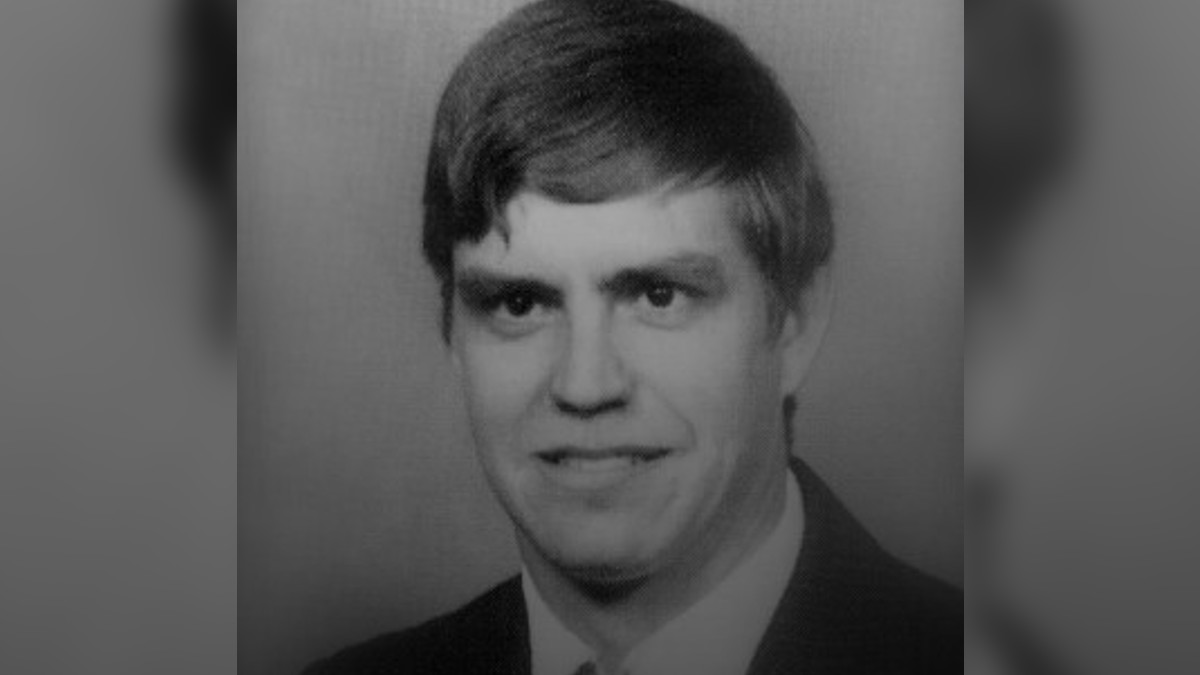 Buried in the Backyard is examining the complex murder of Gary Patterson, a father-of-one, who was murdered by his father-in-law Sam Urick with the help of Theodore "Ted" Young in El Paso, Texas.
Sam Urick was a shady and intimidating character who claimed to have links to the CIA and the underworld. He became irritated when his son-in-law, Gary, refused to work for him and eventually insisted his daughter get a divorce.
After the couple divorced, Gary found himself in a desperate battle for custody of his daughter. He won this battle for custody, but it may have cost him his life as Urick then hatched a plan to have him killed.
Urick hired Ted Young, a federal fugitive wanted in connection with a $26 million fraud scam, to help him lure Gary to his death.
Young posed as a businessman called Ned Wright to offer Gary a dream job that would secure his and his daughter's future. All he had to do was go out to El Paso, TX, for a meeting.
On May 3, 1997, Gary flew from his home in Waco, Texas, to El Paso and found himself in the Chihuahuan Desert east of El Paso. In the desert, Urick bludgeoned his ex-son-in-law with a pipe.
An autopsy would later reveal that Gary was likely still alive when he was buried in the desert.
Watch the Latest on our YouTube Channel
Police tracked down Ted Young in Garry Patterson murder case
The Waco Police Department was joined on this investigation by the El Paso police, the FBI, and the Texas Rangers, and they all soon realized that tracking down Ned Wright was key. Luckily, the cops were able to figure out Wright was actually Young when they traced him through the taxi company that had initially brought him to Gary.
An international search for Young finally tracked him down in Honduras, and the Texas Rangers traveled down to meet him.
Young was shocked to learn the officers knew about his connection with the Patterson murder. He agreed to work with the police, telling them where to find Gary's remains. He also agreed to testify against Urick.
In September 1999, Urick and Young both officially pleaded guilty to murder. Urick received a life sentence, and Young was given 20 years, and was ordered to serve 51 months for his previous fraud scam.
Sam Urick was suspected of a dark past prior to Gary Patterson killing
During the course of the investigation, the cops learned the FBI had long suspected Urick of being involved in the infamous 1986 bombing of a Berlin nightclub, which killed a number of American service personnel.
Urick was also suspected of assisting and hiding from the authorities two renegade CIA Agents, Frank Terpil and Edmond Wilson, who were accused of selling arms to terrorists.
Buried in the Backyard airs Saturdays at 8/7c on Oxygen.