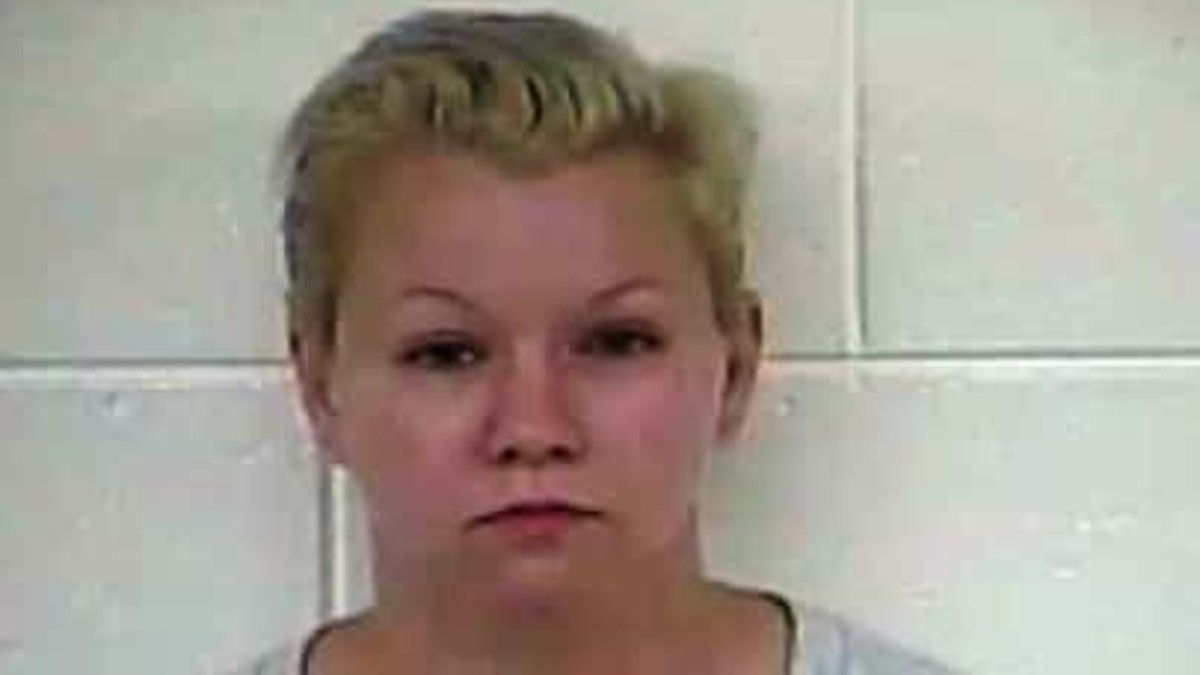 American Monster is examing the murder of Gary Bentley, who was shot dead as he slept in his bed by his wife, Tasha Bentley, at their rural home in Campbellsburg, Kentucky.
In December 2017, Tasha Bentley contacted her father-in-law, claiming she felt uncomfortable going into her home; she asked him if he wouldn't mind checking it out.
When he went inside, he found his 33-year-old son, Gary, had been shot in the back of the head as he lay in bed.
The police became suspicious that Tasha may have killed her husband. She initially denied any involvement in his death, claiming they were robbed. She pointed to the 20 guns that had been removed from the gun safe as evidence of a home invasion.
However, during the interview process, the police slowly got to the truth. Tasha eventually admitted to shooting her husband with her personal firearm, a silver Ruger with purple grips.
She also admitted to taking the guns out of the safe and staging the crime scene to look like a robbery.
Tasha Bentley alleged Gary Bentley had abused her and son
The killer claimed that Gary had been abusive to her and their four-year-old son. She cited an incident on the day of the murder, claiming Gary had assaulted the boy by "throwing him in his bed and hitting the wall." She also said Gary had kicked her.
Watch the Latest on our YouTube Channel
At the time, Kentucky State Police Detective Endre Samu told the press, "She's making the claim that she may have been abused, but I don't have any knowledge of that yet."
The son was taken to a children's hospital for examination, and the cops later stated they had found no evidence of abuse.
Tasha was eventually charged with murder and tampering with physical evidence.
The police also added drug trafficking to the charges after they found multiple jars of marijuana and seeds at the home.
Tasha Bentley was sentenced to 55 years.
More from American Monster on ID
Follow the links to read about more American monsters.
Jeffrey Scott of Memphis, Tennessee, argued with his wife, Ashley Pittman, over a cellphone text. The cops believe the argument turned violent, and Scott beat his wife to death.
Matthew Gretz and Kira Simonian had been married for four years when one day, Gretz stabbed his wife during an argument. He then calmly flew to New York for a business trip ignoring the fact he had just killed Kira.
American Monster airs Sundays at 9/8c on Investigation Discovery.