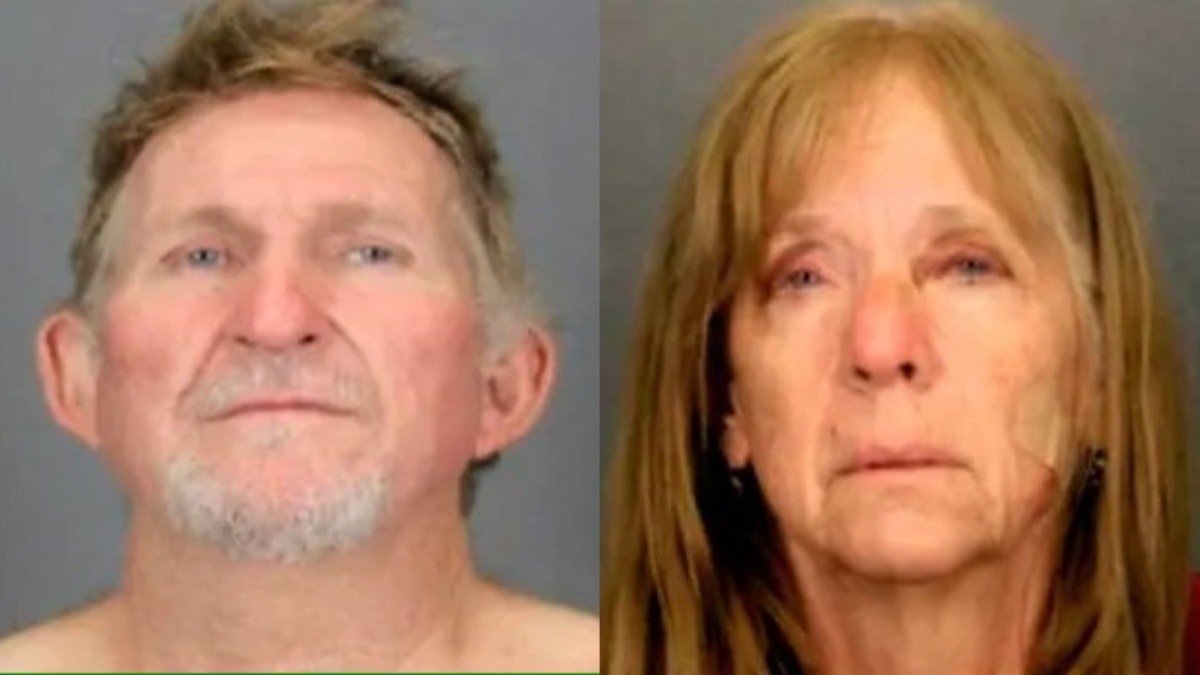 Snapped: Killer Couples is investigating the murder of veteran Frank Bligh who was robbed and murdered by Blane and Susan Barksdale in Tucson, Arizona.
In April 2019, firefighters were called to a house in southeast Tucson. There was substantial damage done to the house, and the fire department suspected it was arson.
The authorities were unable to locate the owner of the house, 72-year-old Frank Bligh. The Pima County Sheriff's Department located Bligh's car on May 14, but there was still no sign of him.
But a search of the car convinced the cops they were probably dealing with a homicide.
The investigators finally got a major break when they arrested Bligh's nephew Brent Mallard on suspicion of arson. Mallard pleaded guilty to setting the fire but implicated Blane Barksdale and his wife, Susan Barksdale, in the murder.
The cops also learned that the Barksdales had stolen and pawned Bligh's guns.
Susan and Blane Barksdale escaped custody
The killer couple were located and arrested by US marshalls in upstate New York on May 24 and were placed on a prisoner transport van bound for Pima County. However, the Barksdales managed to escape the van while en route and led the authorities on a 16-day search.
Watch the Latest on our YouTube Channel
The pair were finally rounded up again at Punkin Center, roughly 160 miles north of Tucson.
In November 2019, Susan decided to plead guilty to manslaughter. The following month, Blane agreed to enter a guilty plea to second-degree murder.
As part of Blane's plea agreement, he revealed the whereabouts of Bligh's body, which the couple had hidden in Arizona's Gila County.
In April 2022, Susan Barksdale was sentenced to five years in prison and was credited with three years already served. Blane Barksdale was sentenced to 22 years and was also credited with three years already served.
Blane and Susan Barksdale apologized for Frank Bligh murder
After sentencing, Blane told Bligh's brother, Skip Bligh, and his own family that he was sorry for the crime, and he also tried to absolve his wife of blame.
Blane said, "I would also like to say I'm sorry to my family, my wife, her family. I don't know, Mister Bligh, if you knew Sue or not. She was very good friends with your brother. She's not responsible for this. This was my actions, my actions alone." Skip referred to Blane's actions as "inhuman."
Susan told the court that Frank Bligh had been her friend and said, "I'm sorry I didn't get help. I don't see a day in my future when I won't be afraid or not sorry."
Snapped: Killer Couples airs Sundays at 6/5c on Oxygen.