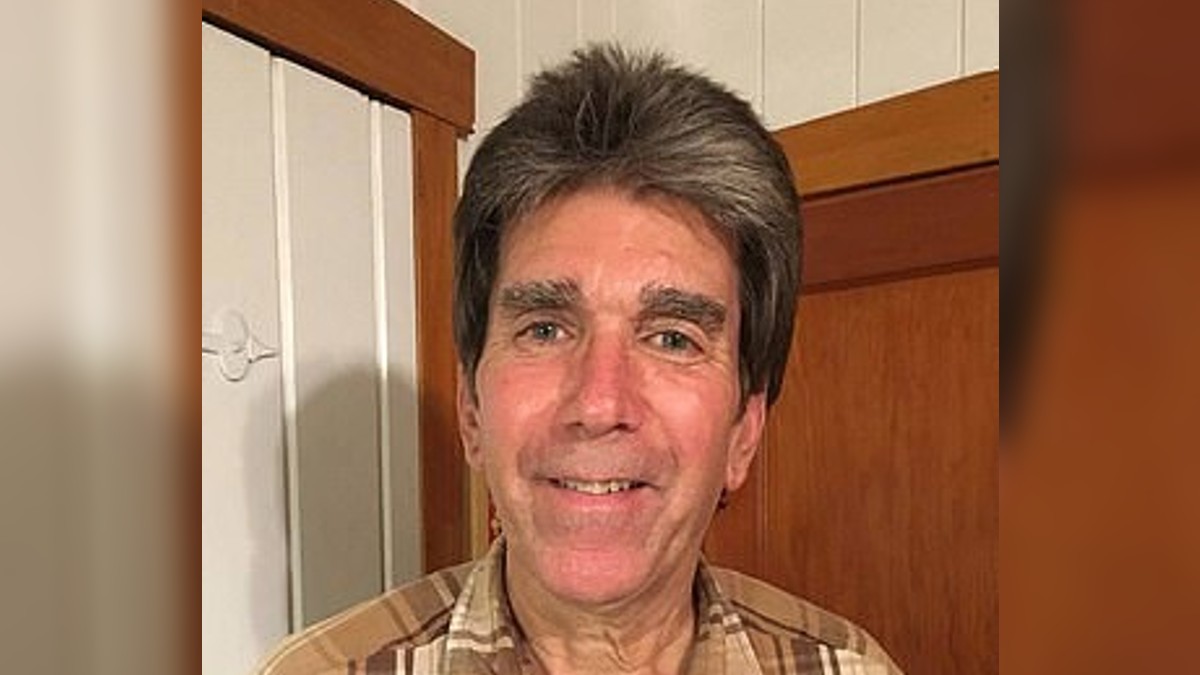 Dateline: Unforgettable is examining the murder of Scott Horn, a retired FBI agent, who was shot and beaten to death at his home in Laurel, Maryland.
Horn had been going through a divorce with his estranged wife, Anne Allen, at the time of his death, and she soon became a suspect.
Her supposed lover, Jason Byrd, was also implicated in the crime. Allen and Byrd were both arrested and charged with murder; however, neither were convicted.
Horn telephoned his daughter every morning, but on March 16, 2017, she didn't hear from him. Later that evening, the remains of the 62-year-old retiree were found underneath a tarp and a wood pile near a shed in his yard.
The victim had been shot in the neck and beaten to death. A coroner determined that the gunshot was not the cause of death but would have incapacitated him. The killer then beat him with firewood.
The police learned that Horn had had a difficult relationship with his wife, Allen, and their marriage had even been marred with accusations of domestic abuse.
Anne Allen and Jason Byrd were primary suspects in Scott Horn killing
The cops concluded that Allen had killed Horn, with Byrd acting as her "muscleman." The detectives claimed Allen had wanted to kill her husband to cash in on an insurance payout.
Watch the Latest on our YouTube Channel
Allen and Byrd were arrested in July 2017 and charged with first-degree murder, second-degree murder, conspiracy to commit murder, and the use of a handgun in a crime of violence.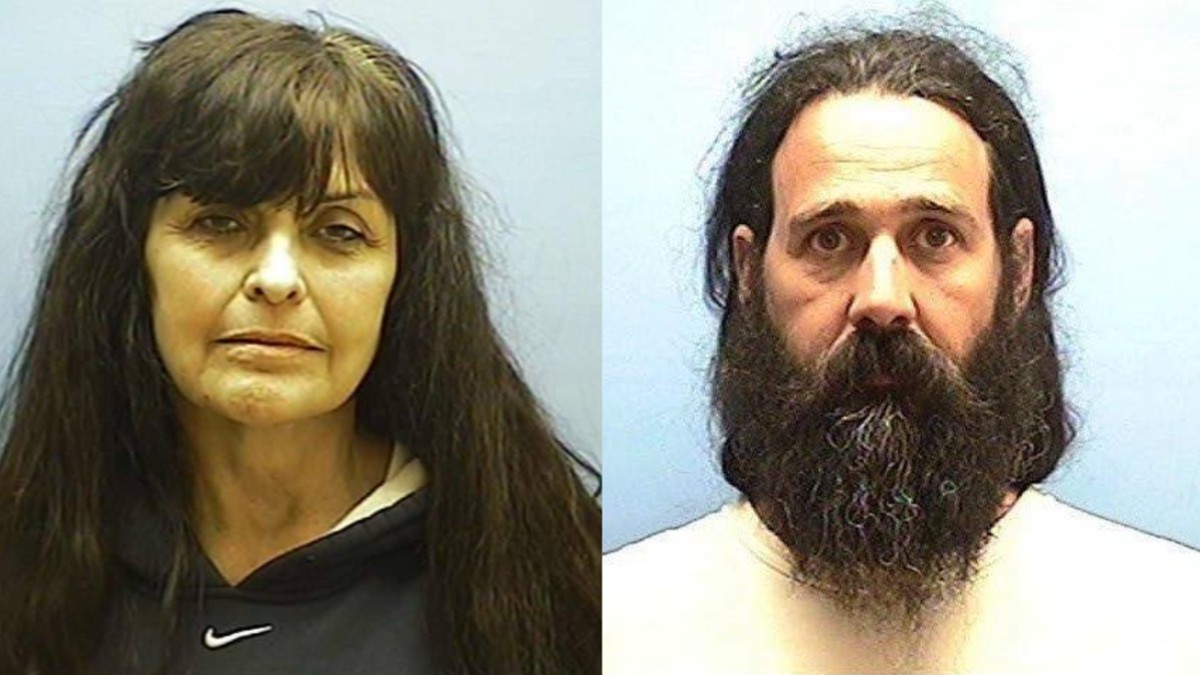 The trial of Allen lasted three weeks and ended in her acquittal. Her defense argued the evidence was merely circumstantial, and there were no DNA or fingerprints to tie Allen or Byrd to the crime.
Defense attorney Andrew Jezic insisted there was no solid evidence; he claimed, "There is no smoking gun, there's no confession, there's no text or email that is incriminating whatsoever."
Anne Allen and Jason Byrd were not convicted of Scott Allen murder
Allen was released, and Byrd didn't even make it to trial before his charges were dropped.
The cops later charged Allen with attempting to influence state witnesses and one count of obstruction of justice after they allegedly caught her trying to prevent her adult children from testifying during the trial.
The murder of Scott Horn remains unsolved, and the case is ongoing.
Dateline: Unforgettable airs Wednesdays at 8/7c on Oxygen.