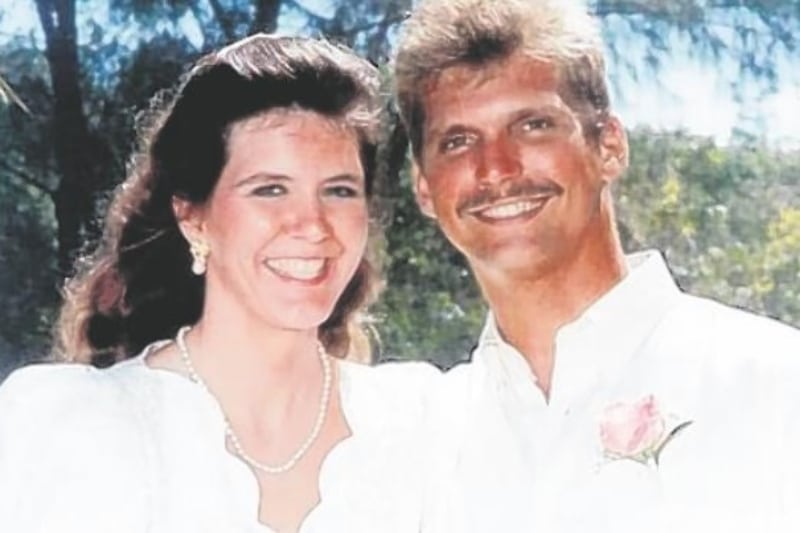 The brutal slayings of Florida newlyweds Michael and Missy MacIvor in a home invasion feature tonight on a new episode of American Nightmare.
While a storm ripped through the Florida Keys on August 22, 1991, an intruder entered the couple's home. Their bodies were discovered the next day by a neighbor. Both had been strangled to death, and Michael's neck had also been broken.
Missy was eight months pregnant with the couple's first child. She had been sexually assaulted before she was murdered.
The coroner reported that the baby, whom the couple had planned on naming Kyle Patrick, lived for approximately 30 minutes in the womb after his mother succumbed to her injuries.
The couple had been married for less than two years.
The MacIvor family murders remained a mystery for years, and as friends and family tried to come to terms with their devastating loss, they wondered if the killer would ever be found and brought to justice. Eventually, with the help of DNA, they no longer had to wonder.
In 1996, gas station attendant Thomas Overton had been arrested for a burglary. While in custody, police tried to obtain a DNA sample from him; he refused, and tried to commit suicide in his holding cell by cutting his throat. While his attempt was unsuccessful, police were able to use one of the bloody towels that were used during the incident for preliminary DNA, and from there were able to get a court order for a full DNA sample.
Watch the Latest on our YouTube Channel
His court-ordered DNA sample matched the DNA found at the murder scene. He was then charged with the murders of Michael and Missy MacIvor (at the time of the murders, the Unborn Victims of Violence Act did not exist, and so Overton was not charged with the murder of Kyle Patrick MacIvor).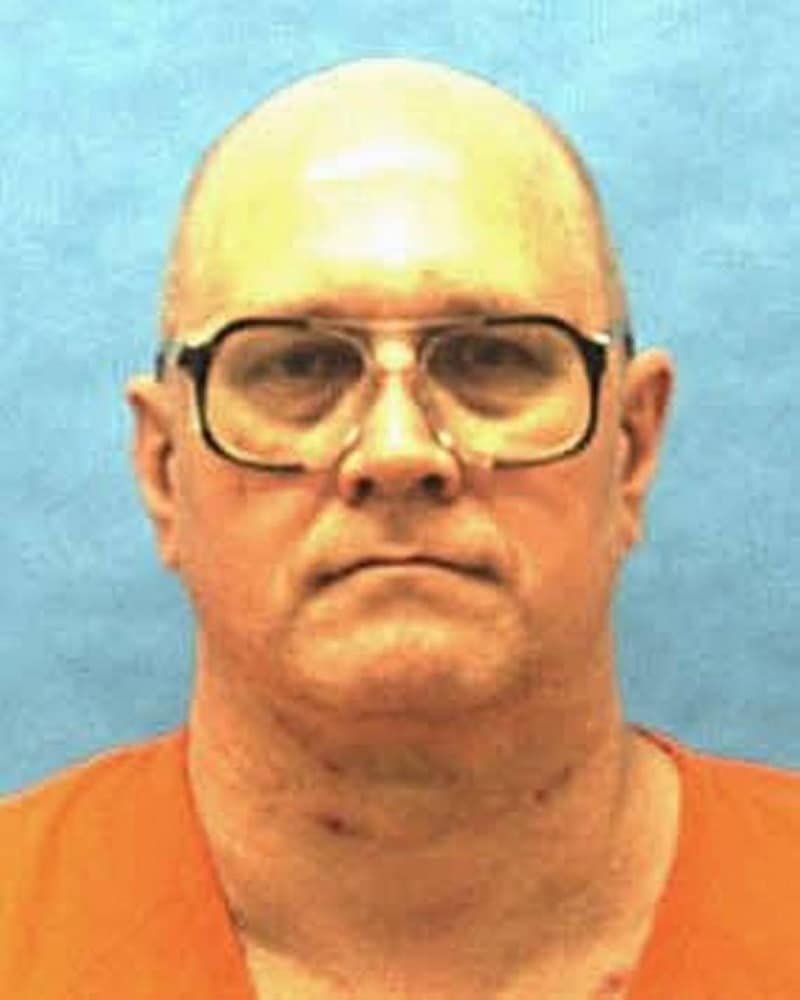 At the trial, the prosecution called a witness who testified Overton had told him that the best time to rob a house was during a storm or power outage and apparently specifically targeted Missy, who was a regular customer. Overton obtained her address from one of the checks she paid with at the store and had checked out the house on a few occasions prior to the murders.
Thomas Overton was convicted of the murders and sentenced to death on March 18, 1999. As of January 2019, he still sits on Death Row.
American Nightmare airs on Investigation Discovery on Tuesdays at 9pm.