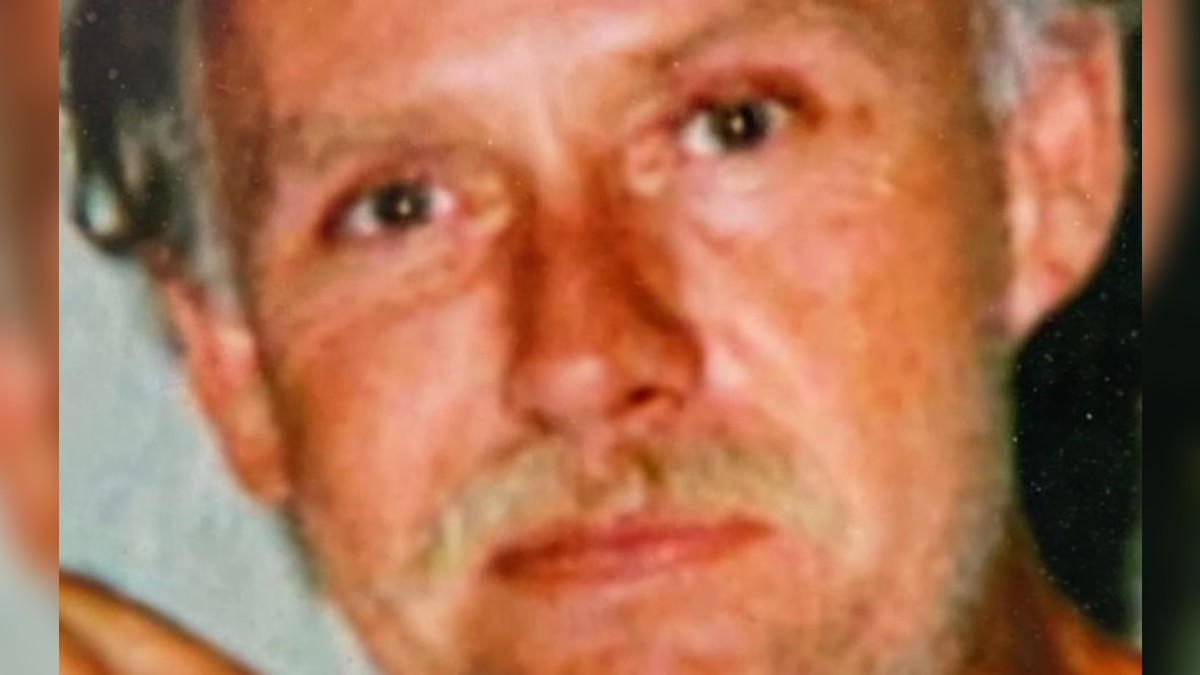 The Real Murders of Los Angeles is examining the murder of Ellis Henry Greene, who was killed as part of a complex insurance fraud scam perpetrated by businessmen Melvin Eugene "Gene" Hanson and John Barrett Hawkins and neurosurgeon Richard Pryde Boggs.
On April 16, 1988, Hanson and Boggs lured an inebriated Greene from a bar to Boggs's Glendale practice. The 32-year-old victim was shot with a stun gun and suffocated in the doctor's surgery.
When the police arrived at the scene, Boggs told them the dead man was Hanson. He claimed Boggs had been having chest pains and died from a heart attack.
The cops were initially suspicious as to why the doctor was seeing patients at 5 a.m., and they refused to allow him to write the death certificate.
Hanson's business partner, Hawkins, was called in to identify the body, and he declared that the dead man was Hanson. The police didn't realize he was in on the sadistic plot.
Hawkins was then free to claim a $1 million life insurance policy in Hanson's name.
Hawkins had Greene's body quickly cremated, and the real Hanson underwent extensive plastic surgery and began creating a new identity for himself.
Watch the Latest on our YouTube Channel
Glendale PD learned Gene Hanson was not the dead body
However, the plot began to unravel when the insurance company noted the photograph of the corpse did not match Hanson. And the cops soon realized the fingerprints on the corpse did not match Hansons as supplied by California's Department of Motor Vehicles.
The investigators soon identified Greene as the corpse, and a second autopsy revealed he was a murder victim. He was originally from Ohio and looked a bit similar to Hanson.
Hanson was subsequently arrested as he attempted to flee to Mexico. He was found in possession of Greene's driving license and a book on creating a new identity. Boggs was also arrested the same week.
Hawkins managed to flee the country, triggering an international manhunt that lasted three years. He was eventually caught in August 1991 off the coast of Italy in a bright red sailboat called Carpe Diem, Latin for 'Seize the Day.'
Boggs and Hanson convicted for the Ellis Henry Greene murder
Boggs was convicted of murder and was given a life sentence. He had denied murder and claimed he had only agreed to partake in the fraud because Hanson had threatened to reveal that he was gay. Boggs died while in custody in 2003, reportedly of a heart attack.
Hanson admitted to committing fraud but denied the murder, claiming he had paid Boggs $50,000 to provide a corpse. He was also convicted of murder and given a life sentence without parole.
Hawkins managed to avoid a murder conviction, but he was sentenced to 25 years to life for his role in the fraud. He got married in the judge's chambers just before his sentencing. Deputy District Attorney Albert MacKenzie and defense lawyer Joan Whiteside Green both noted that they were not invited to the wedding.
The Real Murders of Los Angeles airs at 9/8c on Oxygen.