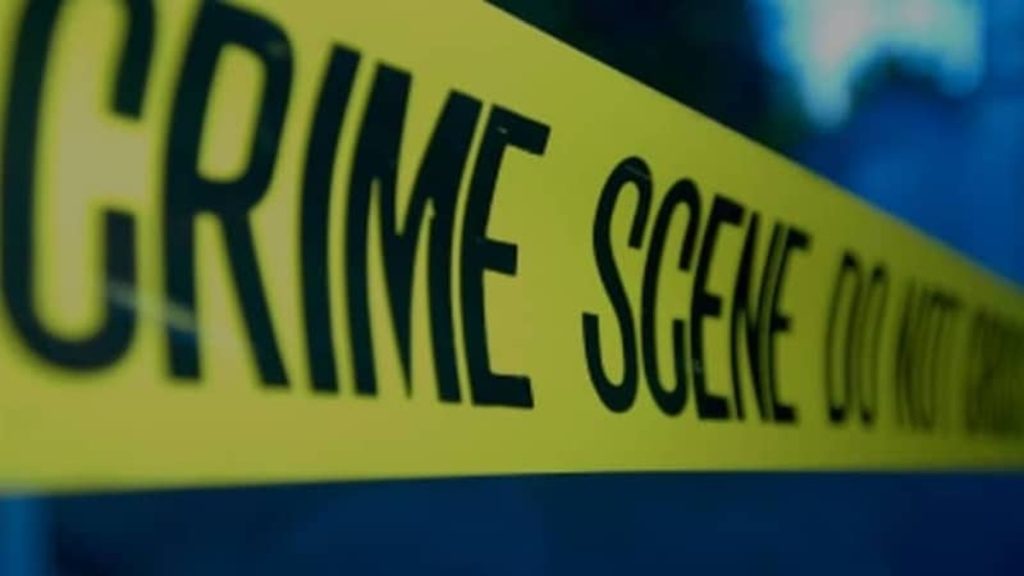 Murder in the Big Apple is examining the murder of Doctor Kathryn Hinnant, who was beaten, raped, and strangled to death at the Bellevue Hospital in Manhattan, NY, by Steven Smith.
Kathryn Hinnant, sometimes known as Kathy, was a dedicated pathologist originally from Columbia, South Carolina. She had made New York her home, and according to her family, she loved the city.
On January 7, 1989, Kathryn was working late on a presentation due for Monday when a homeless man, Smith, entered her office. He beat, raped, and robbed the doctor of her credit cards, money, and a mink coat. He also strangled her to death with a cord.
Kathryn's body was discovered at 6 a.m. the following morning by her husband and a hospital administrator. She was five months pregnant.
Smith had been squatting in the sprawling premises of the Bellevue Hospital ever since being treated there for ingesting rat poison. The killer avoided security by posing as a doctor, and when he attacked Kathryn, he was dressed in a blue scrub suit and a lab coat with a stethoscope.
The murder shocked everyone at the Bellevue Hospital and in the wider city. Mayor Edward Koch described the murder as "the No. 1 case to be solved" and announced a $30,000 reward.
Three homeless men placed Steven Smith as the killer in Dr. Kathryn Hinnant murder
A short time later, three homeless men came forward with Kathryn's ID and credit cards stating that Smith had given them the items to sell.
Watch the Latest on our YouTube Channel
The trio had encountered Smith at a homeless shelter, which led the cops to search the shelter and recover Kathryn's monogrammed mink coat.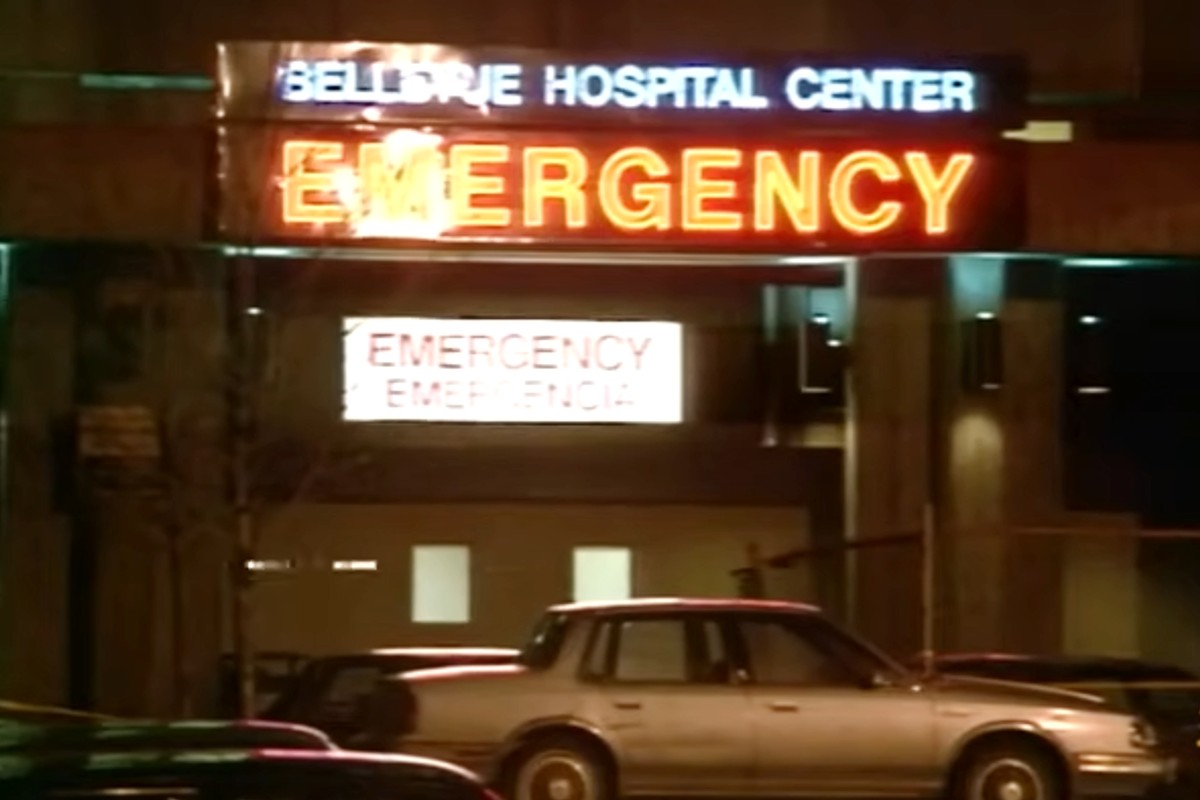 Smith was arrested and charged with first-degree murder. The killer tried to defend himself by pleading insanity and claiming another man named John had actually committed the rape and murder.
The prosecutor argued that "John" was a figment of Smith's imagination, and a jury agreed. He was found guilty and sentenced to the maximum allowed of 50 years to life.
Dr. Kathryn Hinnant murder led to calls for tougher security
Smith had been arrested at the hospital only a week before the murder when he was caught with a hypodermal needle; however, he was soon released. This event led to calls, spearheaded by Kathryn's family, that the Bellevue could have done more to prevent the murder.
But the president of Health and Hospitals Corp., Dr. Jo Ivey Boufford, told reporters, "Hospitals are not prisons, they have to be open environments to a degree for the people to get their work done." However, the murder did lead to an increase in security.
The Bellevue's mantra since its establishment in 1736 has been to always treat everybody regardless of means and never turn anyone away.
Murder in the Big Apple airs Thursdays at 10/9c on Investigation Discovery.