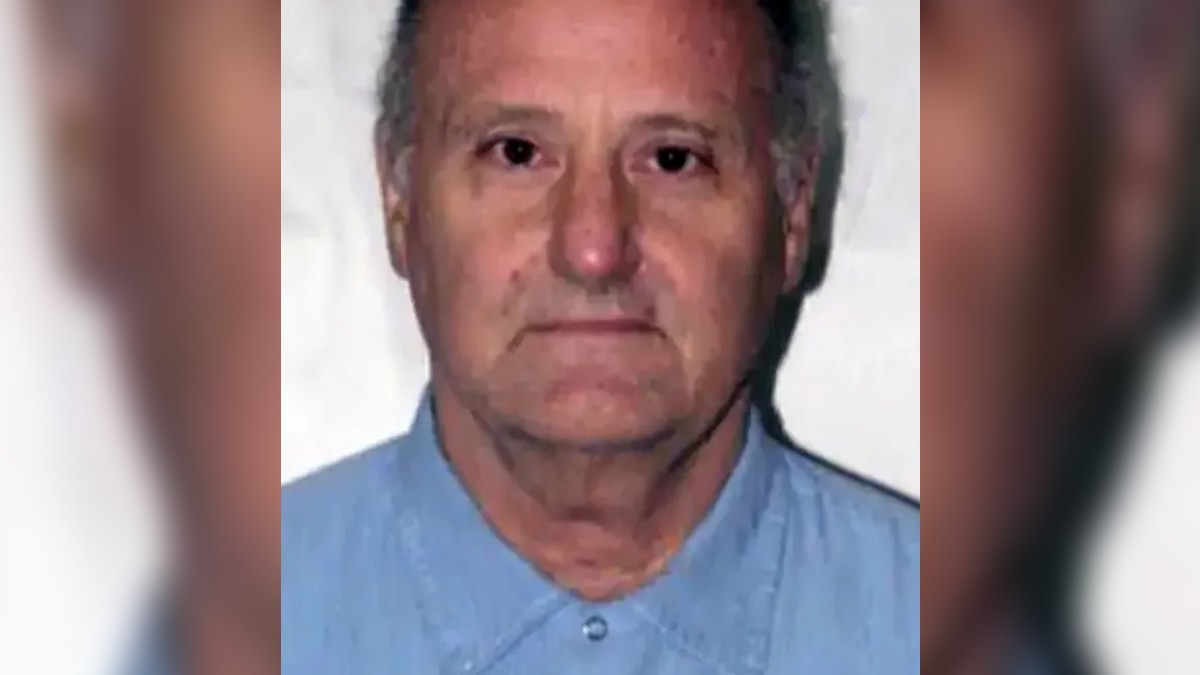 Homicide for the Holidays is examining the horrifying Halloween murder of Doreen Erbert by her ex-husband, William Michael Dennis, at her home in San Jose, California.
On Halloween night, 1984, Dennis went to 31-year-old Doreen's home disguised as a trick-or-treater. Doreen opened the door to find a man wearing a wolf mask and holding a machete; he told her, "I'm going to kill you."
Dennis hacked at his 8-month pregnant victim multiple times. He cut a male fetus from her womb, hacked its foot off, and threw it to the floor.
During this horrific attack, Doreen's eight-year-old daughter, Deanna Erbert, hid behind a couch. She later testified against Dennis during his trial.
Doreen's second husband, Charles Erbert, came home to find his unborn son hacked to pieces on the floor and his still-breathing wife desperately clinging to life but horribly mutilated. Doreen passed away while in an ambulance en route to a hospital.
Dennis and Doreen had divorced years before, but Dennis never came to terms with the separation. He also blamed Doreen for the death of their son, 3-year-old Paul, who accidentally drowned in a swimming pool after their divorce.
William Dennis claimed Doreen Erbert's death was manslaughter
Dennis was put on trial for murder in 1988. His legal team did not deny the killing but suggested he be convicted of voluntary manslaughter due to mental illness.
Watch the Latest on our YouTube Channel
The trial lasted three weeks, and the jury deliberated for two days before concluding Dennis was guilty of first-degree murder.
As Dennis was led away by sheriff deputies, he said "goodnight" as he passed Doreen's family.
He was subsequently sentenced to death and sent to San Quentin. As of writing, he is currently housed at the California Medical Facility in Vacaville.
The condemned man is unlikely to be executed in the near future as California has placed a moratorium on all executions.
William Dennis still thinks his case will be overturned
In 2016, Californians voted on Proposition 62, which would have repealed the death penalty, commuting the sentence of those already on death row to life in prison. The proposition was voted down, but at the time, both Dennis and Doreen's husband, Charles Erbert, were asked by reporters for their opinion.
Erbert said he would vote no, stating, "Scripture tells us not to kill, but it also tells us that he who strikes a man and kills him shall surely be put to death." He further added, "This crime was cold and calculated. He did it deliberately — and he's not sorry."
Dennis was also interviewed by reporters, and he still maintained the verdict was wrong and that it should have been manslaughter. He said he was sure his case would be overturned but added, "If I had a choice between dying tomorrow or spending 30 more years in prison, I would pick death tomorrow."
Homicide for the Holidays airs Friday at 8/7c on Oxygen.