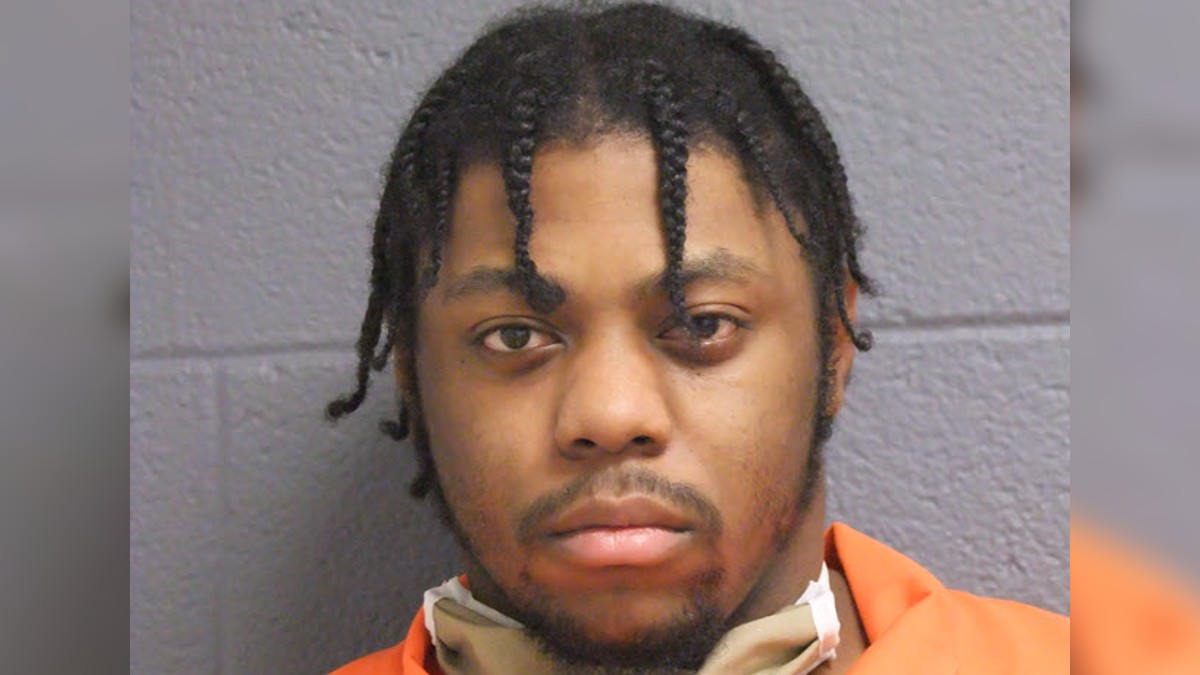 The Murder Tapes is investigating the murder of Donovan Barfield, who was gunned down in an apartment in Lansing, Michigan, during a robbery by Anthony Brown, Neal Prince, and Willie Fletcher.
Brown, Prince, and Fletcher set up a dice game with Barfield at his apartment, seemingly with the sole purpose of robbing him. In the early hours of December 14, 2018, Barfield was shot six times, likely with two guns, and died at the scene.
The three thugs then ransacked his apartment and stole some shoes, a backpack, and neck chains before fleeing the scene.
Barfield's friend, Joe Woods, had been staying occasionally with Barfield on an air mattress, and when he came home from his girlfriend's house, he found the body and apartment ransacked.
Woods's laptop had been in the apartment at the time of the killing and was equipped with a camera that automatically recorded when a sensor detected movement. The device was in a different room from where the actual murder occurred, but it did capture the killers' images as they searched the apartment for loot.
Initially, Woods did not want to get involved with the investigation. He reported the murder by phoning in a welfare check for Barfield, which led the cops to the crime scene. He also hid his laptop.
Camera footage led cops to Anthony Brown, Neal Prince, and Willie Fletcher
Thankfully, Woods had a change of heart and handed his laptop over to the Lansing cops. This led directly to the arrest of Brown, Prince, and Fletcher.
Watch the Latest on our YouTube Channel
Anthony Brown was considered to be the leader of the trio and the likely triggerman. He was convicted of first-degree murder and received an automatic sentence of life in prison without the possibility of parole.
Neal Prince was also sentenced to life in prison without the possibility of parole. On being sentenced, he said, "There ain't no point to try to cry or beg."
The prosecution in Prince's case argued that the young man showed zero remorse for the murder and, in recorded calls from prison, had said he didn't care that he had helped kill a man.
Donovan Barfield was a 'great man' said murdered man's mother
Barfield's mother, Betty Barfield, brought her son's ashes to Prince's sentencing. She told the court, "I just want these young men to know they took a great man."
Willie Fletcher was convicted of felony murder and sentenced to 28 to 60 years in prison.
The Murder Tapes airs Tuesdays at 9/8c on Investigation Discovery.