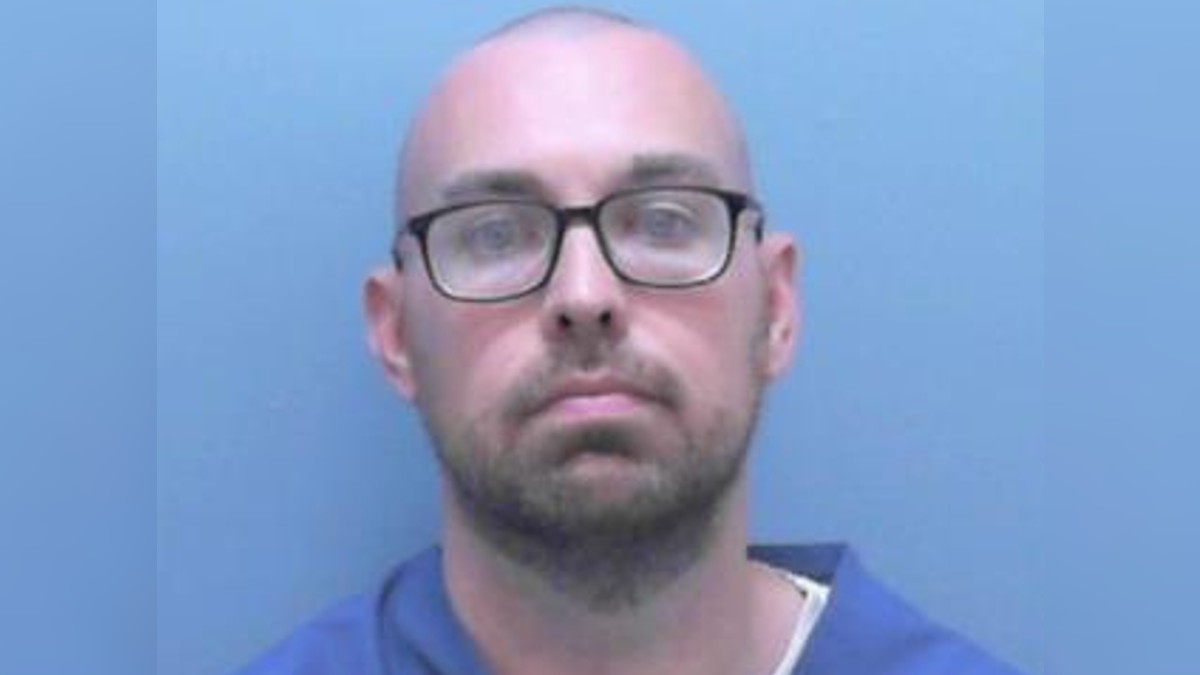 48 Hours on ID is examining the murder of Diana Duve, who was strangled to death by her on-again, off-again boyfriend, Michael Jones, at his townhouse apartment in Vero Beach, Florida.
On June 20, 2014, the couple had been out drinking at a bar in Vero Beach. The last time anyone saw 26-year-old Duve alive was when she left the bar with Jones shortly after 1 a.m.
Eyewitnesses at the bar said the couple appeared to be having a good time, but at one point, Duve seemed upset.
Duve's remains were later found in the trunk of her car at a store parking lot in Melbourne, about 30 miles north of Vero Beach.
An autopsy showed Duve had been violently strangled, and she had suffered defensive wounds, meaning she had fought for her life. The coroner concluded that it took between 4 and 6 minutes for her to die.
The evidence against Jones proved to be quite extensive. One of his neighbors had seen him looking "freaked out" the following morning and had spotted Duve's car in his garage.
The evidence mounted against Michael Jones in Diana Duve killing
Jones called in sick to work, withdrew $2,500 from the bank, and checked into a hotel in Fort Pierce. He told the reception desk not to transfer any calls or tell anyone he was there.
Watch the Latest on our YouTube Channel
He was given a ride by his friend back to the Vero Beach bar, where he had left his car. When his friend asked him about his night, he said it had started out well, but the last ten minutes "weren't that great."
The killer was also spotted on a surveillance camera attempting to dispose of garbage bags at a dumpster at the Palm Bay Walmart.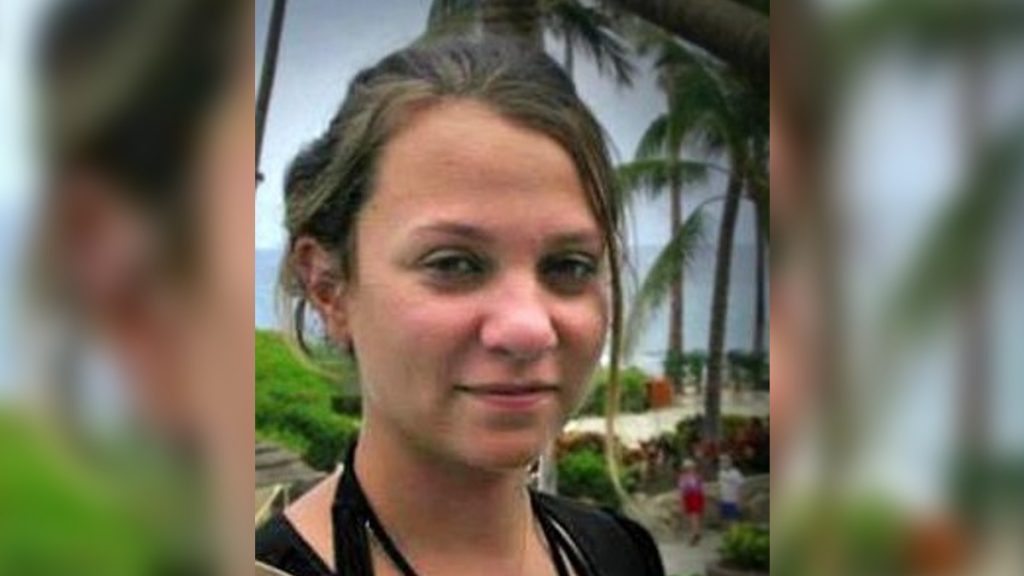 Finally, a taxi driver later told the cops they had picked up Jones in Melbourne, not far from where Duve's remains were discovered. The cops soon got their hands on Jones's cellphone data and were able to verify his movements after the murder.
Jones was arrested a few days after the murder at the hotel in Fort Pierce.
Michael Jones given life sentence for Diana Duve murder
Jones was found guilty of first-degree murder, and a jury was asked to sentence him to death or life in prison without parole. The jury chose to spare his life.
During a victim impact statement, Duve's mother, Lena Andrews, told a courtroom, "I not only lost my only child, with her, I lost all my hopes, dreams and expectations. I will never hug her again, and nobody will ever again call me mom."
48 Hours on ID airs Wednesdays at 9/8c on Investigation Discovery.