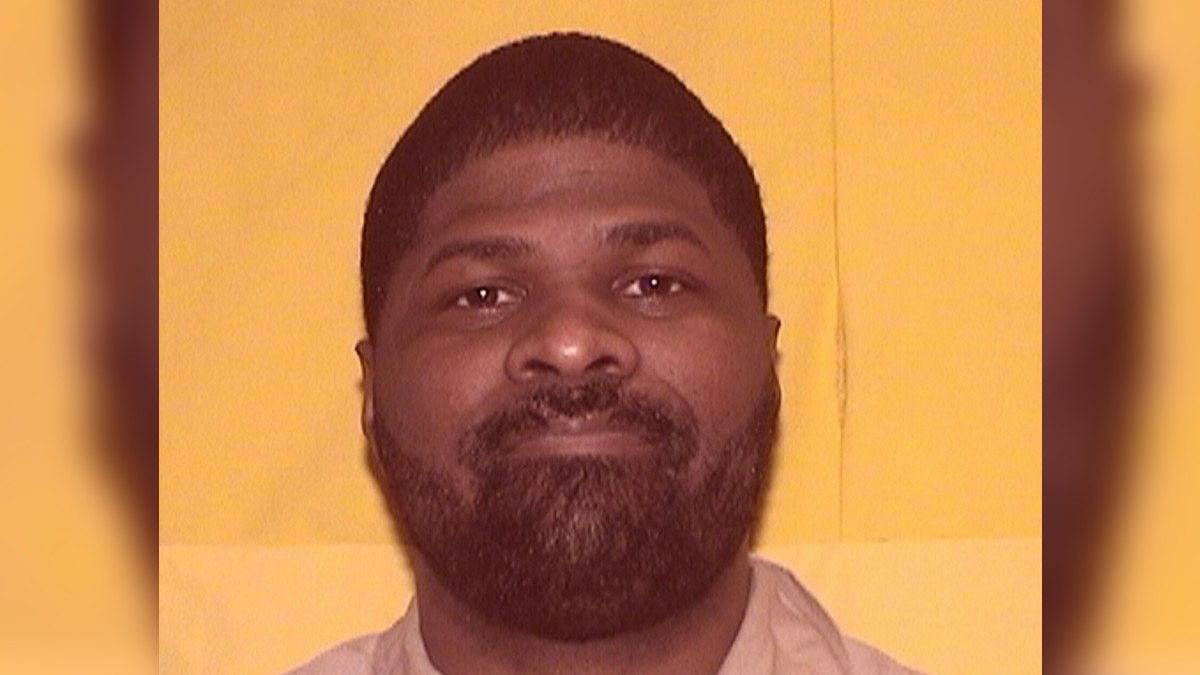 The Murder Tapes is investigating the murder of Dereke Alexander, who was gunned down by Jerry Alford as he walked home in Akron, Ohio.
On November 16, 2017, 57-year-old Dereke was getting a ride home with his cousin when he asked to be dropped off at a convenience store near his house.
Earlier in the day, Dereke had asked his cousin if he had a gun he could borrow. He claimed a man outside his apartment had threatened to shoot him that morning.
As they pulled up in front of the convenience store, Dereke told his cousin the man who threatened him was standing in front of the store.
The store's surveillance footage captured Dereke walking into the store and making a purchase; it also recorded two men following Dereke inside and hanging out by the door. The footage then showed the two men watching Dereke as he left before they started following him.
A short time later, Dereke was shot four times as he walked along a nearby street toward his home. A few neighbors reported hearing four gunshots, but unfortunately, there were no witnesses to the murder, and the gun was never recovered.
Key witnesses led police to Jerry Alford and Dexter Moore in Dereke Alexander murder
The police were aided by a witness who came forward to say they'd spoken to a man they knew as "Rollie" standing outside Dereke's home, who told them they were going to shoot the occupant. The witness knew Dereke lived there and insisted that Rollie walk away.
Watch the Latest on our YouTube Channel
The two suspicious men on the store's surveillance footage were Jerry Alford and Dexter Moore, and when the cops showed the witness the footage, they identified Alford as Rollie.
When the police showed the footage to Dereke's cousin, he also claimed that Alford was the man Dereke said had threatened to shoot him.
The police also found saliva or spit at the crime scene, which tested positive for Alford's DNA. Finally, the killer's cellphone was found in front of Dereke's apartment.
Jerry Alford sentenced to life for killing Dereke Alexander
Alford was subsequently found guilty of murder and was given a life sentence with the possibility of parole after 21 years.
Dereke's son, Rainer Alexander, delivered a tearful victim impact statement at the sentencing, saying, "My dad did not deserve what happened to him. He did not deserve to leave this earth in the way he did. That was just some evil stuff."
Alford's accomplice, Dexter Moore, was found guilty of felony assault and obstructing justice and was sentenced to six years.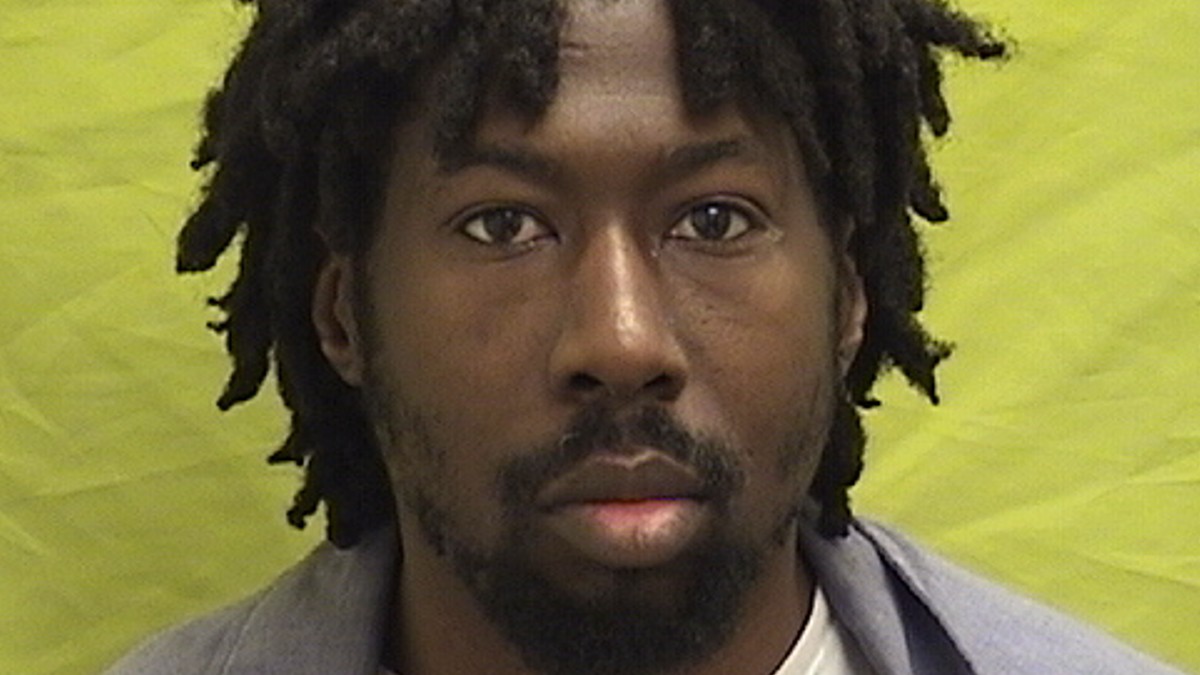 The Murder Tapes airs Tuesdays at 9/8c on Investigation Discovery.