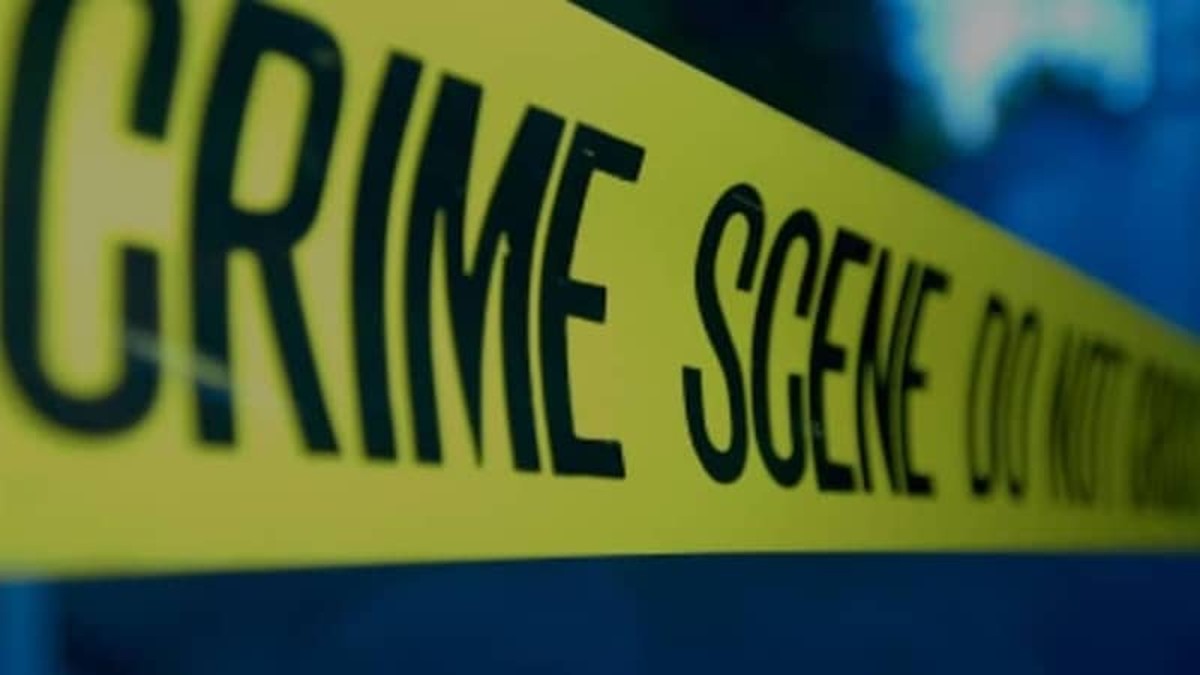 A Body in the Basement on ID is investigating the murder of Dennis Dolinger, a community activist from Washington DC, who was stabbed to death in the basement of his home by Raymond Jenkins.
Dolinger was a 51-year-old anti-crime advocate organizing citizen's patrols to combat drug dealers when he was murdered in his home in Capitol Hill on June 4, 1999. His death shocked the nation's capital, with many public figures, including Mayor Anthony Williams attending his funeral.
Dolinger was stabbed 25 times in the head and neck with a screwdriver. His wallet, credit cards, $1,000 in cash, a diamond ring, and a gold necklace were stolen.
The cops found blood splattered throughout the apartment, leading them to suspect the perpetrator had been injured in the attack and had tried to clean themselves up in the bathroom. DNA swabs were taken of the blood, which would later prove instrumental in putting Jenkins behind bars.
The police initially suspected Stephen Watson was the killer after he was caught purchasing several items using Dolinger's credit card. He was even charged and spent a few months in custody before DNA testing of the blood ruled him out.
The investigators then focused on using the DNA evidence to catch their perpetrator, and they finally got a breakthrough when they widened their search to include the Virginia Department of Criminal Justice database. They got a hit which led them to Jenkins.
Raymond Jenkins charged with Dennis Dolinger murder
The killer was already sitting in a jail cell, having been arrested for an unrelated burglary. In January 2000, he was charged with Dolinger's murder.
Watch the Latest on our YouTube Channel
The use of DNA evidence in this type of case was still relatively new, which caused the legal process to slow down as the prosecution and defense lawyers argued over the admissibility of the DNA evidence. It took until 2006 before Jenkins was finally convicted of first-degree murder and sentenced to 30 years.
At the time, Dolinger's cousin, Michele Gehrke, said she was pleased about the result but lamented how long the process had taken, "We're just so elated. None of us would have thought it would take so long."
Raymond Jenkins had conviction overturned but then pleaded guilty to killing Dennis Dolinger
However, the case didn't end there. In 2013, an appeals court overturned the conviction because Jenkins's defense had wrongly been refused the opportunity to cross-examine the DNA analysts who identified Jenkins as the killer.
But in 2015, Jenkins refused his right to a new trial and agreed to a plea deal. He pleaded guilty to the lesser charge of second-degree murder and was sentenced to 26 years minus the 15 years he had already served. He passed away in 2021.
A Body in the Basement airs Wednesdays at 9/8c on Investigation Discovery.