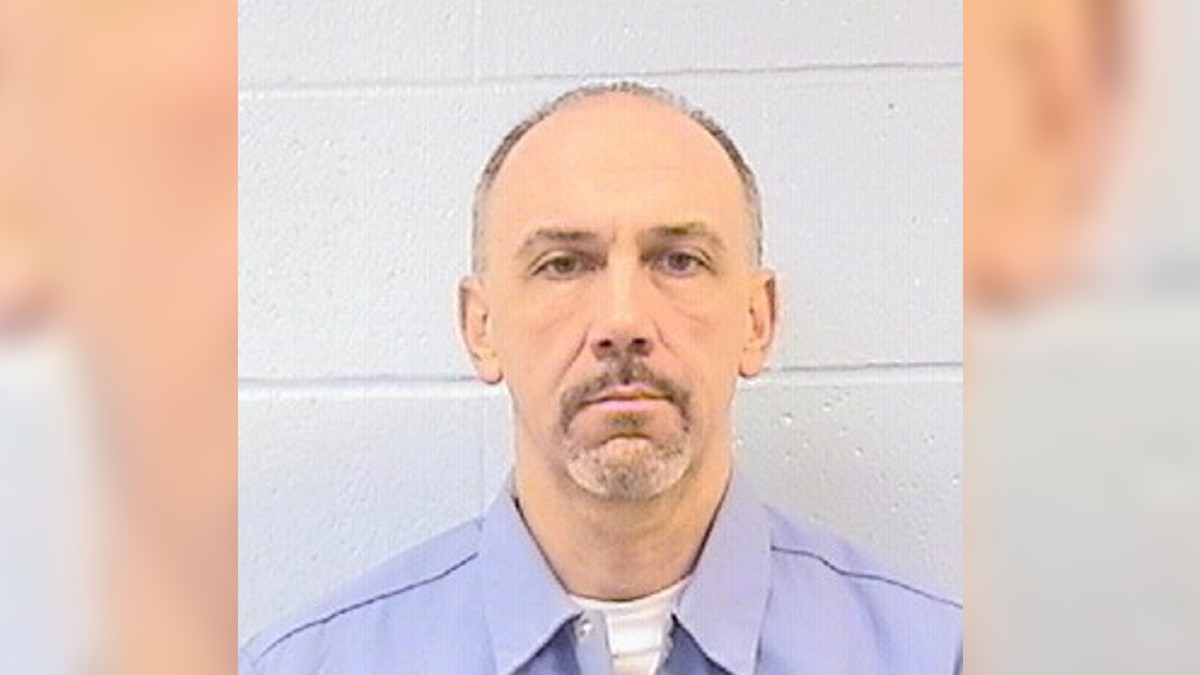 Dateline: Unforgettable is investigating the murder of Denise Leuthold, who was brutally shot dead by her husband at their home in Peoria, Illinois.
On February 14, 2013, Nathan dialed 911 and told the cops there had been a burglary at his home. The family was living with Denise's parents at the time.
Nathan told the police he had picked up one of his children from school and returned home to find evidence of a break-in. He also said he was unable to contact his wife.
When officers investigated the scene, they found 39-year-old Denise lying on the floor of the living room. She had been shot execution-style.
The cops were struck by how clean the house looked despite claims of a robbery; they also noted that nothing seemed to be missing. Jewelry, cash, and electronics all remained untouched.
The officers became suspicious of Nathan's behavior because he didn't ask them any questions about the crime scene and seemed unbothered about the fate of his wife.
Nathan Leuthold accused of having an affair before wife's murder
The investigators later learned that Nathan, a former Baptist missionary, had been having an affair with a 21-year-old Lithuanian woman. The family had known the Lithuanian for years and had sponsored her to come study in America.
Watch the Latest on our YouTube Channel
A search of the family home revealed a note from Denise in which she lamented the state of her marriage and accused her husband of wanting her dead.
The cops also looked through Nathan's internet history and found he had searched for ways to kill people, including electrocution and poisoning. He also googled how to silence a .40-caliber Glock, which was the gun he owned and the suspected murder weapon.
The investigators concluded Nathan had killed his wife of 18 years as a Valentine's Day gift for his mistress.
Nathan Leuthold was found guilty of first-degree murder and was sentenced to 80 years in prison.
Judge said Nathan Leuthold 'poisoned' his life by killing Denise Leuthold
Peoria County Circuit Judge Kevin Lyons told the killer he had "poisoned" what had been a law-abiding life up until that point and called him a "thief" for robbing his children of their mother.
Denise's family said they were "repulsed" by Nathan's "evil scheming" and were struggling with his hypocrisy in claiming to be a man of God.
At the end of sentencing, Judge Lyons told Nathan, "You will end your life in a cold and gray and isolated Illinois penitentiary where you will be more of a number than a name. You'll be leaving this county to become more of a nobody and less of a somebody.
Nathan reportedly showed no emotion throughout his sentencing.
Dateline: Unforgettable airs Wednesdays at 8/7c on Oxygen.