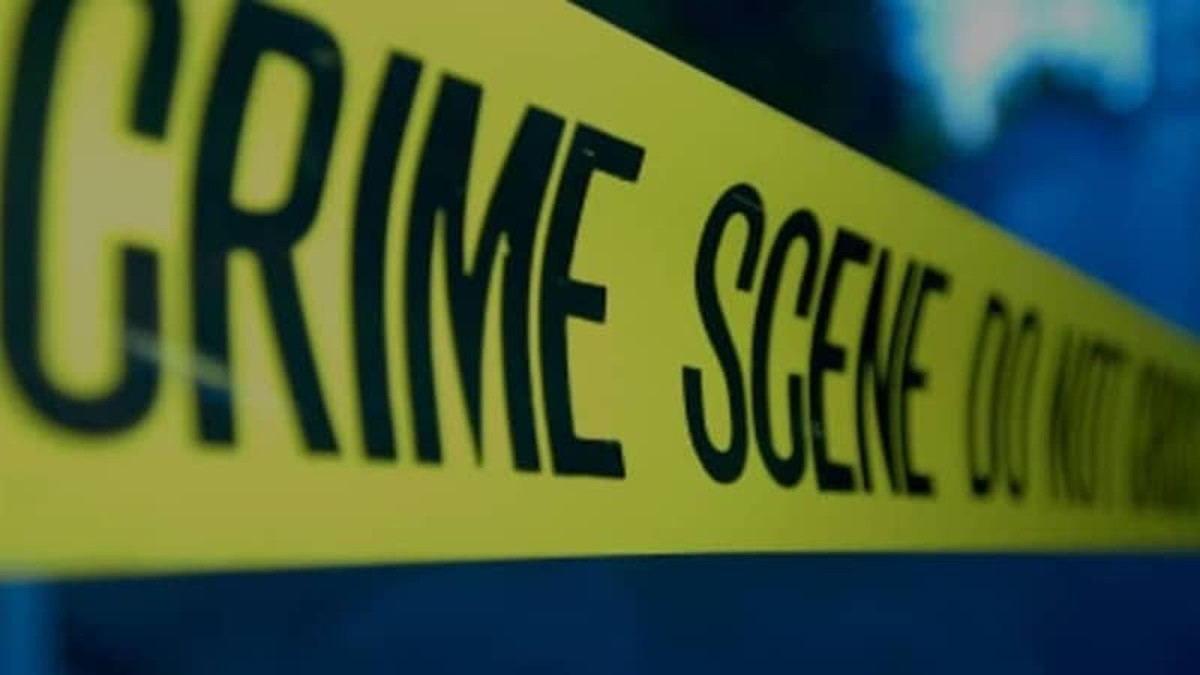 See No Evil is profiling the murder of Debra Novacluse, who was beaten to death in a hotel in Kamloops, British Columbia, by her violent boyfriend, David Miller, in 2016.
Novacluse and Miller, both in their 50s, had traveled from Abbotsford, BC, to Kamloops to stay at a Super 8 Motel. Unfortunately, the trip descended into a nightmare as at some point, Miller lost his temper and savagely murdered his 52-year-old girlfriend.
In August 2016, Miller was living it up in a nearby casino. Dressed in a cowboy hat, he was throwing money around and bragging about how wealthy he was and how much he wanted to party.
Jessica Roth would later tell the cops that she picked up $100 Miller had thrown on the floor. He then invited her and some others back to his hotel room for free drinks.
At the room, Roth said they found Novacluse, who didn't appear to want to party and was at times quite emotional. Roth claimed she thought Novacluse and Miller had an abusive relationship.
At some point, after the guests left their room, Miller attacked Novacluse, beating her about the head and throat. He strangled her with such force that her cricoid cartilage was fractured, something the pathologist noted they had not seen before.
David Miller hid Debra Novacluse remains under a mattress
On August 27, hotel staff found Novacluse's body hidden under a mattress. In the meantime, Miller had attempted to clean the room before fleeing the province and scattering his victim's belongings over a highway.
Watch the Latest on our YouTube Channel
Miller was arrested a few days later in Ontario. He admitted to killing Novscluse but claimed that it was an accident resulting from rough sex having gone wrong.
In July 2020, Miller was found guilty of second-degree murder, which carries an automatic sentence of life in prison. However, Supreme Court Justice Marguerite Church was tasked with determining how long he would be in jail before becoming eligible for parole.
In Canadian law, Miller could serve at least ten years or a maximum of 25 years before being considered eligible for parole.
The defense argued that the murder was spontaneous and that Miller had shown remorse, so his parole eligibility should be at the lower end. But the prosecution stated that the aggravating factors in the murder meant the prisoner should serve at least 18 years.
David Miller to serve at least 15 years of life sentence for Debra Novacluse murder
In the end, Justice Church opted for 15 years without the possibility of parole, citing aggravating factors such as hiding the body and fleeing the province. But she dismissed accusations that the murder had been part of a sexual assault due to a lack of evidence.
Miller apologized to the court for his actions, saying, "My apologies to those I have hurt. My actions were by no means intentional. If there were any chance to turn back time, I wish that I could."
See No Evil airs Wednesdays at 9/8c on Investigation Discovery.