Mean Girl Murders is highlighting the murder of Debbie Flores Narvaez by her ex-boyfriend, Jason Griffith.
On Dec. 14, 2010, Narvaez was reported missing when she failed to show up for rehearsal at the Luxor hotel-casino. She was a performer in the burlesque show "Fantasy."
The 31-year-old was last seen around 7 p.m. on Dec. 12, 2010, leaving her home at the Onyx Apartment-Condos. She was on her way to see Griffith, with whom she had a violent relationship.
Griffith, a performer in the Cirque du Soleil show "Love" at the Mirage, and Narvaez were allegedly going to watch the television show "Dexter" at his house.
Her vehicle, a maroon 1997 four-door Chevrolet Prism, was found abandoned on the northwest side of the city with the license plate removed.
On Jan. 7, 2011, police officials received a tip that led them to an apartment near Bonanza Road and Las Vegas Boulevard. It was there that they found her dismembered body in tubs filled with concrete.
The Clark County Coroner's Office said in a statement that Narvaez died from asphyxiation due to neck compression.
Watch the Latest on our YouTube Channel
A tip led to Jason Griffith's arrest
On Jan. 14, 2011, police arrested Griffith on charges of first-degree murder. He was booked into the Clark County Detention Center, where he was held without bond.
Griffith told police that when Narvaez went to his house, they got into an argument, and he began choking her.
He allegedly said she forced him to do it, and it was self-defense.
His roommate left the apartment after he reportedly witnessed Griffith strangle Narvaez. When he returned hours later, he saw Narvaez dead on the floor.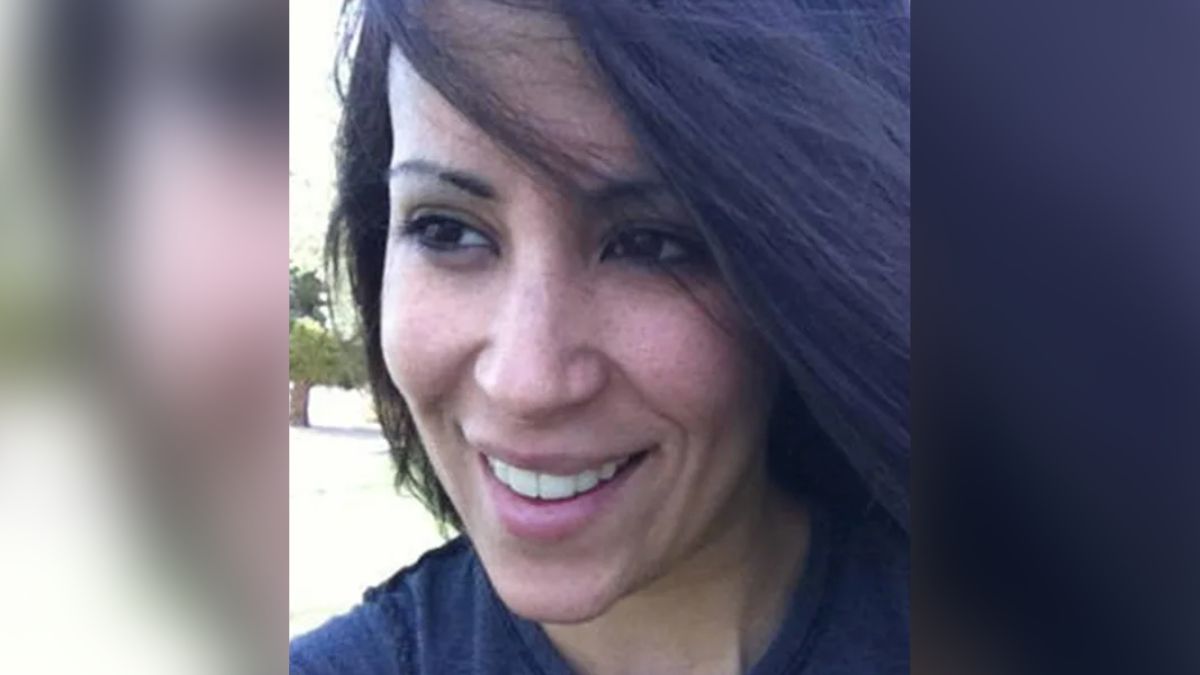 Griffith then used his credit card to purchase cement.
When he returned to the apartment, he and his roommate dismembered Narvaez and put her body in concrete-filled tubs.
They then rented a U-Haul so that they could dispose of the body.
A nine-day trial led to a guilty verdict
In May 2014, a jury found Griffith guilty of second-degree murder after two days of deliberation.
Griffith spoke in court.
He stated that had the jury known about Narvaez's alleged violent past and how he tried to get help over 14 times by calling 911, the jury would have reached a different verdict.
Then he said, "We all know that if I were a woman and I was accosted by a man like this, I wouldn't be standing before you here today."
The following month, a judge sentenced Griffith to 10 years to life in prison.
Griffith's roommate wasn't charged because he cooperated with the police, and in return, he got immunity.
Mean Girl Murders airs Wednesdays at 10/9c on Investigation Discovery.