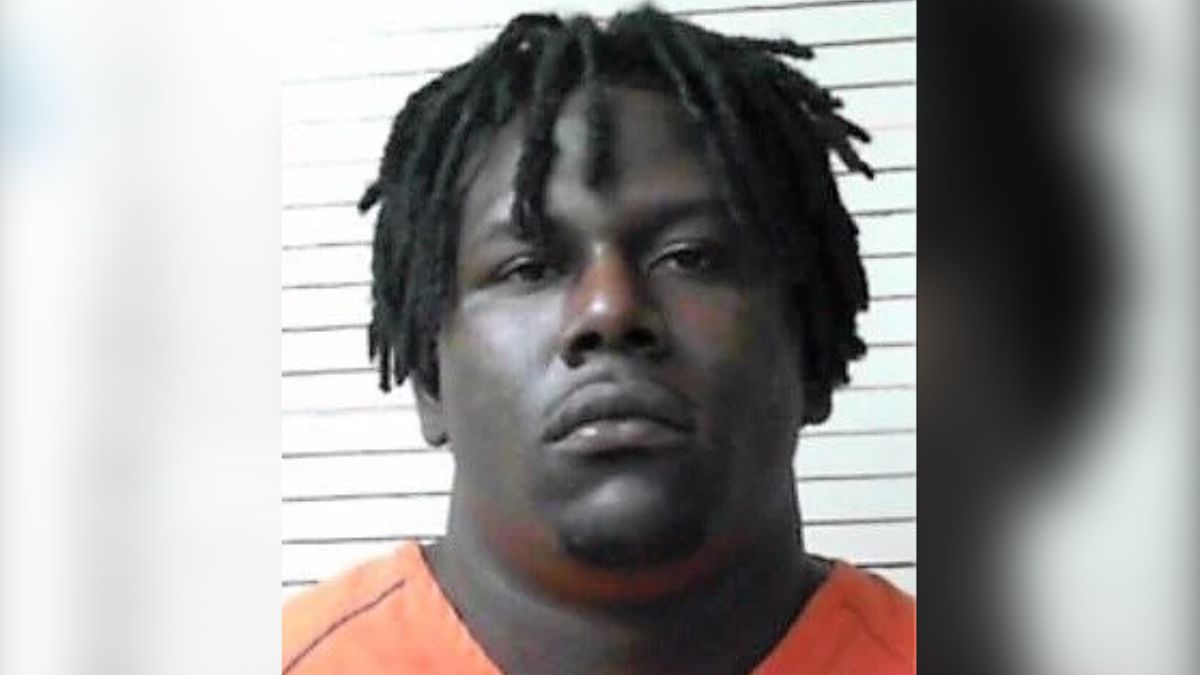 Real Time Crime is shedding light on the murder of DaJohn Mitchell by Jordan Damonte Johnson, an alleged gang member and local rapper known as "Yungin Gunning."
Shortly after midnight on Dec. 15, 2018, Johnson performed at a Christmas party in Jonesville, Louisiana, that was held at a nightclub called Suga Shak.
Mitchell was also at that party, where about 300 people were in attendance.
As the 23-year-old was dancing, he allegedly bumped into a member of Johnson's crew who was recording his performance.
Johnson became angry and pushed Mitchell, which led to a physical altercation between the two men.
It was during that time that Johnson pulled out a .380 pistol and shot Mitchell in the back. When Mitchell collapsed on the floor, John stood over him and shot him four more times in the back.
Johnson then fled the scene.
Watch the Latest on our YouTube Channel
Witnesses identified Jordan Damonte Johnson as the shooter
Seven people said they saw the shooting and provided law enforcement with Johnson's name. That's when they tracked him down at his home in Natchez, Mississippi.
Surveillance footage captured Johnson's arrest outside the Holiday Apartments.
Officers found a pound of marijuana, scales, and $239.00 on his person. He was also wearing some of the clothing he wore during the shooting.
Johnson was booked into the Adams County Jail and later extradited to the Catahoula Parish Jail in Harrisonburg, where he was held without bond.
He was charged with murder, drug paraphernalia, and possession of marijuana with intent to sell near a school zone.
John is no stranger to law enforcement, as he has a violent criminal history.
Six months before the shooting, Johnson was put on probation after he was released from the Mississippi Department of Corrections.
In 2014, Johnson was 18 years old when he and three other teenagers were accused of shooting three people outside an apartment complex in Natchez.
In March 2016, he pleaded guilty to three counts of aggravated assault and was sentenced to 10 years in prison for the incident.
Ultimately, a judge suspended five years. And for the remaining five years, he was given post-release supervision.
The jury found Jordan Damonte Johnson guilty of fatally shooting DaJohn Mitchell
On Dec. 16, 2021, Johnson was convicted of second-degree murder and felony possession of a firearm.
The following year, in January, a judge sentenced him to life in prison with an additional 20 years.
Real Time Crime airs Tuesdays at 10/9c on Investigation Discovery.