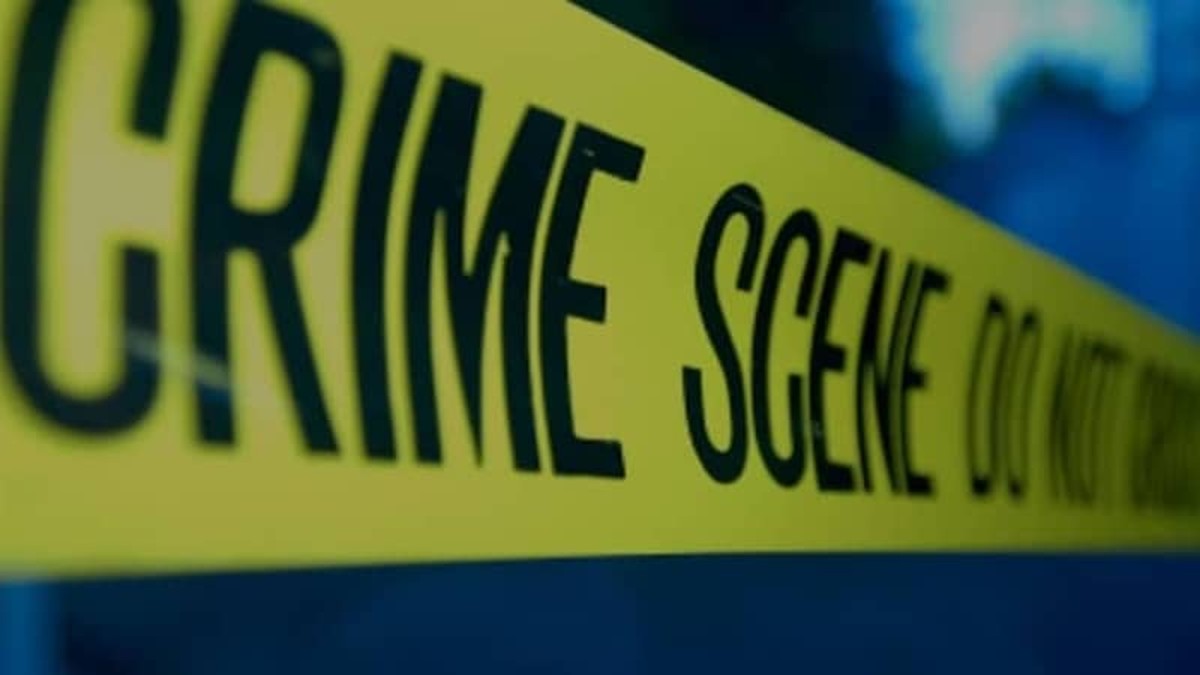 Killer Relationship With Faith Jenkins is examing the murder of Clara Pantazes, who was shot dead by prostitute Jermel Chambers, working at the behest of Clara's husband, Prince George's County bail bondsman Dean "Dino" Pantazes.
On March 30, 2000, Dino drove Chambers to his well-to-do home in Upper Marlboro, Maryland, and instructed her to hide in wait for his wife of 20 years. He left the prostitute a firearm and told her to take Clara's jewelry to make it look like a robbery.
Clara was shot three times as she attempted to leave for work. The police later found her lifeless body on the floor of the garage.
The cops later learned bondsman Dino was concerned Clara may have been considering a divorce, and rather than go through potentially expensive divorce proceedings, he to decided to kill her.
Dino first approached prostitute Kevin "Mimi" Young, sometimes known as Kim Young, asking them to kill his wife, but the attempt failed, and Young would later testify against Dino.
The murderer tried again with Chambers. After paying her for sex, Dino then gave the prostitute $5,000 to kill Clara.
Dino Pantazes convicted of killing wife, Clara Pantazes
In December 2000, Dino Pantazes was convicted of first-degree murder and was sentenced to life in prison. The prosecution refrained from seeking the death penalty out of consideration for Pantazes's two teenage sons, who had already lost their mother.
Watch the Latest on our YouTube Channel
Pantazes subsequently sought an appeal and won the right to a retrial after it emerged the prosecution had failed to tell the defense that key witness, Young, had undergone a polygraph test.
A second trial was scheduled for 2002 in neighboring Charles County, but the result remained the same. Judge Lombardi sentenced Pantazes to three concurrent prison terms of life without parole and added a fourth life term for the earlier attempt on Clara's life.
Pantazes has continued to maintain his innocence, and his family has stuck by him. His son Sotereas Pantazes slammed the case's detectives, echoing his father's earlier accusations that they manipulated the facts, stating they "will know what it's like to wear orange unless they reconsider what they have done."
Dino Pantazes claimed he was stitched up by the prosecution
Dino described himself as an "innocent lamb" framed by the prosecutors and abused by the police. He declared himself a victim and claimed he'd lost faith in the judicial system.
Judge Lombardi was unsympathetic, claiming that Dino's defense lawyers had left "left no stone unturned" in the defense.
Jermel Chambers was also convicted of murder and is serving a life sentence for her role in the killing.
Killer Relationship With Faith Jenkins airs Sundays at 7/6c on Oxygen.