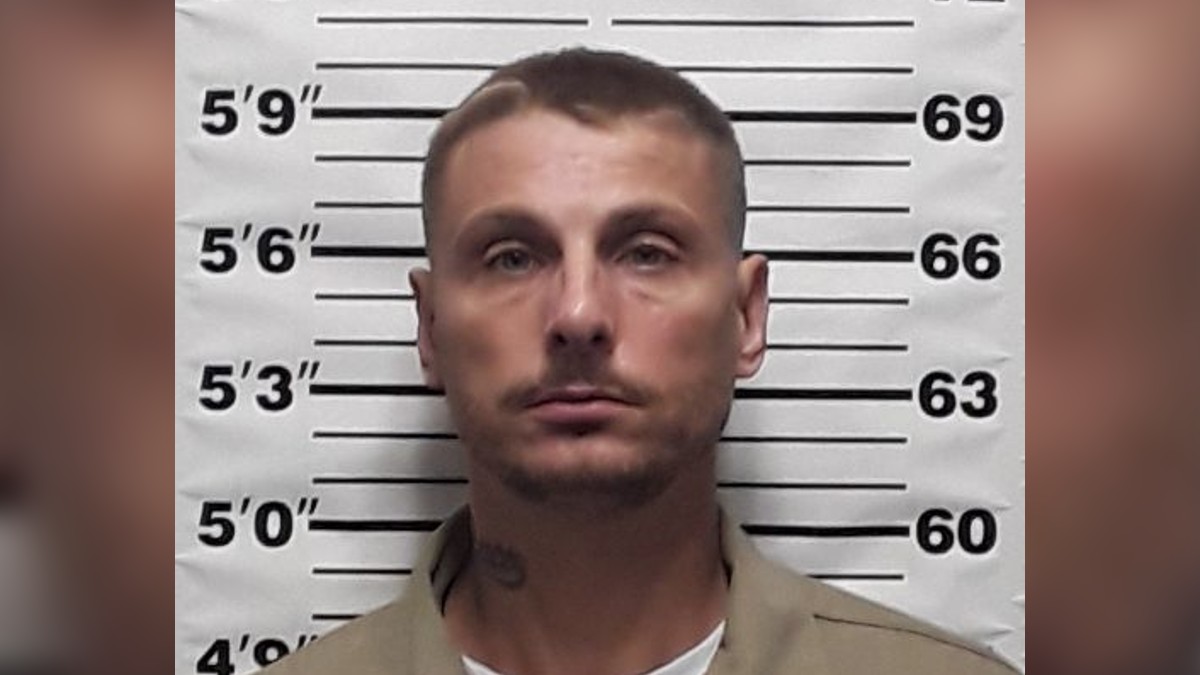 Snapped: Killer Couples is investigating the murders of Charles Poynter and Blaine Thacker, who were both stabbed to death by Dale Moneypenny, aided by Jennifer Lynne Smith, in their Louisville, Kentucky, homes.
On or about March 24, 2006, Moneypenny and Smith went to the apartment of 43-year-old Poynter and stabbed him multiple times in the face.
Moneypenny was the killer, but Smith was accused of providing him the lighter he used to set fire to the home in an effort to cover up the crime. The fire spread to a neighboring building.
The murderous couple then walked a few blocks to the home of 73-year-old Blaine Thacker. Poynter and Thacker were reportedly in a relationship, and Moneypenny was an acquaintance of them both.
Smith would later explain to the cops that Thacker had offered to let the pair stay the night, but at some point, Moneypenny stabbed their host in the neck as he slept.
The killer duo then robbed their victim.
Jennifer Smith agreed to testify against Dale Moneypenny
After the murders, Moneypenny fled Kentucky, but Smith stayed behind and was eventually picked up by the Louisville PD. She agreed to help the cops prosecute her accomplice.
Watch the Latest on our YouTube Channel
An extensive search began for Moneypenny. At the time, Lt. Steve Green with the LMPD Homicide unit said, "He's like a rabbit. You may hunt a rabbit. You may chase after it for a while, but sooner or later, it's going to wear out and you're going to get it."
Moneypenny was finally picked up two months later by the cops in Sunny Isles Beach, Florida. A car he was traveling in, on the wrong side of the road, nearly collided with a police car on a routine patrol.
Sgt. Ray Atesiano explained, "We were driving in an area known for drug trafficking, and this car that Mr. Moneypenny was in almost hit us, coming straight on, on the wrong side of the street. Wow. He was a passenger in the car."
Dale Moneypenny pleaded guilty to Charles Poynter and Blaine Thacker murders
The killer was extradited to Kentucky, where he pleaded guilty to two counts of first-degree murder along with counts of arson, burglary, and robbery. He escaped the death penalty by pleading guilty but was sentenced to life in prison without the possibility of parole.
Jennifer Smith pleaded guilty to a few lesser charges and was given a lighter sentence.
Snapped: Killer Couples airs Sundays at 6/5c on Oxygen.