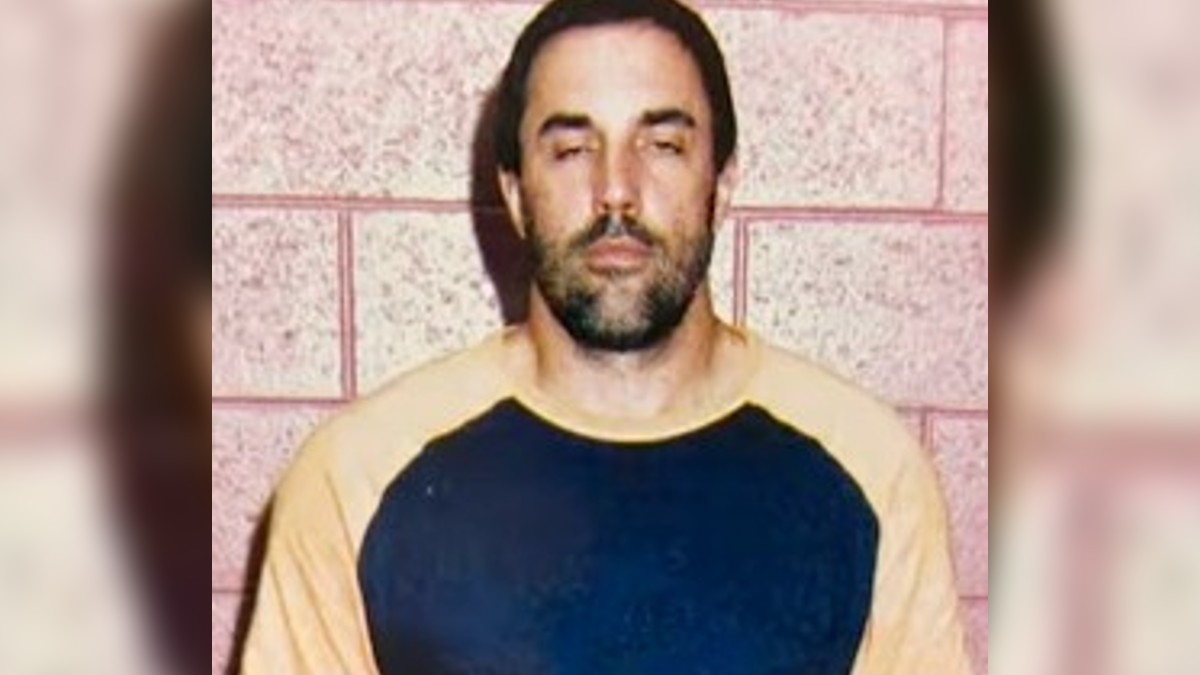 Blood & Money is investigating the twisted world of Darren Roy Mack, who pleaded guilty to the murder of his estranged wife, Charla Mack, and the attempted murder of Judge Chuck Weller, who was overseeing the couple's divorce.
On the morning of June 12, 2006, the people of Reno, Nevada, were shocked to learn that a sniper had shot state court Judge Chuck Weller through the window of his office at the Washoe County Courthouse.
The shot had come from a parking garage across the street, and as the cops rushed to secure the area, they feared they had a mass shooter on the loose, randomly shooting people.
Thankfully, no more shots rang out, and police later learned that Weller had been specifically targeted. Weller survived the attack and was back at work a couple of months later.
Meanwhile, investigators learned of the savage murder of 39-year-old Charla Mack, who had been stabbed six times in the garage of a Reno townhouse owned by estranged husband Darren Mack.
Darren was a wealthy pawn shop owner, who had been married to Charla since 1995, but their relationship had soured by 2005, and they were going through a particularly acrimonious divorce.
The divorce proceedings were thought to be coming to an end, with Darren expected to pay $10,000 a month in temporary alimony. However, when Darren refused to pay, Judge Weller found him in contempt of court.
Watch the Latest on our YouTube Channel
Darren Mack killed Charla Mack and wounded Judge Weller
The cops concluded that Darren murdered his wife before traveling downtown and shooting Weller. He then fled to Mexico, triggering a ten-day international manhunt. He was eventually persuaded to give himself up and was extradited back to Reno.
Darren claims that he was persuaded by his lawyer to plead guilty to murder and attempted murder after receiving promises of early parole. A judge sentenced him to life in prison but with the possibility of parole after a minimum of 36 years.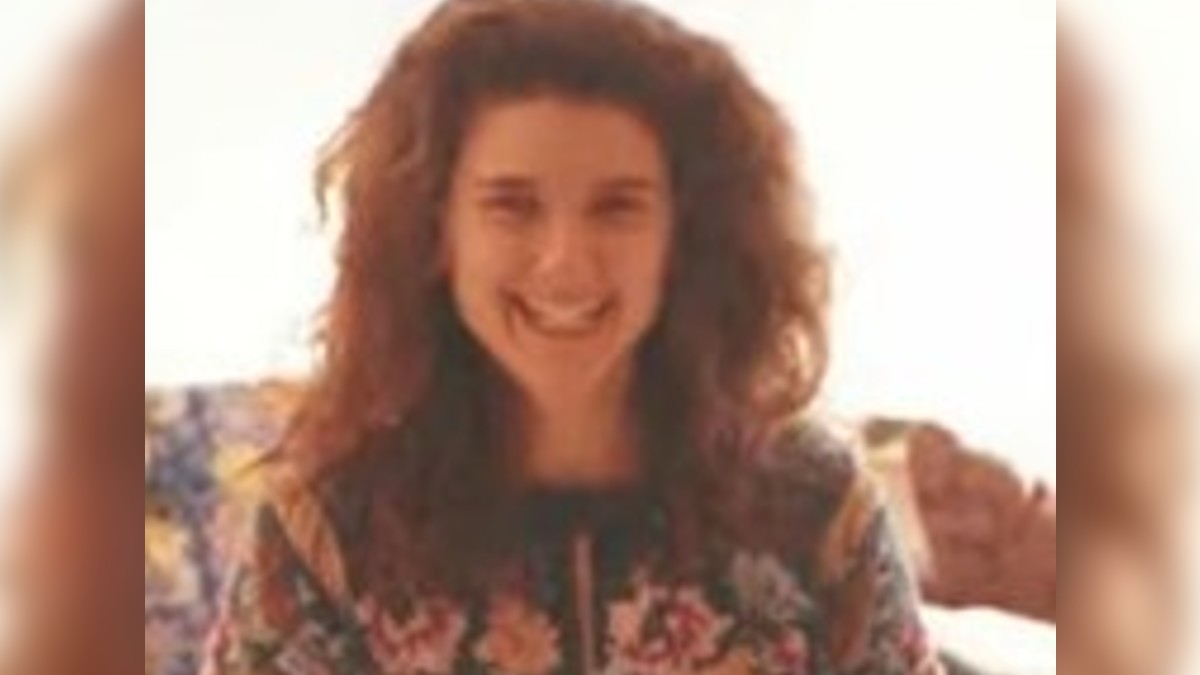 The killer has since requested multiple appeals on the grounds that his lawyers fooled him into pleading guilty. He claims he killed Charla in self-defense after she punched him in the back of his head and took his gun. He said she pointed the gun at him, smiled, and pulled the trigger.
Darren claimed the gun failed to go off and that he disposed of the firearm as he drove to the courthouse. He also said he never intended to kill Weller but only meant to send him a message.
Darren Mack's son says father acted in self-defense
In 2022, Darren's son, Jory Mack, publically stated that his father was partially innocent because Charla's killing was not premeditated. Jory said his father deserved another chance in court.
However, some reports suggested that Charla had warned a family friend that Darren might try to kill her.
Blood & Money airs Saturdays at 9/8c on Oxygen.