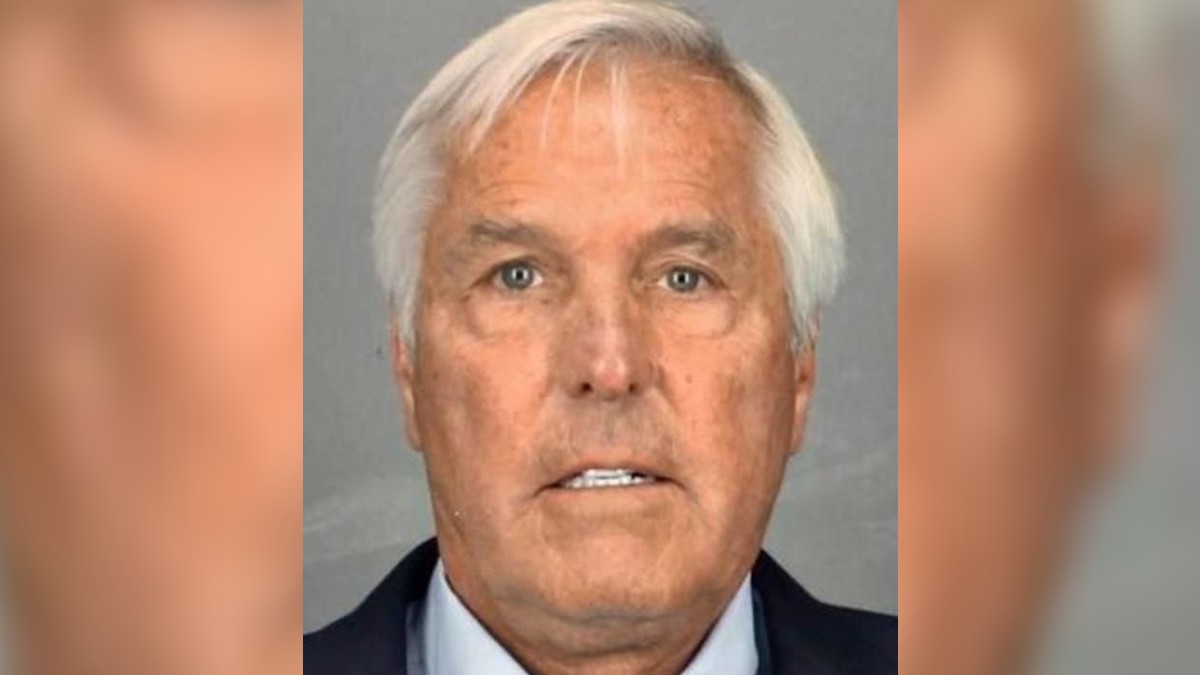 People Magazine Investigates is examining the murder of Cathleen Krauseneck, or what is commonly known as the Brighton ax murder when Cathleen was murdered as she slept at her home in Brighton, New York.
On February 19, 1982, James "Jim" Krauseneck said he left work for his home in Brighton, an upscale suburb of Rochester, and found his wife, 29-year-old Cathleen, lying on their bed with an ax embedded in her head. Their three-year-old daughter, Sara, was unharmed in another bedroom.
The garage door had been broken open with a maul (a type of ax), and items belonging to the Krausenecks had been strewn over the house in what looked like a home invasion and burglary.
However, the Brighton PD was highly suspicious of Krauseneck's story and began to suspect the robbery was staged. The police said the maul and the murder weapon both belonged to the family and nothing appeared to be stolen.
An autopsy ruled Cathleen had been killed sometime between 4:30 a.m. and 7:30 a.m., and Krauseneck said he'd gone to work at 6:30 a.m.
Krauseneck and his daughter went to live with family in Michigan and never returned. The police didn't have enough evidence to charge him, and the case grew cold for 40 years.
Cops reopened Cathleen Krauseneck's murder case and charged Jim Krauseneck
The case was reopened in 2015 when Brighton Police Chief Mark Henderson got together with the FBI Buffalo Cold Case Group to try to pin the murder on Krauseneck.
Watch the Latest on our YouTube Channel
The cops had pathologist, Dr Michael Baden, review the evidence, and he concluded Cathleen had died at about 3:30 a.m. when Krauseneck was still home.
Krauseneck was finally arrested in November 2019 and charged with murder. He pleaded innocent and was put on trial in September 2022. A jury found him guilty and sentenced him to 25 years to life.
Jim Krauseneck died in jail while awaiting an appeal decision
The convicted killer appealed the decision but passed away in May 2023 from an aggressive form of cancer. He was 71. Krauseneck's indictment was then dismissed due to the possibility his appeal may have been successful.
On Krauseneck's death, Cathleen's father, Bob Schlosser, told the press, "I'm disappointed that he passed away so early, but I hope he enjoys himself in hell."
The victim's sister, Annet Schlosser, was more sanguine, "Even though Jim did not serve his full sentence, we believe that karma was done when he died an undignified death behind prison walls."
Krauseneck's supporters, including his now adult daughter, Sara, and his new wife, continued to maintain his innocence.
People Magazine Investigates airs Mondays at 9/8c on Investigation Discovery.