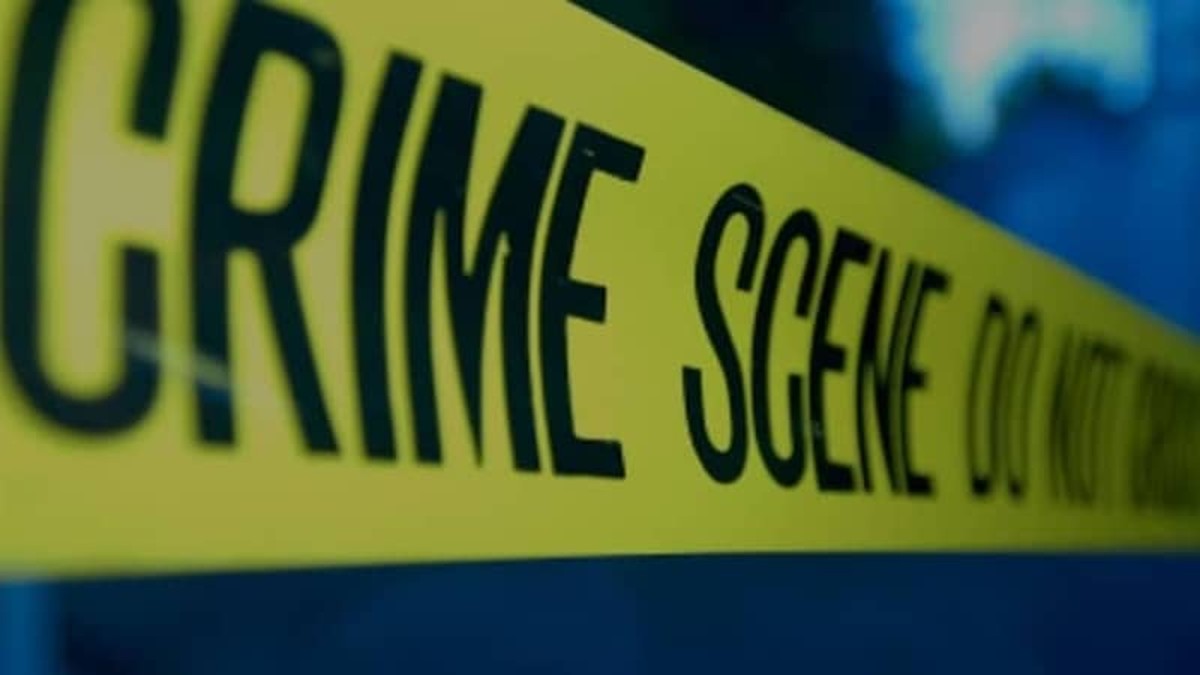 Murder in the Big Apple is investigating the killing of Catherine Woods, a young dancer who was butchered in her Manhattan apartment by her boyfriend, Paul Cortez.
Woods was a 21-year-old small-town girl from Ohio who hoped to make it big as a dancer on Broadway. However, like so many people who move to New York, her dreams didn't quite work out, and she ended up working as an exotic dancer.
The young woman's new job upset her boyfriend, Paul Cortez, who tried to get her to quit, but when she refused, he murdered her.
On November 27, 2005, Woods was getting ready for work in her Upper East Side apartment when her roommate and on-again off-again lover, David Haughn, left to get his car, so he could drop her off at work. Haugh returned 20 minutes later to find Woods had been stabbed.
An autopsy later ruled that Woods had died from multiple stab and slash wounds to her jugular vein and her carotid artery.
The cops were instantly suspicious of Haughn, but he was found to be especially cooperative. He told the investigators to take his DNA and his fingerprints and offered to help in any way he could.
Paul Cortez became main suspect in Catherine Woods murder
The NYPD soon turned its attention to Cortez. He was a talented singer, dancer, and actor who had met Woods while working as a personal trainer at a gym. The pair started dating, but the relationship soon turned sour.
Watch the Latest on our YouTube Channel
The police soon learned from cellphone data that Cortez had called Woods seven times just before she was murdered and that he'd made those calls from her neighborhood.
A bloody fingerprint had been recovered from Woods's bedroom wall, and this matched Cortez.
When the police looked at Cortez's diary, they found more incriminating evidence, including one entry when he threatened to slash Woods's throat to "save her from her life as a stripper."
Paul Cortez found guilty of killing Catherine Woods
Cortez was eventually found guilty of the second-degree murder of Catherine Woods and was sentenced to 25 years in jail. He will be eligible for parole from 2030.
In 2009, Cortez requested a new trial on the grounds that his lawyers had not turned up to court for the first three days of his trial. His new lawyer argued that their client had been essentially unrepresented at the start of the trial. The request was denied.
Murder in the Big Apple airs Thursdays at 10/9c on Investigation Discovery.