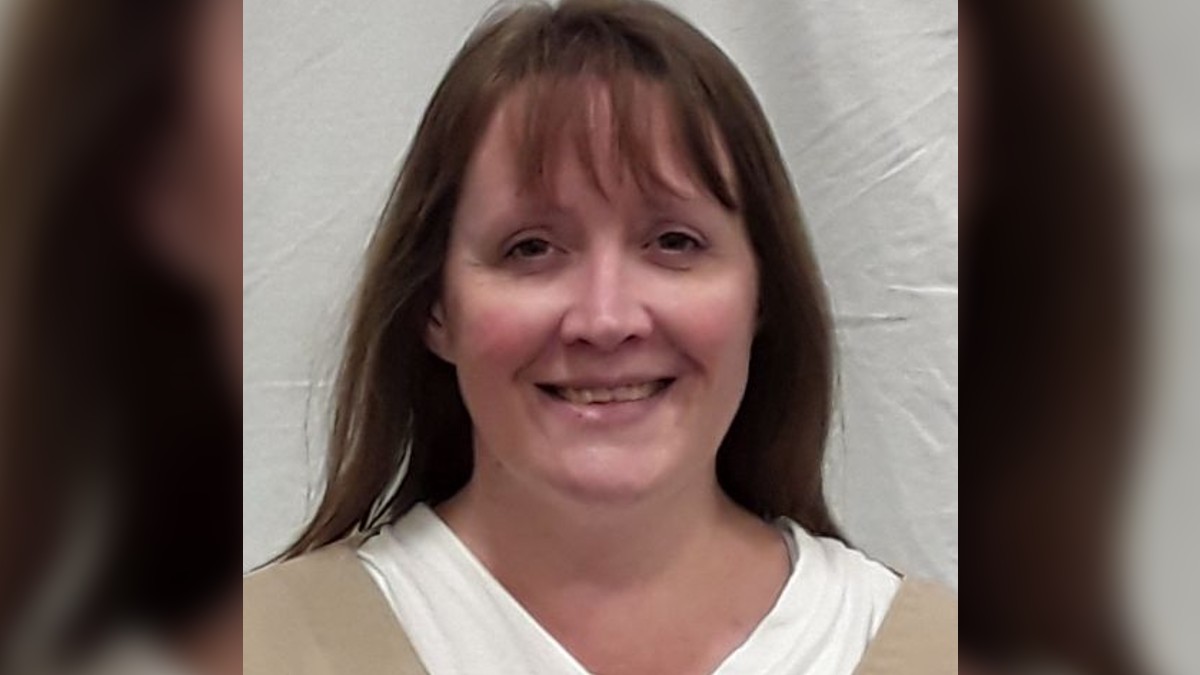 Evil Lives Here is investigating the murder of Carlene Conley, who was butchered by her adult daughter, Lara "Paige" Conley, in the home they shared in Independence, Kentucky.
In March 2015, Paige murdered her 69-year-old mom by stabbing her a shocking 79 times. The authorities noted Paige broke several knives while killing Carlene, but each time, she would retrieve another knife and resume stabbing.
Amongst Carlene's 79 stab wounds were 27 incised cuts and two bite marks, adding to the horrific nature of this murder.
The killer left Carlene lying in a pool of blood on their kitchen floor and dialed 911. When the cops arrived, they saw Paige covered in her mom's blood.
She told the investigators that a couple of "trick-or-treaters" had broken into the house, killing Carlene. She claimed to have only discovered the crime when she came upstairs from a basement bedroom.
Paige gave the officers descriptions of the so-called attackers, and the police rushed to set up a perimeter around the neighbor. They searched the area but found no one matching Paige's descriptions.
The cops soon suspected Lara Paige Conley of murder
The detectives pressed Paige for more information about the attackers but began to notice inconsistencies in her story. The cops also found no evidence of a break-in and began to conclude that Paige had been the only other person in the house.
Watch the Latest on our YouTube Channel
Paige Conley was arrested and charged with murder. During her 2017 trial, she claimed self-defense, stating that her mom had hit her in the head with an object, and she couldn't remember anything after that.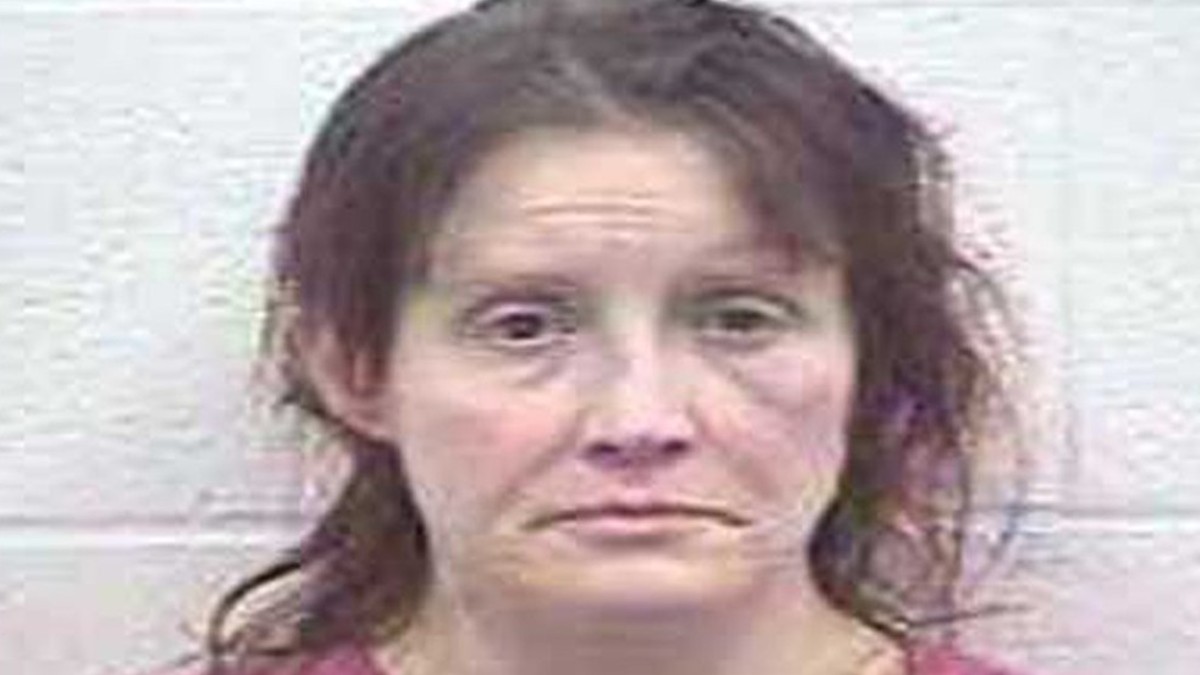 She claimed to have been arguing with her mother over their pet dog, something they did regularly, when the argument suddenly turned violent. However, the jury wasn't buying her story of self-defense.
Lara Paige Conley convicted of killing Carlene Conley
In 2017, she was found guilty of murder and sentenced to 27 years. At the time, Paige's sister, Virginia Conley-Goetz, called the killer "ugly and sick to the marrow of her bones." She added, "I miss being normal, not the daughter of a murdered woman, the sister of a killer."
In 2019, Paige appealed the decision, arguing that her mental health was not considered during the trial. She won that appeal and the right to a new trial. However, she decided to avoid another trial and pleaded guilty. She was resentenced to 20 years.
Evil Lives Here airs Sundays at 9/8c on Investigation Discovery.