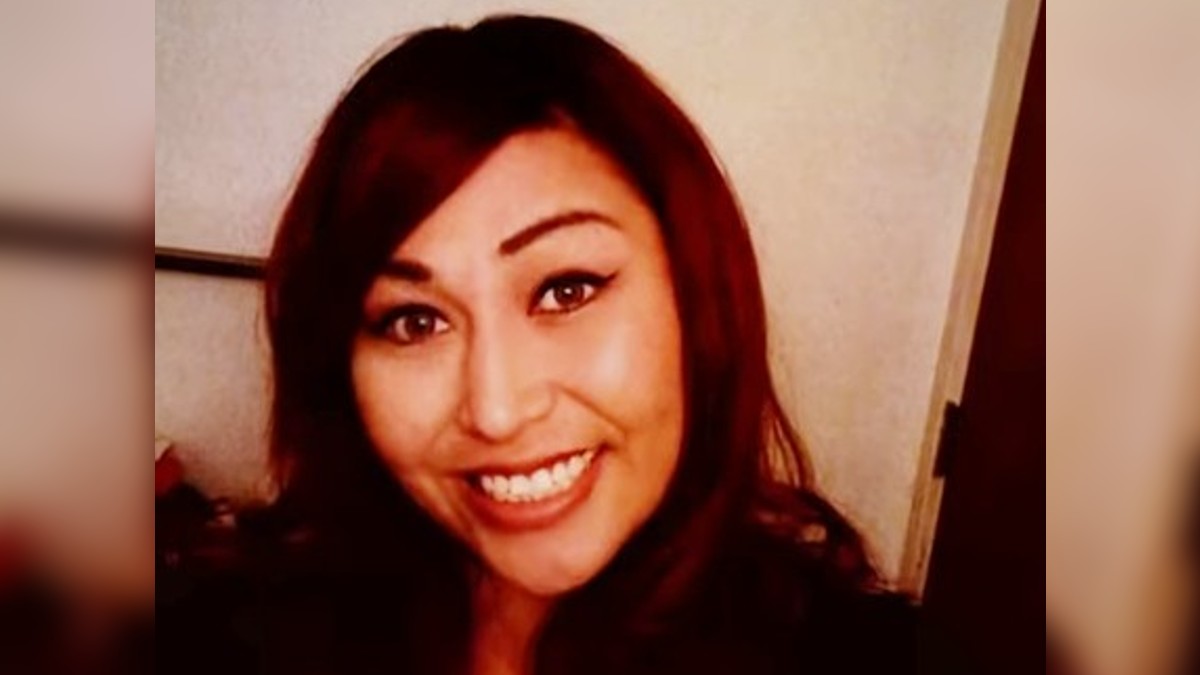 Dateline: Unforgettable on Oxygen is examining the murder of Carla Yellowbird, who was shot dead and robbed on the Spirit Lake Indian Reservation in North Dakota by Daylin St. Pierre with the help of Dakota Charboneau and Suna Guy.
On August 23, 2016, Guy drove with the 27-year-old Yellowbird from Bismarck, ND, to Spirit Lake so Yellowbird could sell narcotics on the reservation.
However, Guy messaged Charboneau on social media, suggesting they rob Yellowbird. The following day, the trio met up at Charboneau's trailer on the reservation. Yellowbird was introduced to St. Pierre without realizing the two others had enlisted him to rob her.
The cops later concluded that Charboneau gave St. Pierre a firearm and keys to a vehicle with instructions to drive Guy and Yellowbird "in the country" to do the robbery. A short time later, St. Pierre shot Yellowbird. It is unclear if her murder was part of the plan.
Yellowbird's body was concealed in a thicket of brush, and Charboneau later ordered St. Pierre to burn all the evidence, including his clothes and Yellowbird's belongings.
It's unclear exactly how the authorities came to suspect St. Pierre, Charboneau, and Guy, but all three were subsequently arrested and pleaded guilty in a federal court.
Dakota Charboneau received longest sentence for Carla Yellowbird murder
Charboneau was seen as the mastermind behind the crime, and he received the harshest sentence: 50 years in federal prison, followed by five years of supervised release. His charges were second-degree murder and aiding and abetting. Charboneau is currently housed in the federal prison at Hazelton, West Virginia.
Watch the Latest on our YouTube Channel
The trigger man, Daylin St. Pierre, was convicted of felony murder and conspiracy to commit robbery. He was sentenced to 27 1/2 years in federal prison, followed by five years of supervised release, and is currently incarcerated at the federal penitentiary at Atwater, California.
Suna Guy also pleaded guilty, but the details of his charges and sentence are not clear. According to federal records, he is imprisoned at Petersburg Medium FCI in Virginia and has a release date of July 2031.
Carla Yellowbird killing investigated by multiple law enforcement agencies
This was a multi-agency investigation involving the Mandan, ND, Police Department, the North Dakota Bureau of Criminal Investigation, the Bureau of Indian Affairs, and the FBI.
When the charges were first brought against the murderous trio, U.S. Attorney Christopher Myers said in a statement, "This is an investigation that has resulted from great partnerships among law enforcement."
Dateline: Unforgettable airs Wednesdays at 8/7c on Oxygen.