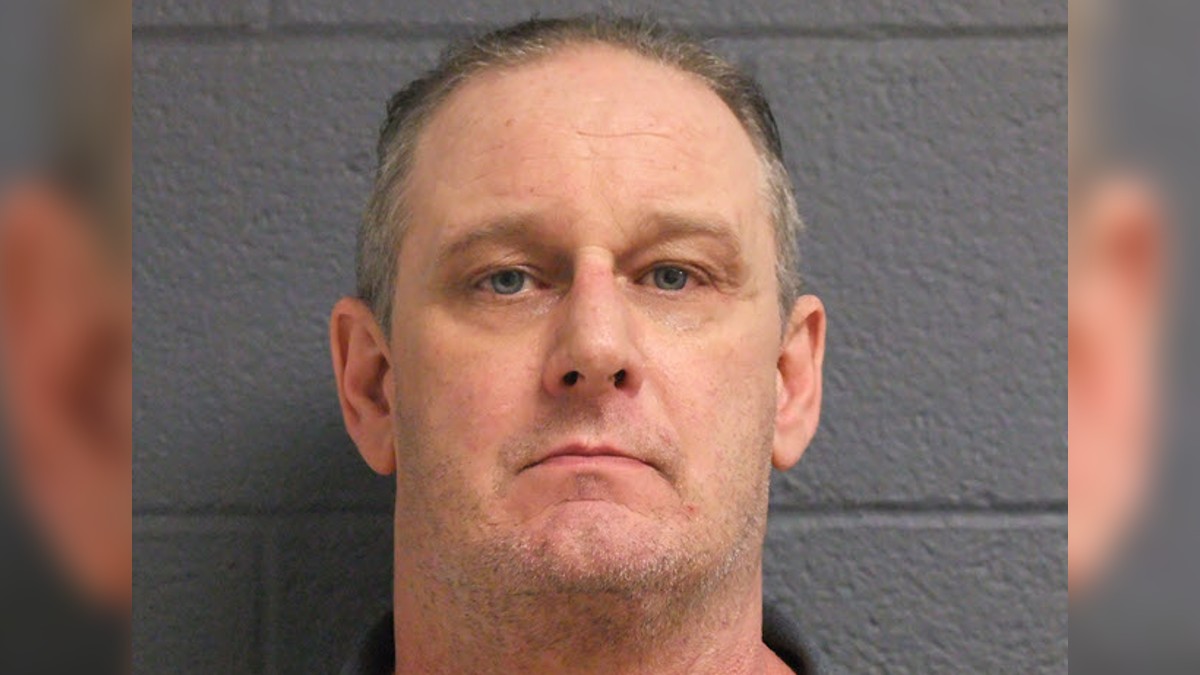 American Monster is investigating the murder of Carla Lewis, who was shot dead by her husband, John Lewis, in their home in Niles Township, Michigan.
On August 13, 2017, John drugged his wife with Xanax and then shot her multiple times in a small marijuana grow room attached to their home.
He later dialed 911 and claimed two Black men had invaded their home, killed Carla, and stolen her car.
John claimed that the real killers had burst into the grow room and begun shooting. He told an investigating officer, "They were in the house. Two guys … They were big. I turned, and they were just shooting."
John's defense lawyer would later argue in favor of the killer's story. They pointed out that the murder weapon was never found and that a palm print recovered at the crime scene did not match either John or Carla.
And when Carla's car was eventually recovered the cops found DNA that belonged to someone else.
Evidence showed Carla Lewis was killed by John Lewis
However, the cops were convinced that the two men were a figment of John's imagination. He had been having extra-marital affairs with multiple women and had even discussed killing Carla with one of them.
Watch the Latest on our YouTube Channel
John also stood to gain over $300,000 in life insurance and retirement money in case of Carla's death.
Finally, forensic evidence suggested that the killer had only been firing at Carla despite John's claims that the two men had been firing at both of them.
John Lewis was eventually found guilty of murder and was sentenced to life in prison. At the sentencing, he was asked if he had anything to say, and he declared, "I just want to keep my innocence."
Carla Lewis family said John Lewis 'didn't deserve' her love
Carla's brother-in-law, Len Burrington, told the court, "You didn't deserve Carla's love, care, or affection. You took a mother from her children, a daughter from her mom and dad, you took Carla from her sister as well as her grandchildren."
Burrington added, "Today is the day you pay for your arrogance and cowardly deeds."
Lewis was also found guilty of possession with intent to manufacture marijuana. He had a license to grow the plants, but because Carla was found inside the grow room, this showed that others had access to the plants, which was a violation of his license.
American Monster airs Sundays at 9/8c on Investigation Discovery.