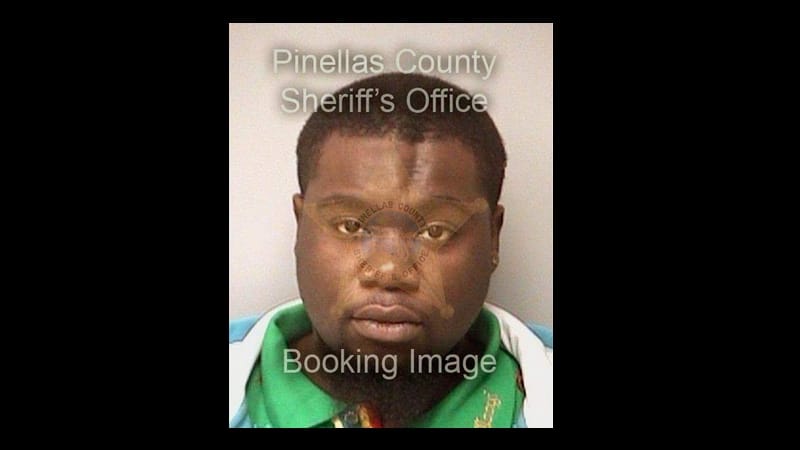 This week Deadline: Crime With Tamron Hall spotlights the murder of Cabretti Wheeler and Kyle Lynn Ellis in a case that takes the determination of Cabretti's mom to solve.
St. Petersburg in September 2008 and 21-year-old Cabretti Wheeler and his 24-year-old friend Kyle Lynn Ellis are shot dead at a building that has a auto repair shop and recording studio inside. A third man, who lives in an apartment above the businesses, runs down on hearing the gun fire and he too is shot.
Despite being shot five times, he managed to escape outside and hides until police arrive.
However, despite there being a witness the case goes cold pretty quickly and the only real clue is a gold Oldsmobile fleeing the scene.
What the murderer did not account for was the persistence of Cabretti's mother, who campaigned against the local culture of not talking to the cops.
Finally in 2013 23-year-old Jerry Jones was convicted of the double murder and attempted murder and was sentenced to three consecutive life sentences.
Watch the Latest on our YouTube Channel
Lisa Wheeler-Brown, Cabretti's mom, told him at court: "Enjoy your life in prison, and don't forget to drop the soap."
Deadline: Crime With Tamron Hall airs on Sundays at 10:00 PM on Investigation Discovery.