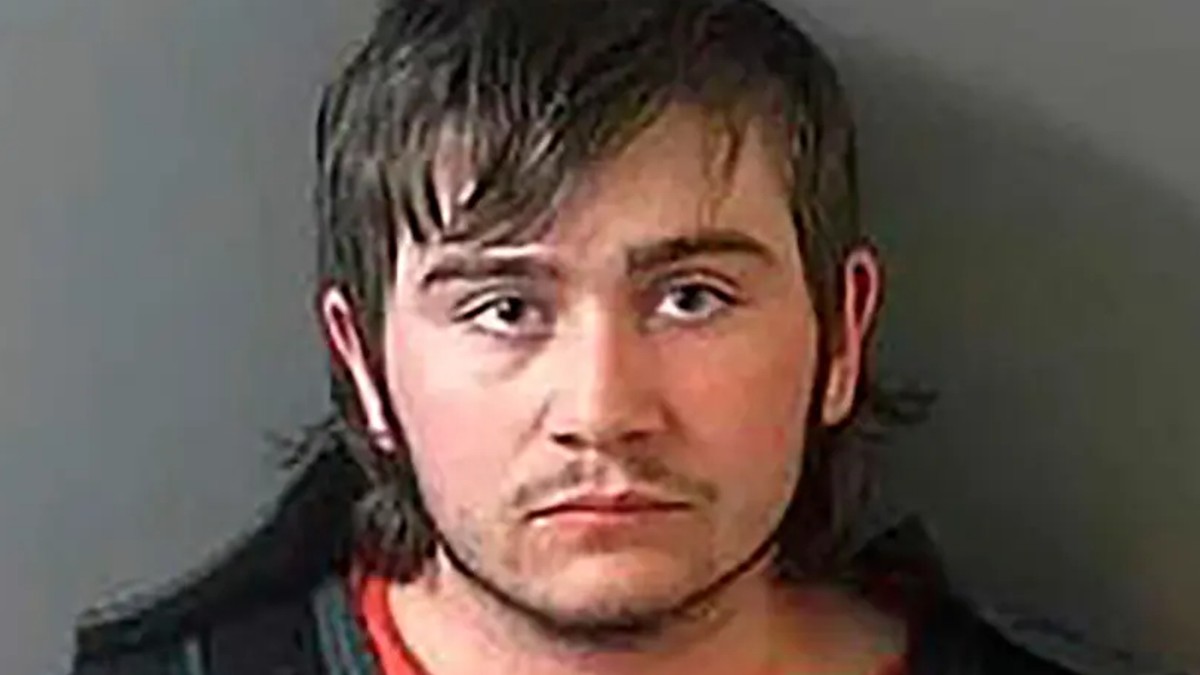 People Magazine Investigates is examining the murder of Gabrielle "Britney" Ujlaky, who was raped, strangled, and stabbed by her so-called friend, Bryce Dickey, in Elko, Nevada.
The case was particularly shocking due to the nature of Ujlaky and Dickey's relationship. The pair were long-time family friends, and Ujlaky called her killer "Big Brother," and he called her "Lil Sis."
However, on March 8, 2020, 18-year-old Dickey picked up 16-year-old Ujlaky from a park in Elko, supposedly to drive her home, but instead, he sexually assaulted her before choking and stabbing the teenager in the neck.
Dickey wrapped up Ujlaky's corpse in a blue tarp and abandoned it in Burner Basin, a secluded desert area near Elko.
When Ujlaky's remains were discovered a few days later, Dickey posted a now sickening tribute to his victim on social media. He wrote, "Yesterday, we all recieved [sic] news that made us hit the floor."
He continued, "Around 8 in the morning we all started meeting up at my house to grieve an to mourn britney's life. Which was taken far too soon. That day I had tears of pain and joy. I wish she could have seen the amount of us that came together to honor you sis. We love you so much. Just know you won't ever be forgotten."
Bryce Dickey claimed another man killed Britney Ujlaky
The twisted killer told the cops he had dropped Ujlaky at Spring Creek High School parking lot, where she met a mysterious tall stranger in a cowboy hat with a green Ford pickup truck. The cops later concluded that the cowboy was a figment of Dickey's imagination.
Watch the Latest on our YouTube Channel
The investigators recovered a condom from the crime scene and found a blood-stained shirt in Dickey's truck. They also discovered blood-stained hiking boots and a knife in his closet.
All these items were sent for DNA testing and pointed toward Dickey being the killer.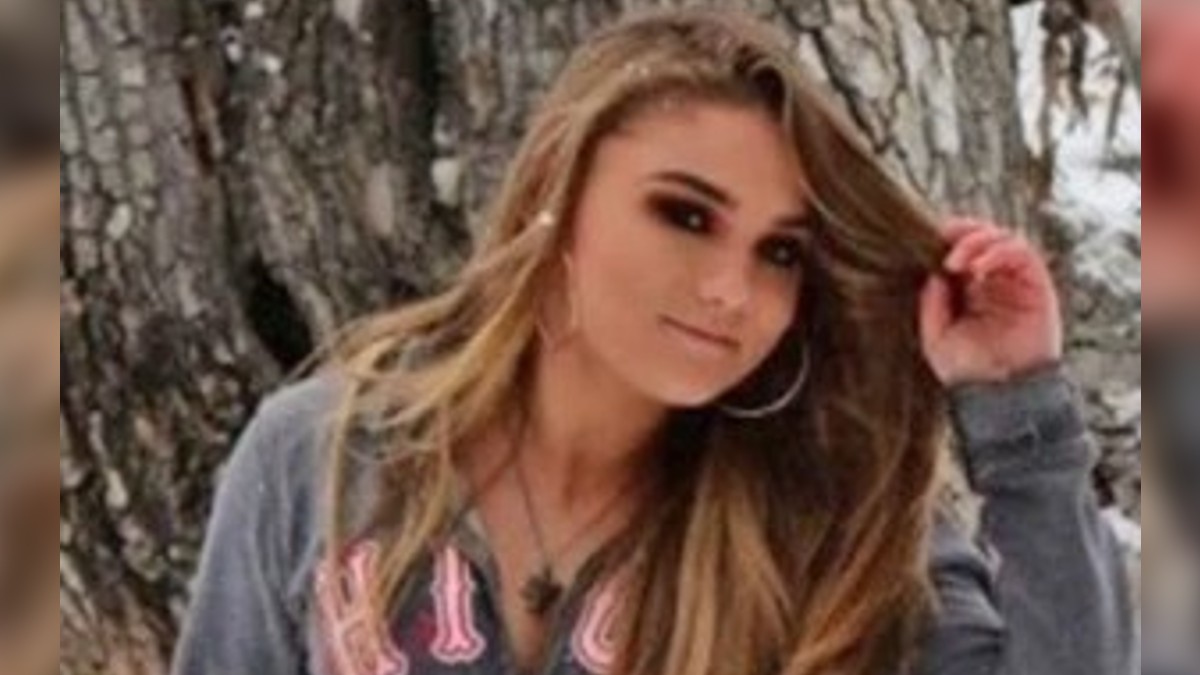 Dickey refused to plead guilty and was put on trial. His lawyers argued that there was no concrete evidence showing he was the killer, but this argument did not convince the jury.
Bryce Dickey sentenced for killing Britney Ujlaky
The prosecution found an ex-girlfriend of Dickey's who accused him of choking her on four occasions during their relationship.
Eventually, Dickey was found guilty on several charges, including murder and sexual assault. He was sentenced to life in prison with the possibility of parole after 70 years.
People Magazine Investigates airs at 9/8c on Investigation Discovery.