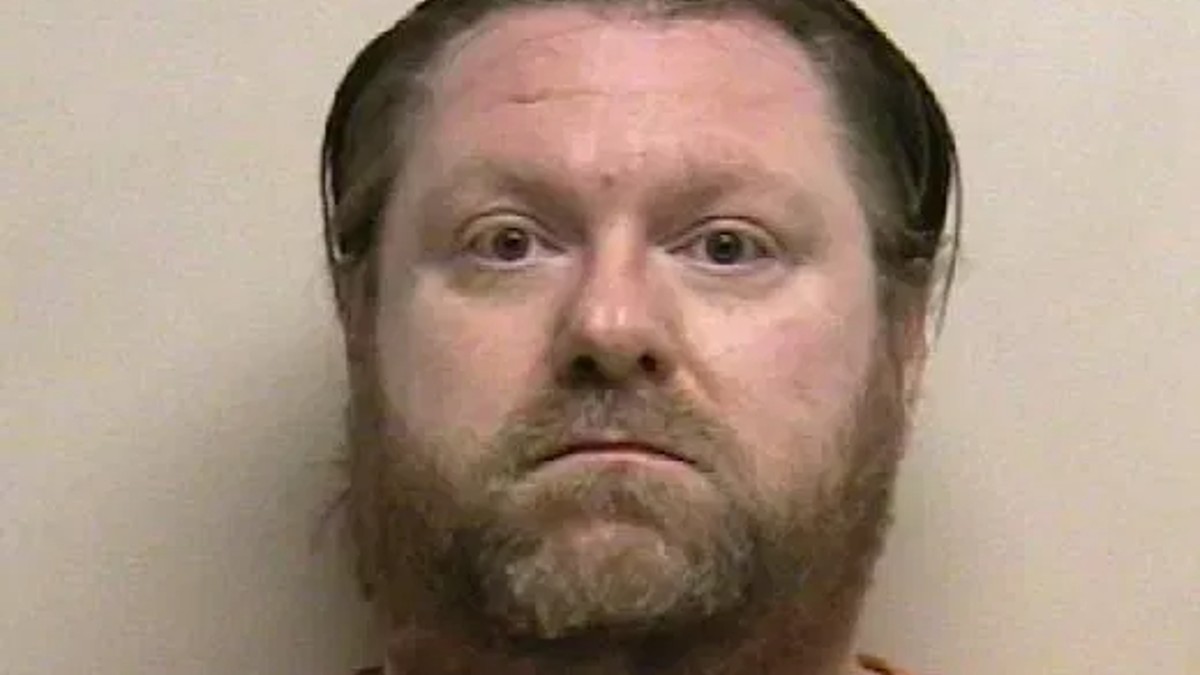 Buried in the Backyard is investigating the disturbing murder of Brelynne "Breezy" Otteson and Riley Powell, a teenage couple who were savagely killed by Jerrod Baum.
On December 30, 2017, Otteson and Powell visited Morgan Lewis at her home in the small ex-mining town of Eureka, Utah. Lewis was a friend of the teenage couple and had previously dated Powell.
Unfortunately, Lewis was now dating Jerrod Baum, a violent and jealous thug who tried to control his girlfriend's life by imposing strict rules. One of those rules forbade her to see Powell.
When Baum found Powell at Lewis's house, he flew into a rage and tied up the couple with duct tape. He threw them into Powell's jeep, and with Lewis also present, Baum drove the four of them to the entrance of a 1,800-foot deep mineshaft in a secluded area.
Forcing Lewis to watch, Baum beat and stabbed 18-year-old Powell before slashing the throat of 17-year-old Otteson and throwing their bodies down the mineshaft.
The disappearance of Powell and Otteson led to a search that included 100s of the citizens of Eureka plus law enforcement. Over the next few months, Utah County would pour more resources into this case than any other in its history.
Riley Powell and Breezy Otteson case turned from missing persons to murder
A breakthrough came on January 11, 2018, when Powell's jeep was discovered. The vehicle was relatively undamaged and could still be driven, which led investigators to believe the couple had become victims to foul play rather than just getting lost.
Watch the Latest on our YouTube Channel
On March 28, 2018, searchers examing the abandoned mineshaft finally located the two bodies on a ledge about 100 feet down.
On the same day, the cops arrested Baum. Lewis had been pulled over during an unrelated traffic stop a few days earlier, which directly led to her agreeing to cooperate in the murder case.
A lack of DNA or other forensic evidence meant the case largely hinged on Lewis's testimony.
Jerrod Baum sentenced to life for double murder of Powell and Otteson
Ultimately, Baum was convicted of two counts of aggravated murder, aggravated kidnapping, desecration of a body, and one count of obstruction of justice. He was sentenced to life in prison.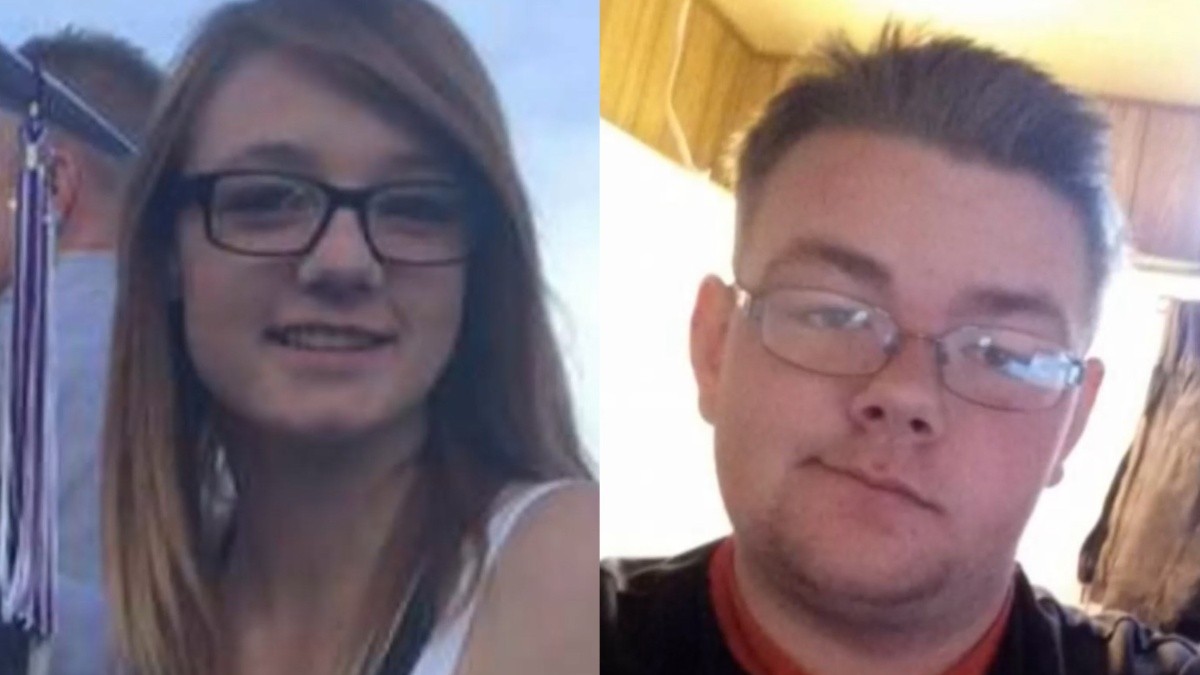 The victims' families had asked for the death penalty, but the Utah County prosecutors declined to seek that sentence. Powell's father, Bill Powell, lamented, "The death penalty was taken away from us, that's what we wanted, this is the next best thing."
Otteson's aunt, Amanda Davis, said of the conviction, "It's long overdue, but we did it, we did it, the state did it. We're here, and we got justice for the kids."
Baum has not shown any remorse and continues to maintain his innocence. He claimed he was framed and that Lewis and her friends were behind the killings.
Buried in the Backyard airs at 8/7c on Oxygen.