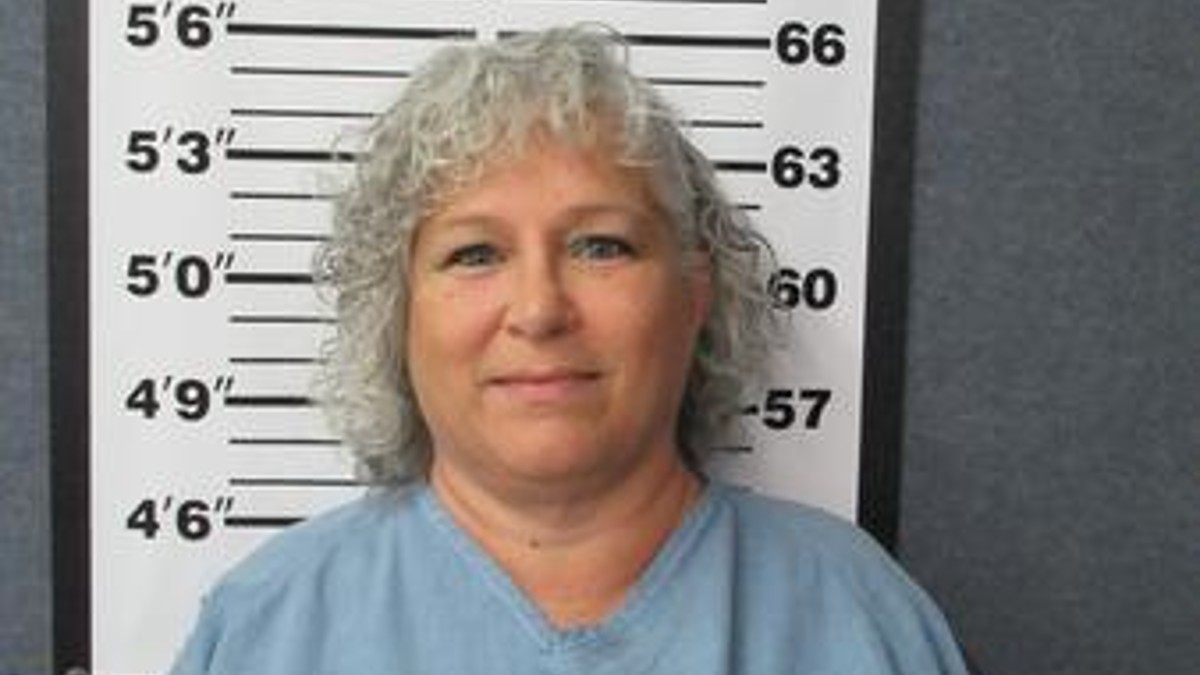 Does Murder Sleep? on ID is in Shelbyville, Tennessee, to investigate the murder of William "Bill" Ross, who was gunned down as he slept in his bed by Ashley Cook, working at the behest of Bill's wife, Kimberly Ross.
In weeks before Bill's murder, Kimberly decided she needed to have her husband killed. And she actually told a number of people that she wanted him killed. She asked several people if they could help her murder Bill before Ashley Cook and Justin Young agreed to assist her.
Cook and Young were much younger than Kimberly and were part of a group of young people she helped out financially and exerted influence over.
A plan was hatched where the murderous trio would murder Bill and make it look like a home invasion. Kimberly would organize a taxi to bring Cook to her home in the middle of the night, and she would enter the house through a window.
Once inside, Cook would take a firearm from the gun cabinet that had been loaded and wiped down by Young. Kimberly and Young also ensured the gun cabinet was open.
The killers chose the early hours of February 14, 2007 (Valentine's Day) to enact their plan. Cook pretended to tie up Kimberly and Young with a telephone cord and then shot Bill three times as he lay in bed. He was hit in the forehead, chest, and torso. Cook then fled the scene.
Kimberly Ross and Justin Young claimed two Black men killed Bill Ross
Kimberly and Young dialed 911 and told the responding officers that two Black men had broken into the house and killed Bill. The cops were suspicious of their story, and doubts were heightened when the pair began contradicting each other on the details.
Watch the Latest on our YouTube Channel
The investigators also noted that Bill had been alive when they arrived, but neither Kimberly nor Cook had attempted to assist him. Bill had passed away a short time later.
Kimberly and Young began to crack under the weight of questioning. They first tried to pin the blame on Cook, but Kimberly eventually came clean about organizing the plot.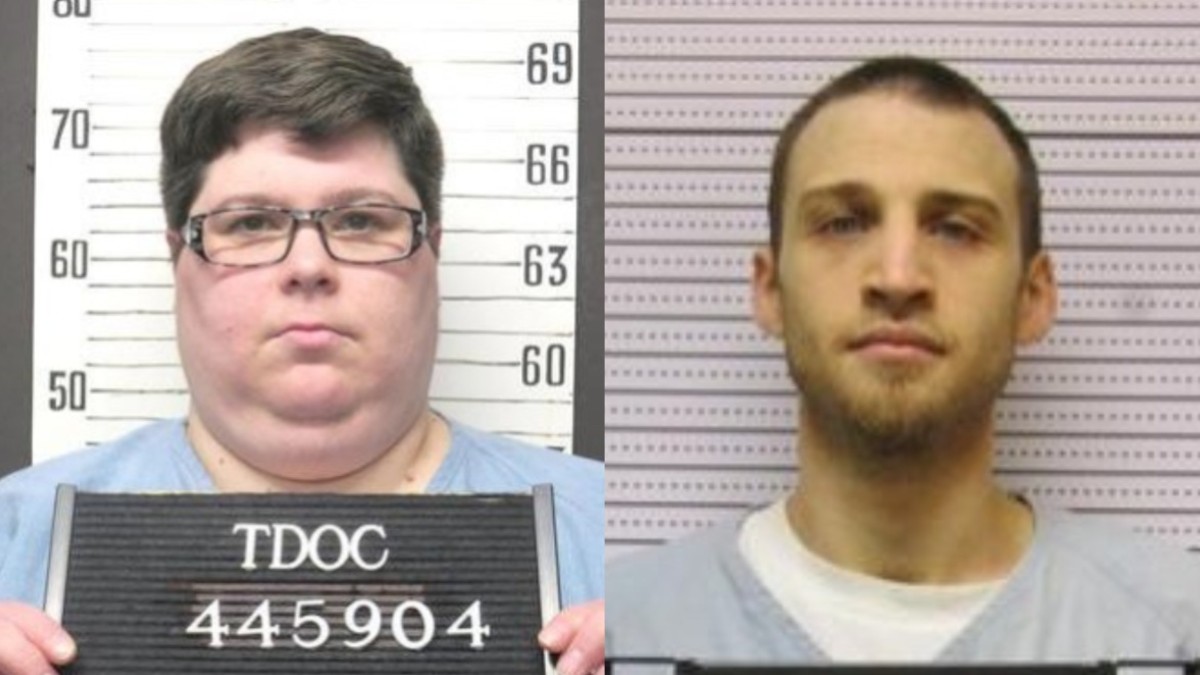 Cook initially denied any involvement in the murder, but she, too, caved in during questioning. A search of her home revealed the murder weapon hidden under a mattress.
Kimberly Ross and Ashley Cook convicted of first-degree murder
Kimberly Ross was convicted of first-degree murder and received a life sentence. Ashley Cook was convicted of first-degree murder and conspiracy to murder and was given a life sentence plus 20 years to be served concurrently.
Justin Young was convicted of second-degree murder and was sentenced to 30 years.
Does Murder Sleep? airs Wednesdays at 10/9c on Investigation Discovery.