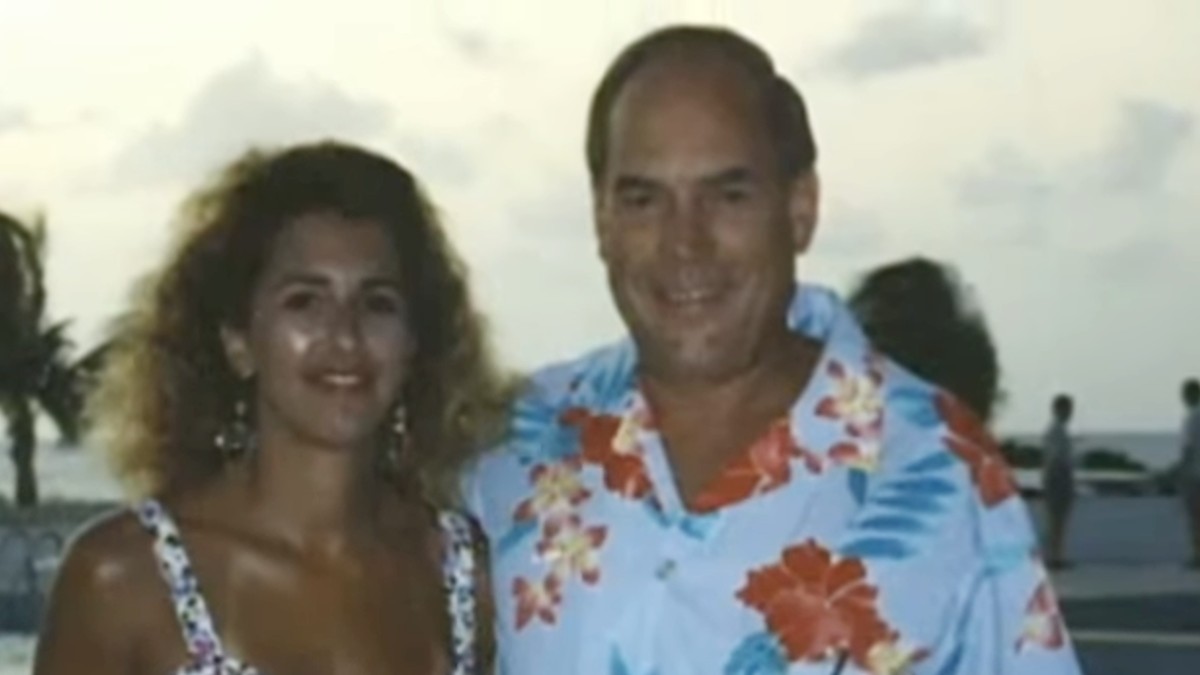 The Real Murders of Orange County is examining the murder of millionaire William "Bill" McLaughlin, who was shot dead in his Newport Beach home by Eric Naposki at the behest of Nanette Johnston.
Bill was a beloved member of the Newport Beach community who had become wealthy after inventing a medical device that filters blood. His cold-blooded murder shocked his family and friends.
It would take over a decade for the police to prove the crime was perpetrated by his live-in girlfriend, Nanette Johnston and Naposki.
Nanette Johnson (she became Nanette Packard after marrying years later) and former NFL linebacker Naposki had been having an affair behind Bill's back and murdered him for his money.
Bill and Johnston/Packard had been together for three years after she had posted a dating ad titled 'Wealthy men only.' There was a 30-year age difference between the couple and obvious problems with the relationship.
At some point, Johnston/Packard began an affair with Naposki, and the two plotted Bill's murder in the hope of pocketing $1 million in life insurance. Bill's murderous girlfriend also stood to inherit $150,000, a fancy automobile, and a beach house rent-free according to his will.
On December 15, 1994, an intruder broke into Bill's home in the gated community of Balboa Coves and shot the 55-year-old six times with a 9 mm Beretta handgun. His body was discovered by his mentally disabled son.
Watch the Latest on our YouTube Channel
Cops didn't have evidence to convict Nanette Johnston and Eric Naposki of murder
At the time, the cops were suspicious of Johnston/Packard and Naposki. They knew the couple had been having a secret affair behind Bill's back, and then they learned that Johnston/Packard had been writing checks for herself from Bill's accounts.
In 1996, she pleaded guilty to forgery and grand theft and spent some time behind bars. However, there was not enough evidence to charge the pair with murder.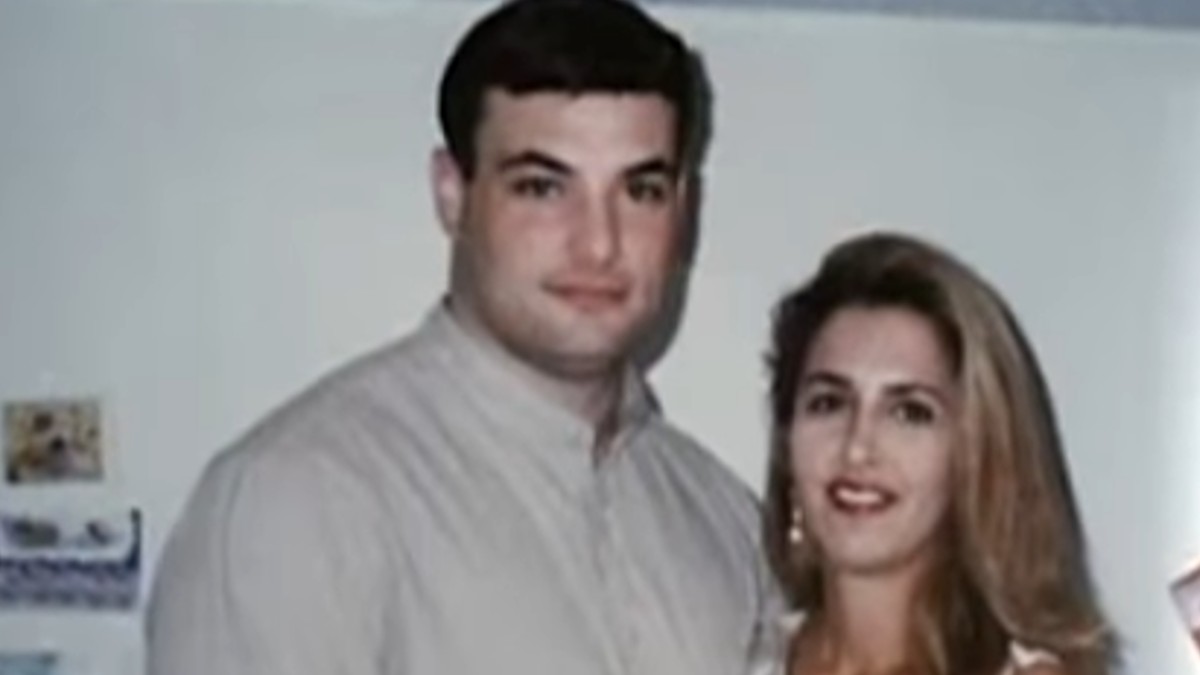 This all changed in 2009 when the case was reopened, and a dedicated cold case officer sifted through hours of police tapes. He retrieved enough evidence to have Johnston/Packard, and Naposki finally arrested for murder.
Eric Naposki shot dead Bill McLaughlin
The cops concluded that Johnston/Packard had supplied Naposki with the key to enter Bill's home. Naposki had then shot his victim before starting work at a nearby nightclub.
By the time of their arrest, the murderous couple had separated. Johnston/Packard was arrested in Ladera Ranch in Orange County, where she was living with her third husband. And Naposki was arrested at his home in Connecticut.
Johnston/Packard, and Naposki were both convicted of murder and sentenced to life in prison without the possibility of parole. They both continue to maintain their innocence.
The Real Murders of Orange County airs Fridays at 9/8c on Oxygen.