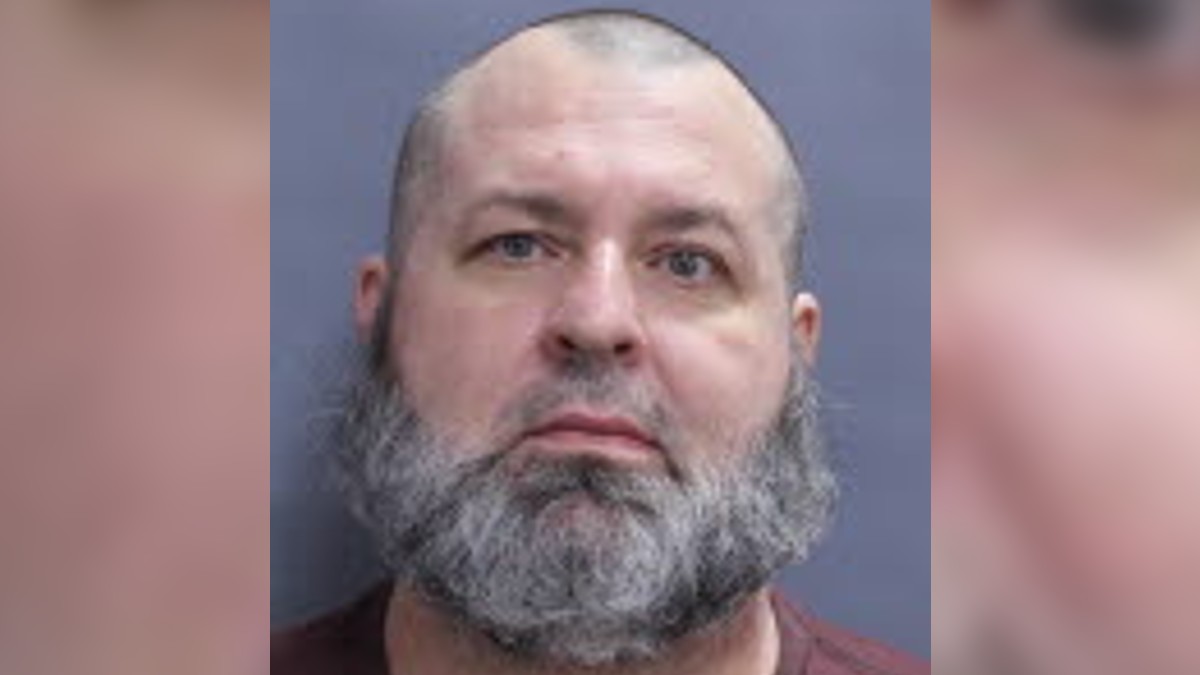 On The Case With Paula Zahn is investigating the murder of Elizabeth "Betsy" Wiesenfeld, who was robbed and murdered by her former handyman Douglas Berry at her home in the Pittsburgh suburb of Whitehall, Pennsylvania.
On April 30, 2019, 67-year-old Betsy failed to turn up for work. This was already considered highly unusual, but her family and friends became especially concerned after her daughter received a suspicious text.
The text, supposedly from Betsy, claimed that she was leaving town because she had "met someone."
At her home, the cops found obvious signs of a struggle, which included bloody bedsheets. They also noted that Betsy's phone, wallet, and purse were missing.
Even before the discovery of a body, the police had pinpointed Douglas Berry, a handyman who had formerly been employed by Betsy, as the murderer.
She had recently stopped using his services and admitted to being a little afraid of him after he suddenly turned up unannounced.
Betsy Wiesenfeld remains found one year after her murder
It took almost a year before Betsy's remains were discovered. A police officer in Plum, PA, was patrolling an area used for "illegal dumping and off-road vehicle use" when they spotted a shoe poking out of a garbage bag. The officer discovered that Betsy had been stuffed inside the bag.
Watch the Latest on our YouTube Channel
At the time, Betsy's neighbors expressed sadness and regret that she hadn't been found alive. One neighbor, Cathy Corrado, told the press, "I've been praying for them to find her body, I have been. It makes me sick to think about it," adding, "I hope he gets what he deserves, the chair or something."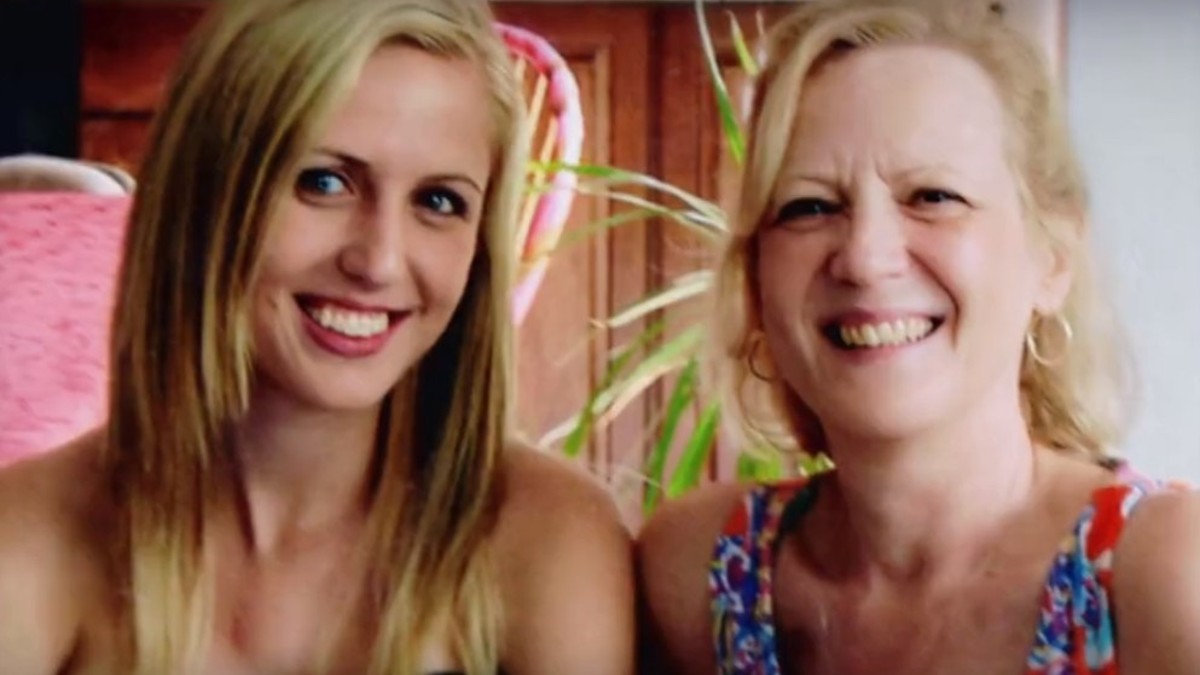 The cops were able to guess what happened to Betsy on the morning she died by studying surveillance footage from her neighborhood and an ATM where the killer used her card to withdraw cash.
The investigators also found Betsy's cellphone, which they suspected Berry used after killing her.
But the breakthrough piece of evidence against Berry came when the cops found a beer can in his home containing Betsy's melted credit card. The forensic officers also found the killer's DNA on the card.
Douglas Berry pleaded guilty to killing Betsy Wiesenfeld
The killer finally chose to take responsibility and pleaded guilty to third-degree murder, burglary, theft, and receiving stolen property. He was sentenced to between 17 and 40 years.
Berry did express some remorse for his actions at his sentencing. He said, "I want everyone to know how sorry I am for the mistakes I've made. I've learned to pray for forgiveness. I apologize to the family for not doing more, and I apologize to Betsy. I can't move mountains."
On The Case With Paula Zahn airs Wednesdays at 10/9c on Investigation Discovery.