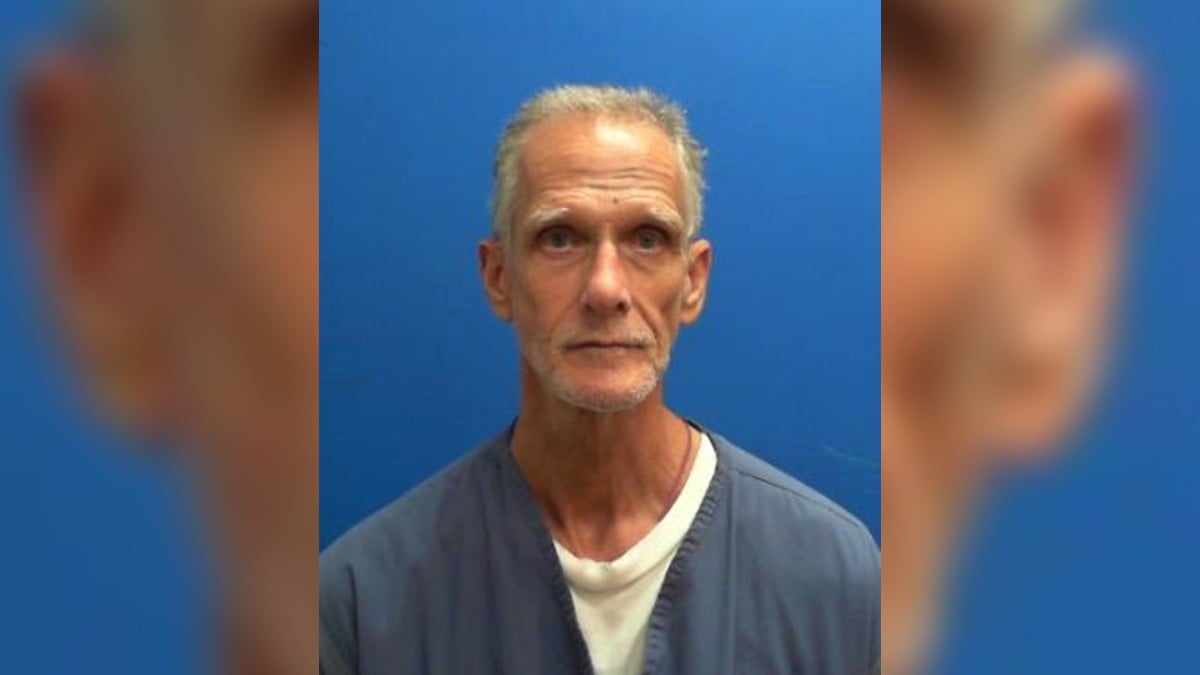 On The Case With Paula Zahn is in South Daytona, Florida, to look at the rape and murder of Bernice Allen by Thomas Morris Franklin in her trailer in 1982.
On September 23, 1982, Allen's employer became concerned when she failed to turn up at work. When they investigated her trailer, they spotted her remains through a window in her trailer.
The 66-year-old grandmother was lying face down in a pool of her own blood. She was still wearing her nightclothes from the night before. She had been raped and murdered.
Allen's killer had left a small spot of semen at the crime scene. At this time, there was very little forensic science could do with DNA evidence, but thankfully, the investigators retained that tiny spot of semen, which would become invaluable in solving the crime years later.
Thomas Franklin became suspect No.1
The case lay dormant for 15 years until 1997 when a police captain in South Daytona learned of the arrest of Thomas Morris Franklin. Franklin, who was described as a "bicycle-riding transient," was accused of raping five elderly women between the ages of 66 and 90 in the Daytona Beach area. The police captain thought he was a perfect fit for the Allen crime.
Franklin was later sentenced to life in prison for the five rapes; however, they were still unable to link him to Allen's murder because testing his DNA against the tiny sample found at the crime scene risked destroying it. The cops decided they didn't want to risk destroying their one piece of evidence.
Luckily, by 2007, forensic science had undergone some advancements, and that semen sample could now be safely tested without fear of its destruction. It was a match. Franklin had been the killer.
Watch the Latest on our YouTube Channel
In 2008, 53-year-old Franklin had pleaded guilty to killing Bernice Allen and was given a second life sentence.
More from On The Case With Paula Zahn
Follow the links to read about more murders examined by Paula Zahn.
Nelson Armas had an argument with his five-month pregnant Hannah Zehner Brim, which resulted in him stabbing her to death. He dismembered and set far to her remains before dumping her in a secluded wooded area.
Molly Bish was just 16 years old when she vanished from her job as a lifeguard in Warren, Massachusetts. Her dead body was located a few miles away, and her murder remains unsolved.
On The Case With Paula Zahn airs at 10/9c on Investigation Discovery.