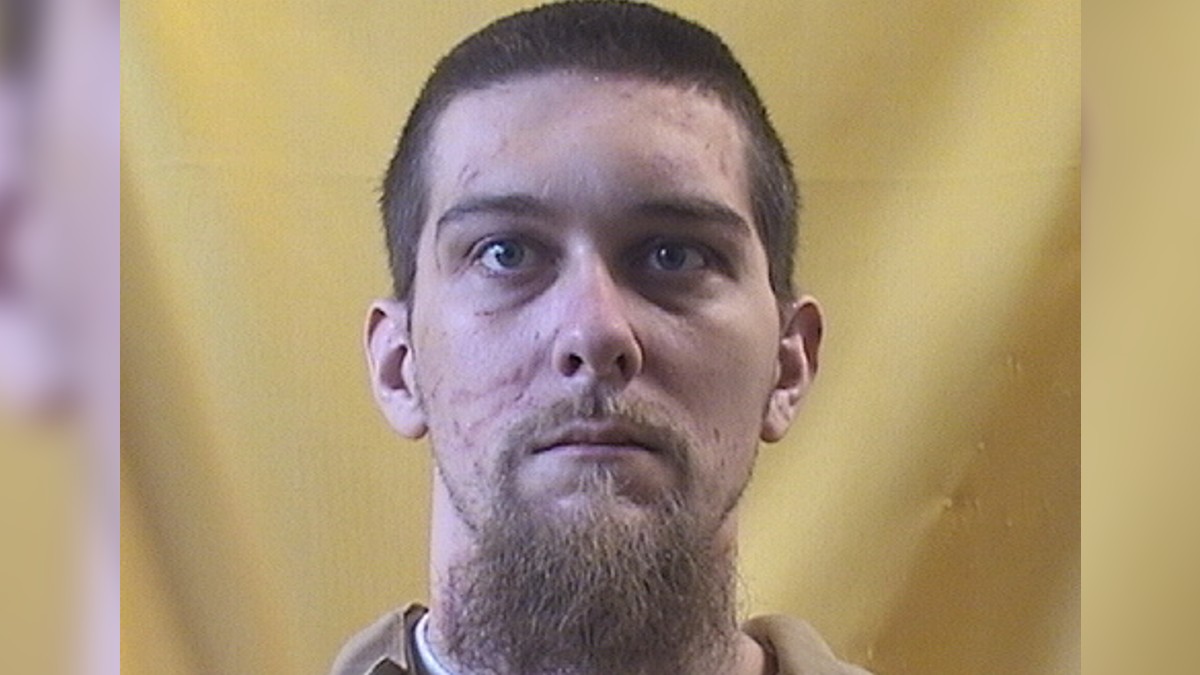 The Murder Tapes is examining the murder of Benjamin "Ben" King, followed by the killing of Garry Ballis in Akron, Ohio, by Jason Shockley in 2020.
On April 8, 2020, a neighbor of 69-year-old Ben discovered his body lying in a pool of blood in his home. He had been stabbed, and his house had been left in disarray with numerous items missing.
The community was shocked that anyone would kill Ben in such a horrific fashion, and their horror was further compounded a month later when it happened again.
On May 21, 2020, the body of 68-year-old Garry Ballis was found at his home in Wilmot Street after the police performed a welfare check.
The crime scene was similar to that at Ben's home; Garry had been stabbed to death and his home robbed.
The killer, Jason Shockley, was finally apprehended after he was caught with a number of items belonging to Garry, including his Subaru Outback and credit cards. He was also found in possession of some knives.
Jason Shockley pleaded guilty to killing Ben King and Garry Ballis
Shockley was found to be living in an abandoned house on Kent Court, a few houses down the road from Ben and a short distance to Garry's house.
Watch the Latest on our YouTube Channel
The killer had known his two victims through his mom, who was Ben and Garry's caregiver.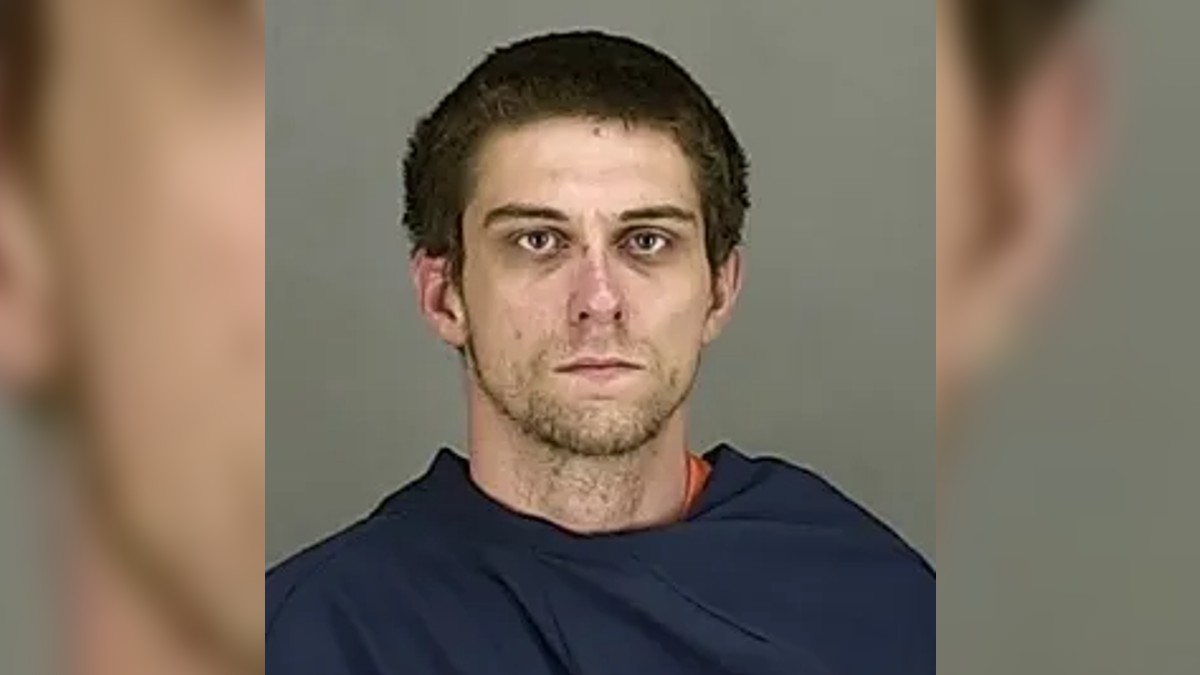 In March 2022, Shockley pleaded guilty to two counts of murder and two counts of aggravated robbery and was subsequently sentenced to life in prison with the possibility of parole after 25 years.
Shockley is currently incarcerated at the Southern Ohio Correctional Facility near Lucasville, Ohio.
More from The Murder Tapes on ID
Follow the links to read about more shocking murders profiled on The Murder Tapes.
William Moon began arguing with Steven McQuay over a lost meth pipe, and at one point, he snapped and began beating McQuay until he lost consciousness. McQuay's body was then left abandoned in Moon's pickup truck on a street in Jonesboro, AR.
Taylor Elkins brutally murdered her 72-year-old neighbor, William DuBois Jr, at his home in Fort Smith, Arkansas. She hit him 27 times with a hammer and then stole his car. A motive for the killing has never been satisfactorily established.
The Murder Tapes airs Tuesdays at 9/8c on Investigation Discovery.