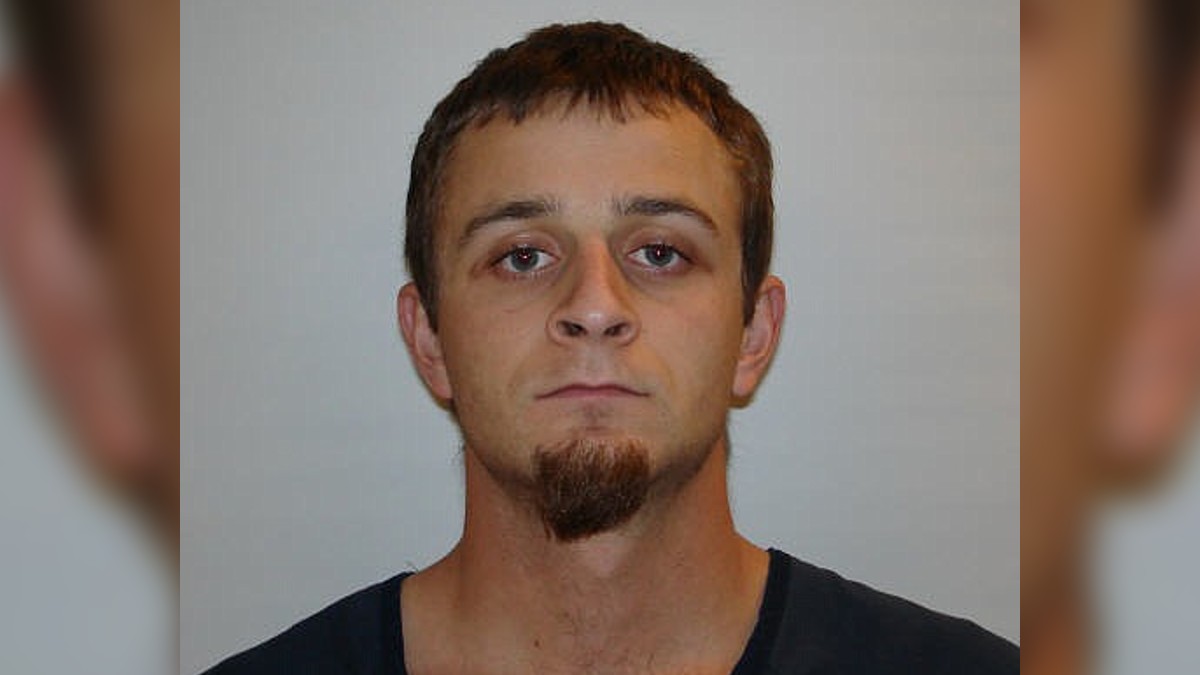 Does Murder Sleep? is investigating the murder of Ben Oxley, who was shot dead in his sleep by James Matlean Minden, Nevada, in 2008.
In the early hours of February 21, 2008, Melissa Oxley was awoken by a loud banging noise, which she soon learned was a shotgun blast. Her husband, 36-year-old Ben, had been shot in the back of the head while he slept.
Ben's six-year-old daughter from a previous marriage and Melissa's teenage brother were also in the house but were thankfully injured.
When the cops arrived, they found no evidence, no murder weapon, and no sign of a break-in. Melissa and her brother claimed to have no idea what happened, and the police were initially baffled.
Melissa Oxley was horrified when she realized she was an early suspect in her husband's murder, but she was soon released without charge.
It took two years for the Minden cops to get a breakthrough. Everyone was surprised when Ben's ex-wife, Dawn Oxley, told the police her 24-year-old boyfriend, James Matlean, had killed Ben in the hope of pleasing her.
James Matlean confessed to killing Ben Oxley but claimed Dawn Oxley masterminded the murder
Matlean admitted to killing Ben but claimed Dawn had masterminded the crime. He said Dawn had drawn him a diagram of the house and had even been with him at the time of the murder.
Watch the Latest on our YouTube Channel
Matlean even claimed that Dawn instructed him to also kill Melissa and kidnap her daughter, but he said he became too scared and fled the scene.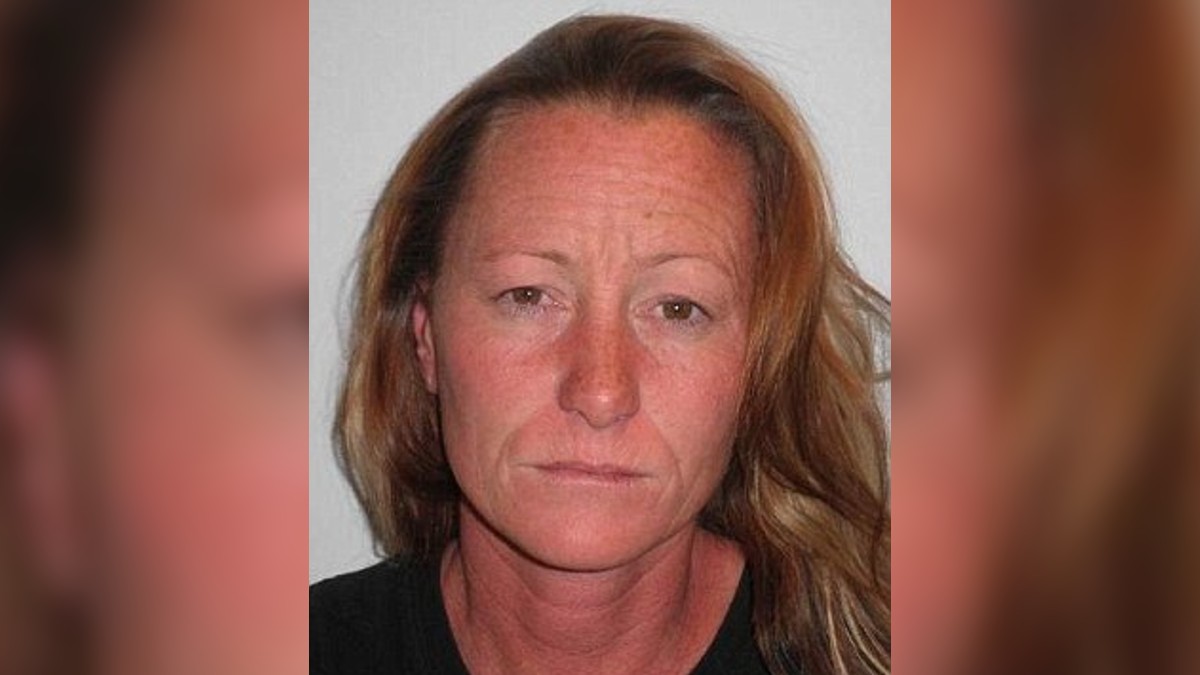 Ben and Dawn had recently gone through a bitter custody battle over their daughter, a fight Ben had won. And Dawn had been recently ordered to pay her ex-husband $200 a month in child support.
James Matlean pleaded guilty to Ben Oxley murder
However, Dawn was given immunity from prosecution in exchange for testifying against Matlean.
Matlean pleaded guilty and was sentenced to life in prison without the possibility of parole.
According to the Las Vegas Review-Journal, Dawn Oxley denied having any involvement in her ex-husband's death and was never charged. However, she was sentenced to 90 days for using her 15-year-old daughter in multiple drug deals.
Does Murder Sleep? airs Wednesday at 10/9c on Investigation Discovery.