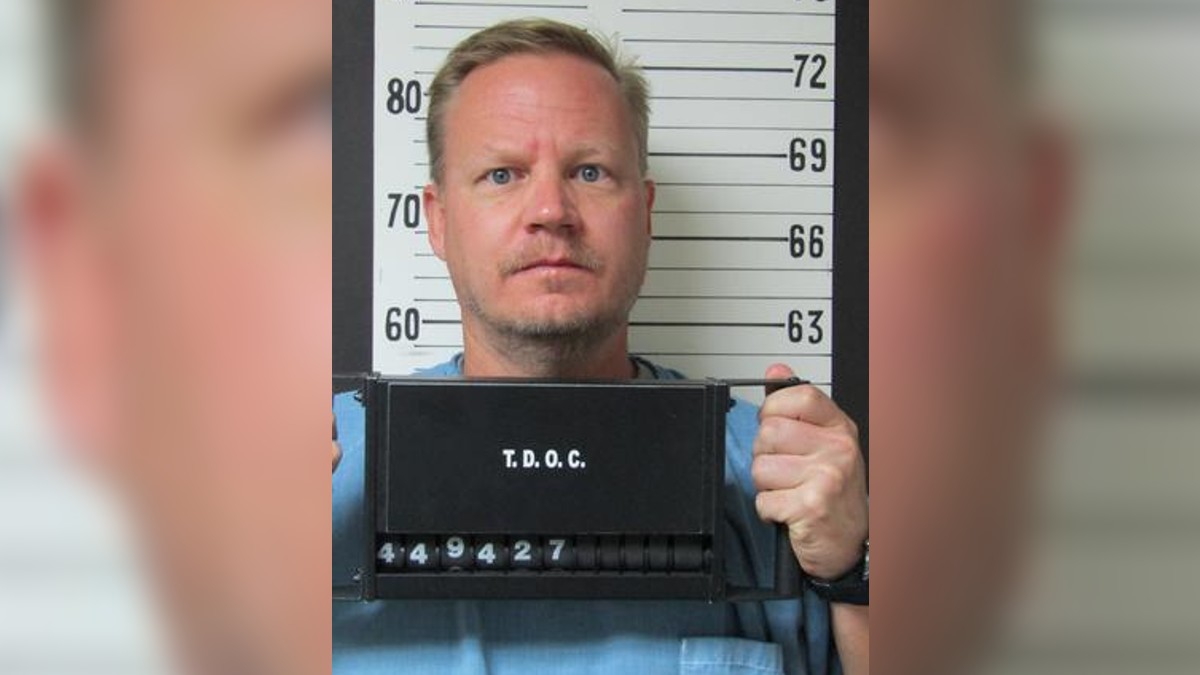 American Monster is investigating the murder of Ashley Pittman Scott, who was beaten to death by her husband, Jeffrey Scott, on Thanksgiving Day, 2006, in their home in Memphis, Tennessee.
Early on the morning of November 23, 2006, Ashley and Jeffrey began arguing over a text that Ashley had received on her phone.
Jeffrey later admitted that the pair had been drinking and had had an argument. He also said he made his wife sleep in the garage. The police suspect that the fight turned violent with Jeffrey striking Ashley multiple times.
Approximately 12 hours later, Jeffrey claims he carried Ashley to the home's den and contacted his doctor friend, who advised him to dial 911. An ambulance took Ashley to a nearby hospital, where she was pronounced dead. She was just 28 years old.
Her husband was arrested and charged with first-degree murder.
Ashley and Jeffrey Scott had a difficult marriage
During the course of the investigation and at Jeffrey Scott's trial, details emerged of a troubled marriage that was rife with infidelity and domestic violence.
Unfortunately, the trial was complicated because an exact cause of death could not be attributed. The doctor who initially examined Ashley at her home claimed he had not seen the bruises and injuries that were later reported at the hospital.
Watch the Latest on our YouTube Channel
There was speculation that Ashley's wounds may have occurred either after death or as a result of her heavy drinking.
However, a jury eventually concluded on the side of the police and convicted Scott of beating his wife to death. But the jury did opt for the lesser charge of second-degree murder.
Jeffrey Scott was subsequently sentenced to 25 years in prison without the possibility of parole.
At the sentencing, Ashley's father, Jimmy Pittman, said he was happy that justice had been served and said, "at least I'm going to go home and be happier. Have a little piece of mind, anyhow."
More from American Monster
Follow the links to read about more American monsters.
Daniel Politte of Missouri City, Texas, dialed 911 requesting help in giving first aid to his wife, Stephanie Kirkpatrick. However, when the medics arrived at the scene, they learned Daniel Politte had actually shot his wife in the back of the head.
Matthew Gretz and Kira Simonian had been married for four years when one day Gretz stabbed his wife during an argument. He then calmly flew to New York for a business trip ignoring the fact he had just killed Kira.
American Monster airs Sunday at 9/8c on Investigation Discovery.