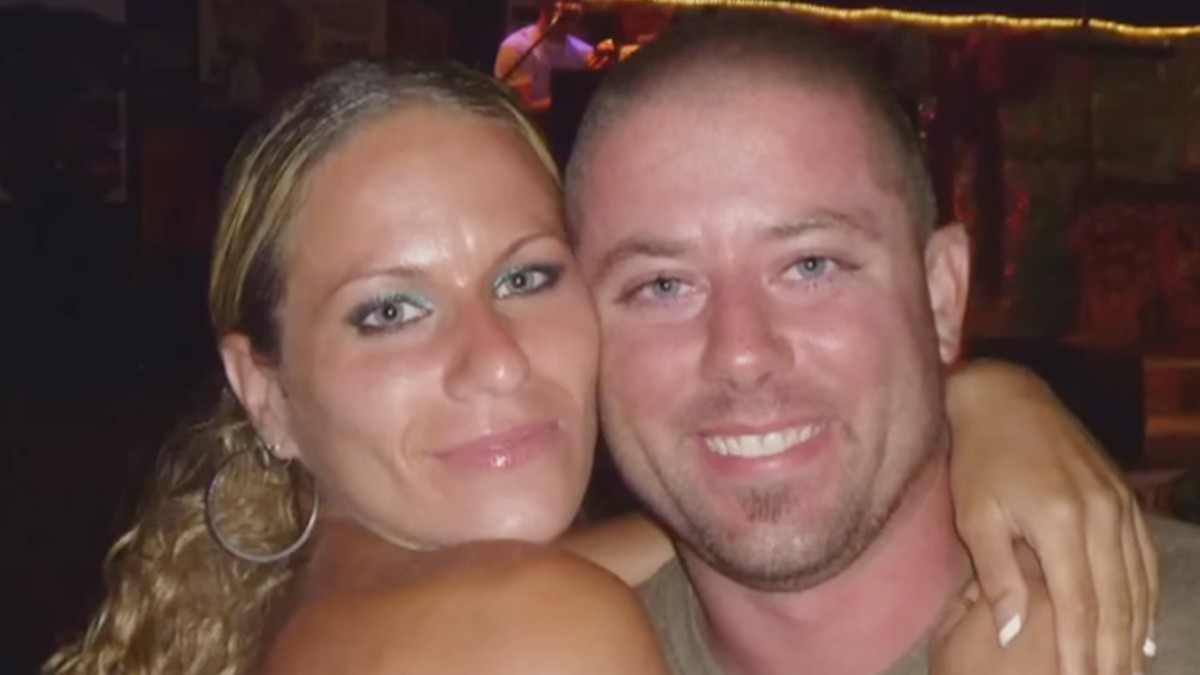 48 Hours on ID is looking into the killing of Andrew "Andy" Wagner, who was stabbed in the neck by his fiancee, Stephanie Fernandes, at their home in Worcester, Massachusetts.
On May 7, 2014, Fernandes stabbed Wagner once in the neck during an argument. Emergency workers found the 31-year-old corrections officer lying in the kitchen and bathroom area of their townhouse. Unfortunately, he soon bled out.
Fernandes claimed it had been self-defense; she said her fiance had regularly abused her, and on the night of the killing, he'd allegedly held a gun to her head and choked her.
She said she picked up a knife, and he ran into it. Her lawyers portrayed her as a battered woman.
However, the prosecution argued that Fernandes was the abusive partner in the relationship and had murdered Wagner in a selfish rage.
They portrayed Fernandes as a manipulative, scheming woman who controlled Wagner's personal life, forcing him to exclude family and friends from his life.
Stephanie Fernandes was engaged to two men when she killed Andrew Wagner
There were accusations of infidelity, and Fernandes was actually engaged to a second man. It's reported that the two men were aware of each other and that she played them off against each other for personal gain.
Watch the Latest on our YouTube Channel
The second man told the cops that Fernandes had also threatened to stab him and even admitted to killing Wagner.
Following an 11-day trial, a jury decided against ruling it either murder or self-defense, instead opting for voluntary manslaughter. This type of verdict often refers to a killing that happened in the heat of passion or in excessive self-defense.
Fernandes had also been charged with assault and battery, but the jury found her not guilty.
At the end of a very lengthy legal process that took almost eight years, Fernandes was finally convicted and sentenced to eight to 10 years. She is currently incarcerated at the Massachusetts Correctional Institution in Framingham.
Andrew Wagner family rebuked Stephanie Fernandes
Wagner's sister, Jillian Cristaldi, told the sentencing court, "When you are looking at Stephanie Fernandes, you are looking at the face of evil."
His mother, Melissa Wagner, also attacked Fernandes, claiming she "Took away his joy and his love of life."
Wagner's family thanked the Worcester cops for their work in the case but criticized the justice system for being too slow in bringing justice for Andy Wagner.
48 Hours on ID airs Sundays at 8/7c on Investigation Discovery.