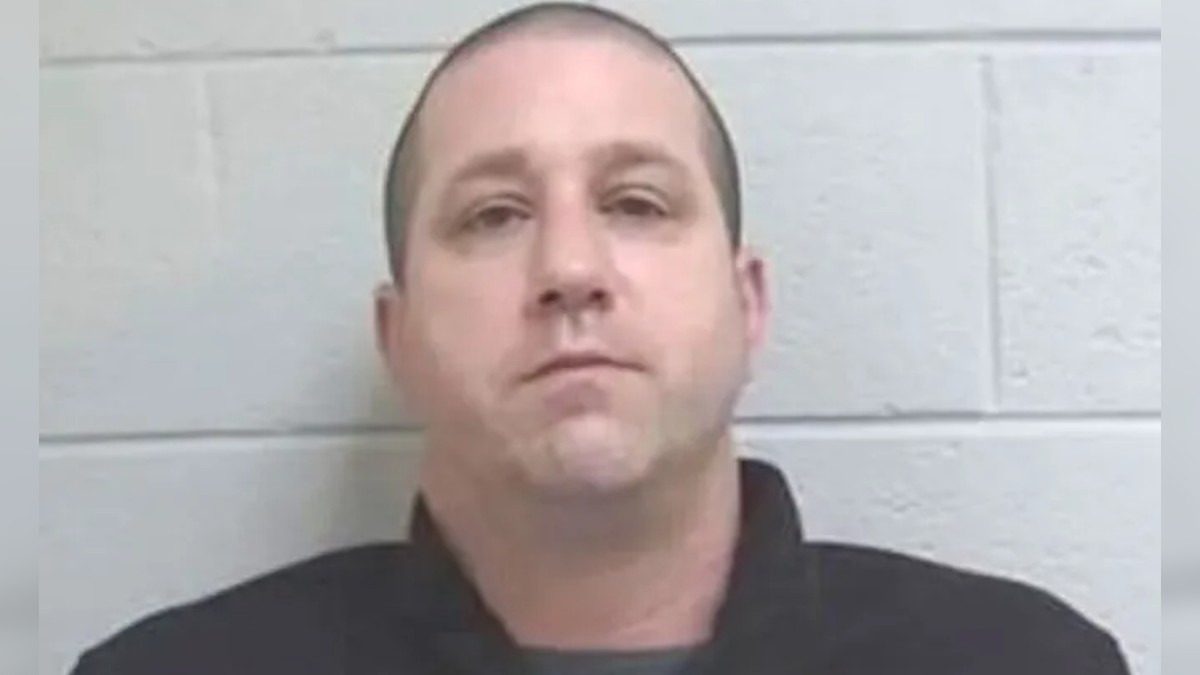 Married To Evil is investigating the murder of Amanda Perrault by her husband, Michael "Seth" Perrault, who was a serving officer in the Eatonton Police Department in Georgia.
In January 2020, Amanda Perrault contacted the Putnam County Sheriff's Office to report that her husband had been abusive toward her. She had been hesitant to contact them because Seth was a police officer; however, the sheriff's deputies could clearly see that Amanda had marks on her chest.
Their 8-year-old daughter corroborated her mom's claims stating that her parents had been arguing and she'd seen her dad lash out at Amanda. At the time, she'd been so scared she locked herself in a cupboard.
Seth was arrested on a charge of domestic abuse, and the Eatonton cops began investigating the situation. He was told to stay away from the house, but Amanda actually allowed him to return as he had nowhere else to go.
A few days later, on February 3, 2020, Seth called his boss, Chief Kent Lawrence and told him Amanda had shot herself.
Lawrence later explained, "He was screaming and babbling where I could not understand him. When I got his attention, I told him to calm down where I could understand what he was trying to tell me. Then I finally understood him to say that his wife had killed herself."
Seth Perrault claimed wife, Amanda Perrault committed suicide
Seth was taken in for questioning when he initially appeared inconsolable. He claimed that the couple had been talking when she suddenly took out a gun and said, "I can't do this," before shooting herself.
Watch the Latest on our YouTube Channel
The cops noticed that Seth kept wanting to talk about the January domestic abuse incident and how Amanda had been a "liar" and the deputies who arrested him had overreacted. He also implied that his wife was upset over how she had supposedly damaged his reputation.
Seth assured his interviewers that he hadn't touched his wife's remains or the firearm after the shooting.
Sheriff Sills of Putnam County examined the crime scene. He found the remains of 44-year-old Amanda lying on the bed with a pistol nearby. He very quickly concluded that there was no way the body and firearm could have landed in that position if it had been a suicide; either they had been moved, or Amanda hadn't killed herself.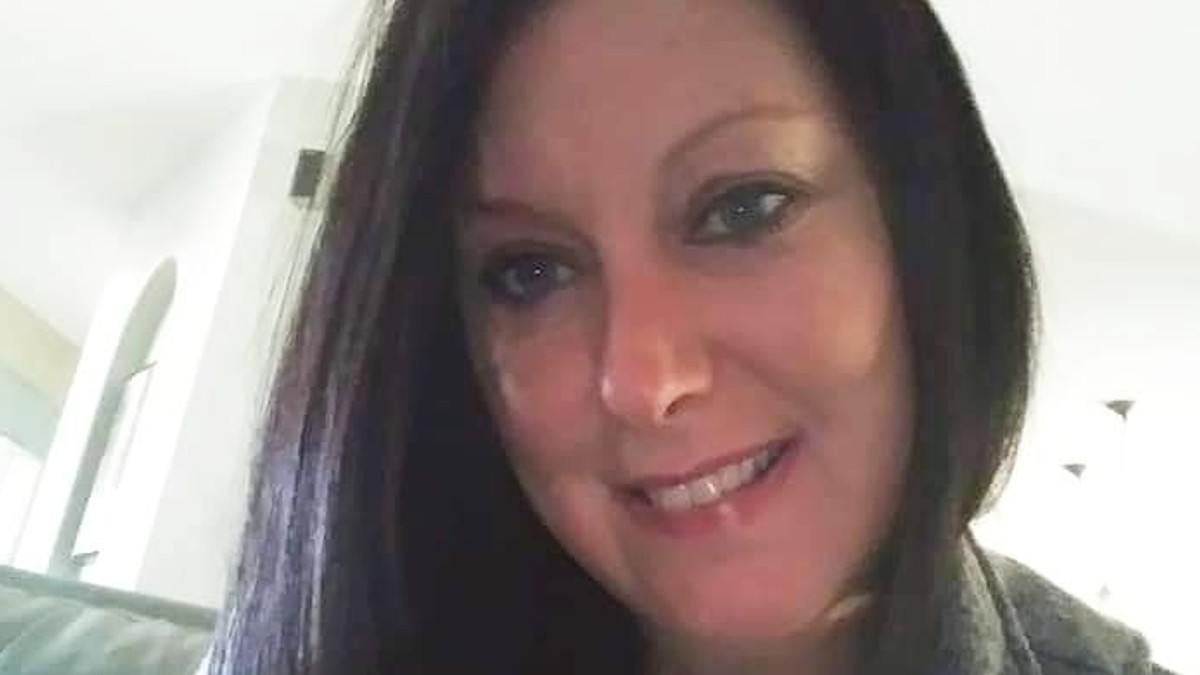 The investigators quickly learned that Amanda had endured an abusive and violent relationship. The couple's neighbors reported numerous incidents of hearing the pair arguing and seeing Seth pushing, striking, or pulling her hair.
Amanda's sister told the cops Amanda had messaged her in 2019, saying Seth had choked and kicked. She had sent photos documenting the injuries to her face.
Seth Perrault charged with the Amanda Perrault murder
When the cops also learned that Seth had lied about his whereabouts on the day Amanda died, it became clear he wasn't being truthful.
In February 2022, Seth Perrralt was found guilty of malice murder and simple battery. He was sentenced to life in prison without the possibility of parole.
Married To Evil airs Sundays at 10/9c on Investigation Discovery.