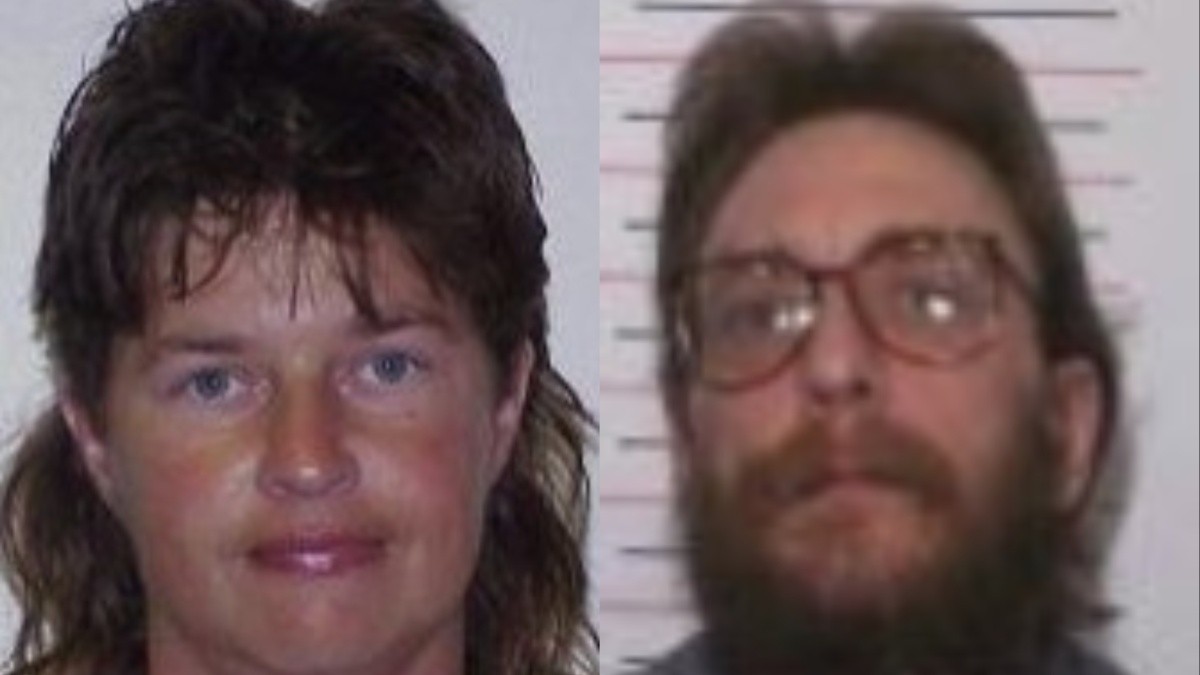 Snapped is examining the sickening murder of Alfred Suter, who was shot dead by Daniel Johnson as he watched TV in his home in St Charles, Missouri. Johnson was acting at the behest of Alfred's wife, Lisa Suter.
On October 12, 1991, Lisa Suter dialed 911 and calmly told the operator that her husband was lying unresponsive on their sofa. She said there was lots of blood and that 36-year-old Alfred was probably dead.
When the police arrived, they found Alfred slumped on the sofa with a bullet entry wound on the back of his head and an exit wound on his face. He had been shot at close range by someone standing behind him. The cops found a 9mm shell casing nearby.
The house had not been ransacked, and there didn't appear to be any missing items, leading the police to rule out robbery or home invasion as a motive.
The police conducted numerous interviews, but an interview with Lisa's employee, Daniel Johnson, blew the case wide open. Johnson admitted that he had murdered Alfred and that Lisa had asked him to do it.
Johnson pleaded guilty and received a life sentence without parole. He also agreed to testify against Lisa.
Lisa Suter asked her two employees to kill husband Alfred Suter
In 1991, Lisa started her own fragrance business with two employees, Billy Goodall and Daniel Johnson. She appears to have had an affair with both men.
Watch the Latest on our YouTube Channel
She initially asked Goodall if he would kill her husband, but he refused. She then asked Johnson to be the killer; he, too, initially declined, but after she pestered him daily, he finally agreed to murder Alfred.
Two days before the murder, Johnson had gone to the Suter house, where he watched TV and drank beer with Alfred. He had intended to kill him that evening but lost his nerve and left. Lisa severely rebuked him for backing out.
A couple of days later, Johnson returned to the house, and after drinking a few beers with Alfred, he shot him in the back of the head. The plan had been to ransack the house to make it look like a robbery, but the killer panicked and fled the scene.
Lisa Suter promised Daniel Johnson a relationship if he murdered Alfred Suter
Johnson said he had agreed to do the murder because Lisa had offered him a long-term relationship and a share in her husband's $200,000 life insurance policy.
There were fears that Lisa might get special treatment as her father, uncle, and brother were all circuit court judges, and her father and uncle were based in St. Charles. However, the case was moved to Columbia, and Lisa was subsequently convicted of first-degree murder.
The prosecution had recommended the death penalty for Lisa, but the jury opted for life in prison without parole.
Snapped airs Sundays at 6/5c on Oxygen.