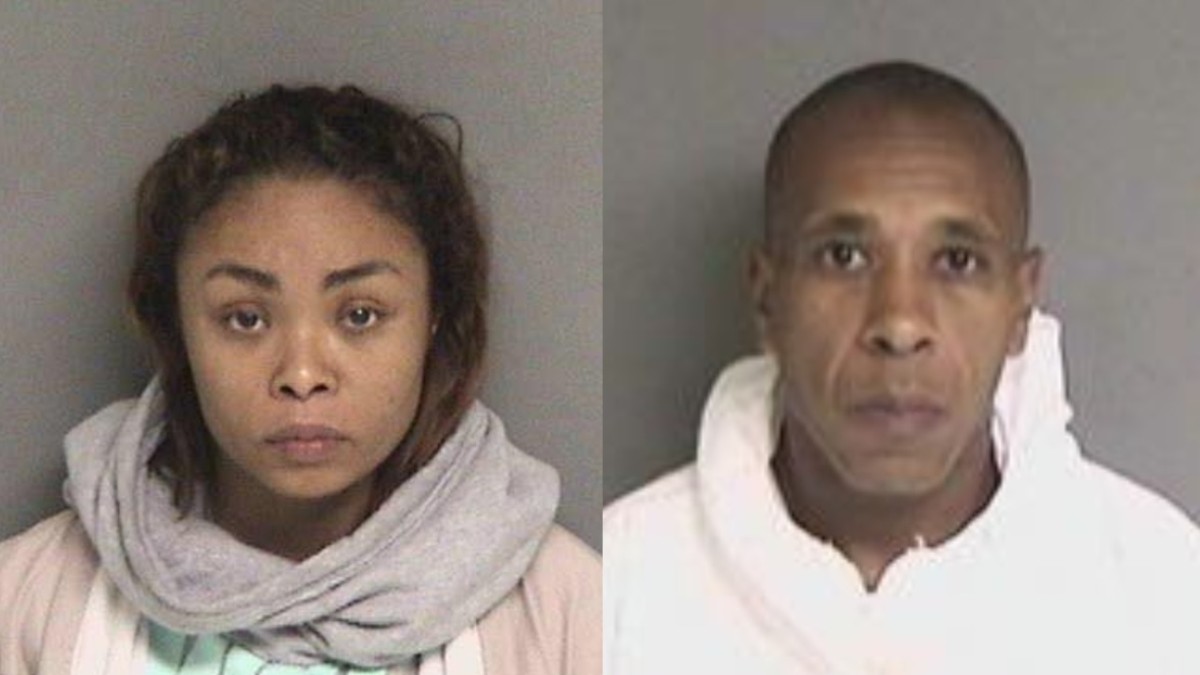 Snapped is investigating the murder of Adan Farrid Katami, a cannabis grower, who was gunned down in Cherryland, Alameda County, California, when his business partner Tikisha Upshaw decided she wanted him out of the way.
Upshaw and Katami had been growing marijuana and were seeking permission to open a dispensary. However, Upshaw later complained that her business partner was becoming unreliable.
She decided to organize a murder-for-hire scheme on Katami. Wessley Brown was accused of being instrumental in putting the hit team together; he hired Johnny Wright and Chariott Burks to do the shooting.
The killer couple were based in Memphis, Tennessee, but drove to California to do the murder. Wright was to be the trigger man and Burks was his driver.
On July 13, 2016, in the middle of the afternoon, Katami was sitting at an intersection, waiting to make a left turn, when Wright jumped out of a rented red Jeep Wrangler and shot Katami multiple times at close range.
Wright fled the scene on foot, escaping down a nearby railroad. Burks had sped away from the scene as soon as Wright opened fire.
Johnny Wright and Chariott Burks were soon arrested for Adan Katami shooting
After the shooting, the cops sprang into action, sealing off a perimeter and using a helicopter, dogs, and surveillance footage to quickly identify the assailant.
Watch the Latest on our YouTube Channel
Wright was apprehended a short time later outside a house in San Lorenzo. He was easily identifiable because of his distinctive shoes.
And nearby, Burks was pulled over in the Jeep Wrangler. According to the police, Burks waived her rights and made incriminating comments about herself and Wright. The cops never found the murder weapon.
The detectives did find a connection between the victim and Upshaw, which led to a raid at her home and the discovery of an illegal marijuana operation.
Tikisha Upshaw was sentenced to life for Adan Katami murder
Upshaw was eventually convicted of first-degree murder for the purpose of financial gain. She was given a life sentence without the possibility of parole. She had an appeal turned down in March 2023.
Wright was also convicted of murder but will be eligible for parole from 2036.
Brown and Burks also faced charges for their role in the murder.
Snapped airs on Sundays at 6/5c on Oxygen.