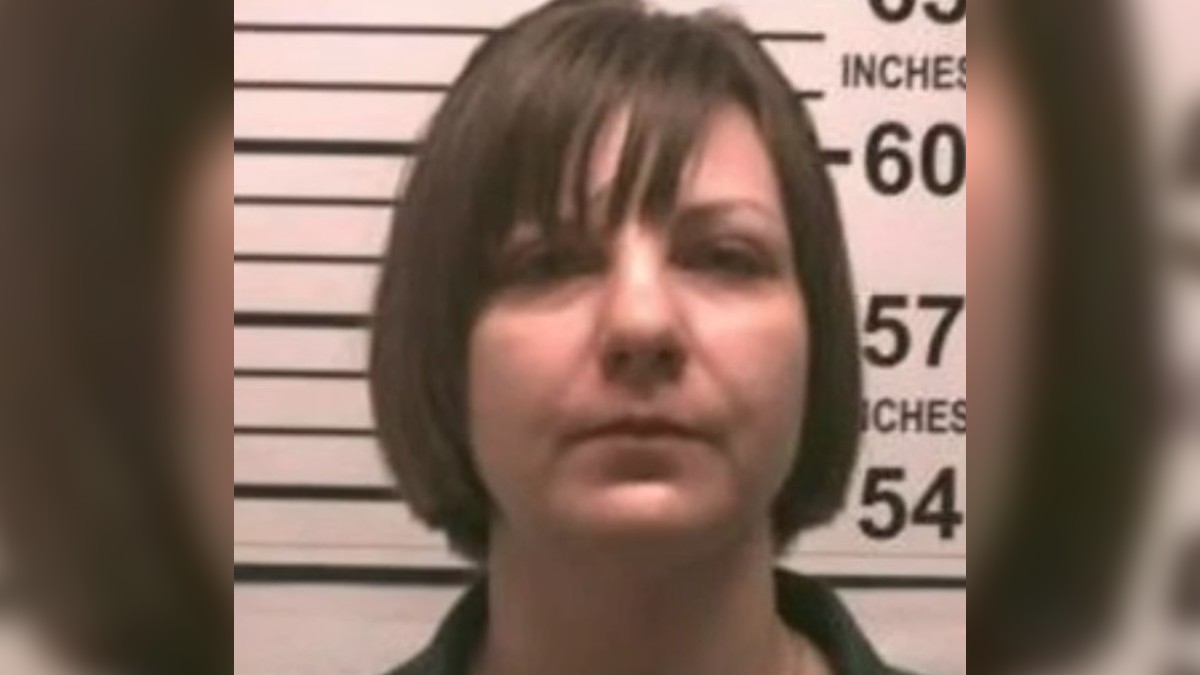 A Body in the Basement is investigating the murder of Adam Chase, who was killed by his wife, Rose Chase, during an argument at their home in Stanley, Ontario County, New York.
On June 14, 2012, Rose pushed her husband, Adam, down two flights of stairs. She then hid his body in the basement for a shocking six months.
Rose did report Adam missing, but she also lied repeatedly about his whereabouts. Six months later, she bagged up her husband's body and transported it to her mom's house in Potter, Yates County. Rose and Adam's four-year-old son, Trysten, was in the car when his father's remains were taken to Potter.
At her mom's house, Rose burned Adam's remains and scattered the bones.
The case was eventually cracked with the help of Rodney Miller, a Chase family friend and a private investigator, who always feared the worst had happened to Adam. He managed to persuade Rose to admit the murder.
In a key piece of evidence, Rose was videotaped confessing the crime to the police. She also said she was unhappy in the marriage and had engaged in multiple affairs.
Rose's defense team argued that she'd never meant to kill her husband, which likely pushed the jury toward a second-degree murder conviction.
Watch the Latest on our YouTube Channel
Rose Chase was convicted for Adam Chase murder
In 2013, Rose was convicted of two felonies, second-degree murder and tampering with evidence. She was also convicted of a misdemeanor, endangering the welfare of a child, by having her son in the car when she transported Adam's remains.
At the time of the verdict, Adam's mother, Silvia Chase, said, "Justice was done, my son [can] rest." And Miller said Rose is "going to go where she belongs. I'm ecstatic. In my heart, I knew God was going to take care of me. He helped me find Adam."
Rose was sentenced to 24 and a half years to life behind bars.
Rose Chase misdemeanor conviction was overturned
The killer appealed all three convictions, and in 2018, she had the misdemeanor of child endangerment overturned. An appeals court ruled that her son was unaware his father's remains were in the car, meaning it was unlikely the experience resulted in "harm to the physical, mental, or moral welfare of the child."
However, the court did not overturn Rose's two felony convictions, and her sentence remained the same.
Trystan was sent to live with his grandparents, Adam's parents Silvia and Lindon Chase.
A Body in the Basement airs Wednesdays at 9/8c on Investigation Discovery.