This week Betrayed examines the murder of 42-year-old church volunteer Rhonda Smith, in a case of extreme jealousy that turned deadly.
Springfield Township, Pennsylvania, and Rhonda Smith had only been a member of the Trinity Evangelical Lutheran Church for a few years. She volunteered at the church and had also been reaching out for some support as she struggled with some personal issue. Fellow member of her congregation had been very suportive and she felt welcome and at home.
However, fellow church member 65-year-old Mary Jane Fonder was less than impressed with the reception Rhonda was getting. She'd been a member of the church for far longer but had failed to really find her place and was seemingly jealous of the attention given to Rhonda.
On January 23, 2008, Rhonda was found critically injured at the church office where she was working, she'd been shot twice in the head. Sadly she later died in hospital when her life support was switched off and police began a murder investigation.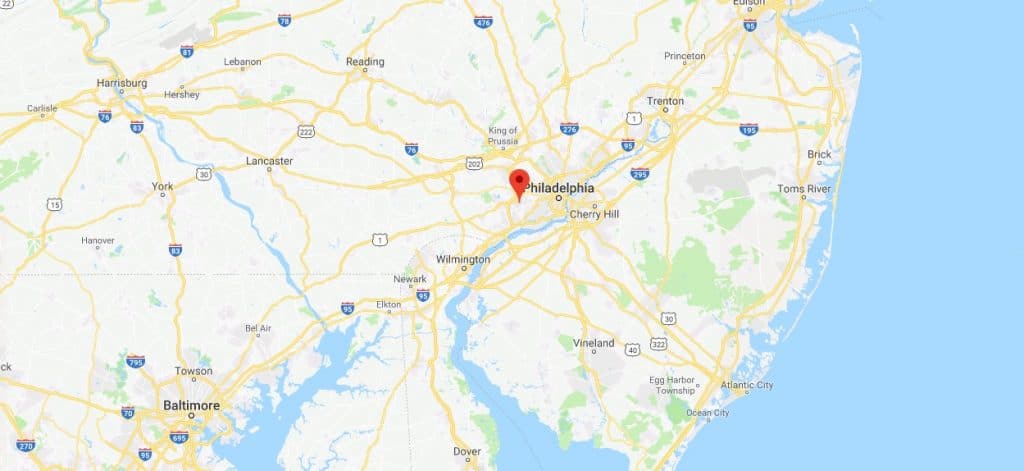 Fonder was a suspect from the start after the pastor informed police that she'd been behaving quite strangely, leaving long voicemails for him and even food. On the day Rhonda was killed, Fonder had called the church and found out she would be alone in the office.
However, it took several months before police could take action against Fonder. They had already retrieved her wig from the hair salon where she'd gone the day of the murder and in April  ome fishermen found the 38-caliber gun that had been used to kill Rhonda on the short of Lake Nockamixon, it was registered to Fonder.
Fonder was arrested just hours after she'd had lunch with Rhonda's grief stricken parents and her trial started in October. She pled not guilty and told the court: "I did not kill Rhonda Smith—I thought she was a lovely girl… and I certainly wasn't jealous of this woman for any reason."
Watch the Latest on our YouTube Channel
Fonder was found guilty of first-degree murder and sentenced to life, in 2010 she dropped her appeal.
In a further development, the disappearance of Fonder's 80-year-old father Edward in 1993 was also re-examined by investigators, who thought there was the possibility of foul play
Betrayed airs on Thursdays at 10:00 PM on Investigation Discovery.