Murder Comes to Town heads to Delta Township, Michigan, where Terri and Michael Greene were murdered in 2011.
Terri Greene, 46, and Michael Greene,62, were found dead at their home on September 22nd and police quickly ruled it murder.
The crime shocked the small community with the pair having been tortured, robbed and then shot in the back of the head multiple times.
Michael was a retired policeman who had worked for the Michigan State Police for 20 years, he spent his time at a small garage he'd opened and doted on his vintage Corvette.
Terri also worked for the State Police for a time, before moving to the Environment Department.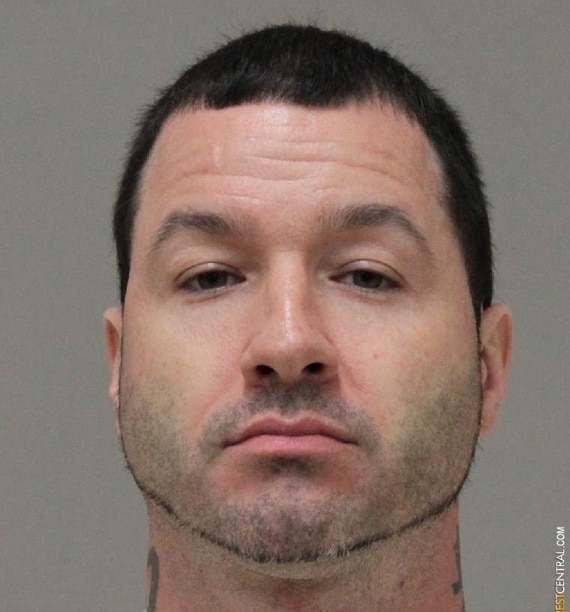 The couple had only been married since 2008 and in fact had just gotten around to their honeymoon a few weeks before their murder.
Soon after the crime police arrested felon Christopher Allen Perrien (38 at the time), who'd been using Michael's credit card and Tarri's phone. He was arrested on another matter and in fact had only just lied his way out of jail a few weeks before committing the brutal crime.
Watch the Latest on our YouTube Channel
Perrien was later found guilty of the double murder and sentenced to life without parole.
Watch Murder Comes to Town – Open Door Policy at 3 PM on Investigation Discovery.